There are millions of apps available on Google Play Store as of now, but sometimes it is a little disappointing to see some really good apps needs our hard-earned penny to enjoy. While there are a lot of free apps and games available to be installed, the extraordinary ones come with a price, and if you're one of those people who hate paying for something digital, we got you. Good thing, developers gave us a way to enjoy their paid apps for free just for today! Today, I present to you the top 5 paid Android apps and games on sale for free just today.
Armpit Hero: VIP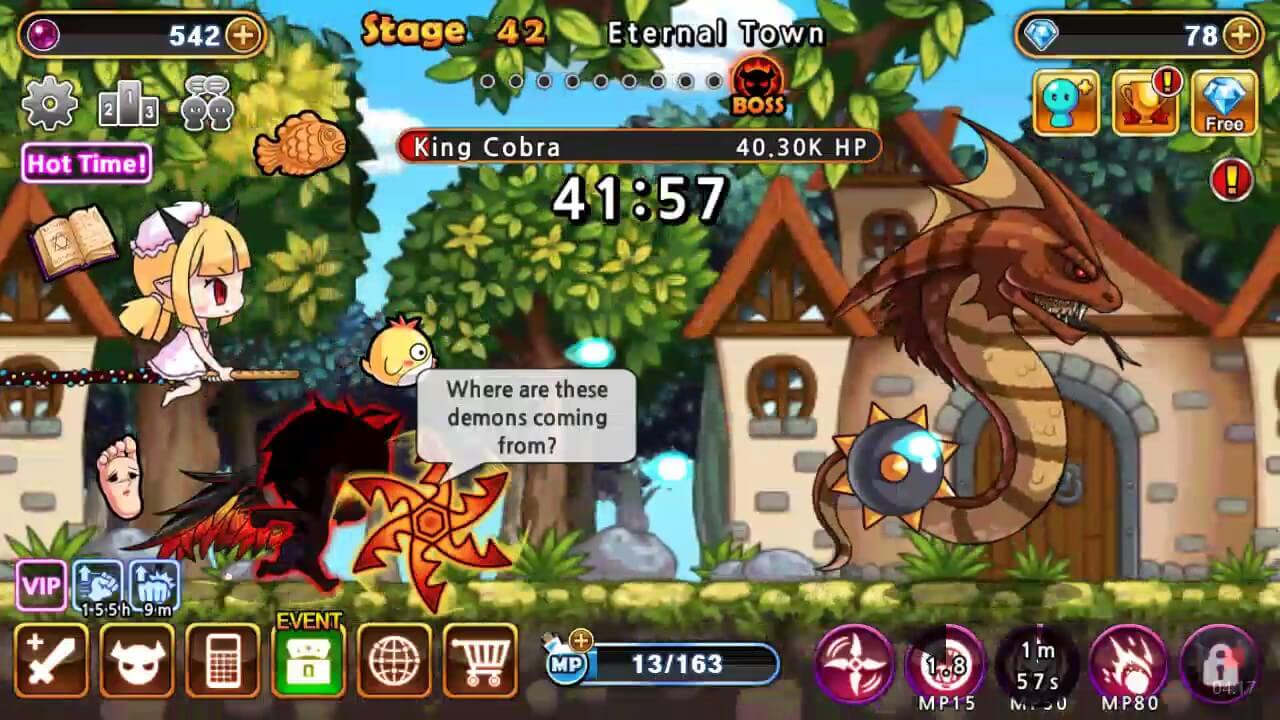 Features:
Infinite Killing action RPG! that it can be enjoyed only by a simple touch!
Automatic combat and high hitting feeling skills!
Exhilarating battle with the time limit boss monsters!
Always become stronger hero of infinite evolution and power-ups!
Faster than anyone! Makai conquest ranking system!
Summon demons and collecting!
Who is the strongest in whole world! World Boss dungeon with all the allies!
Durgon Icon Pack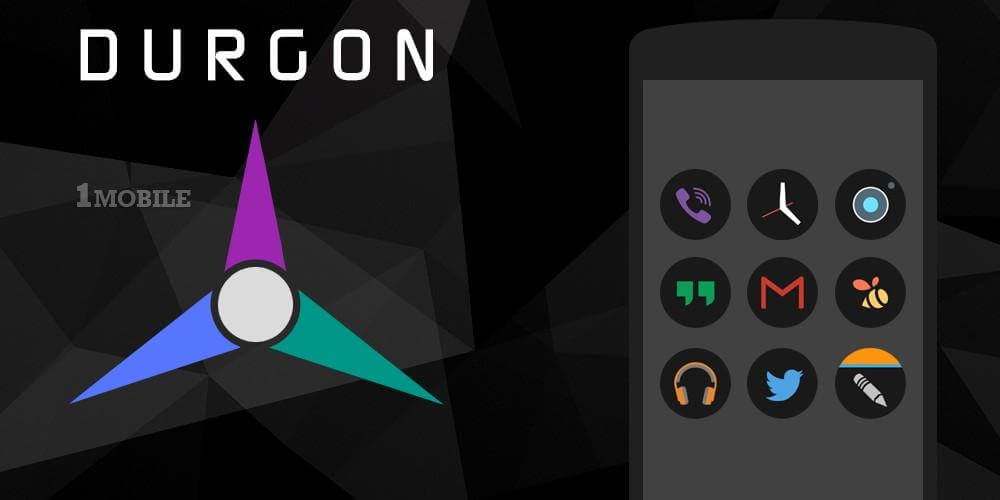 Features:
4.070+ HD icons ready for future devices.
Hundreds of alternative icons to choose.
Many folder category icons to sort your apps
32 HD wallpapers cloud based. You can save them on your device!
Launchers support: Action, Adw, AdwEX, Apex, Atom, Aviate, Everything.me, GO, Inspire, KK, Lucid, Next, Nine, Nova, Smart, Solo, TSF, CM Theme Engine, Bubble Cloud Widgets and many more!
Works with UNICON and XGELS
Icon masking will theme all your unthemed icons
Full MUZEI live wallpaper support
Dynamic calendar icon support
Minimalistic analog clock widget
Icons sorted in several categories with search and preview feature
Help section for starters
Regular weekly updates
App design in very modern and minimal flat style.
Boekt Icon Pack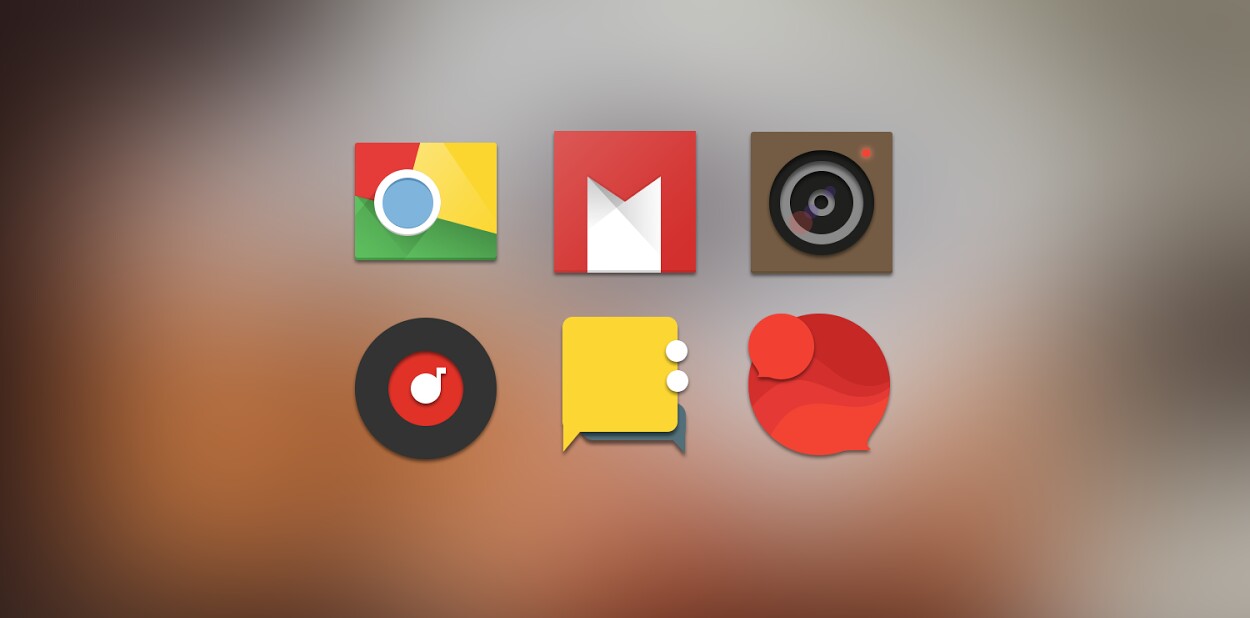 Features:
700+ icons inspired by material design
1080 x 1920 px cloud-based wallpaper
XXXHDPI Icon 192×192 px
Support 26++ launchers
See & Search all icons
Smart Icon Request
Support Muzei
Support main dinamic calendar
Help section, contains FAQs with search function
Report bugs
Show/Hide launcher icon from app drawer.
Stoneback: Prehistory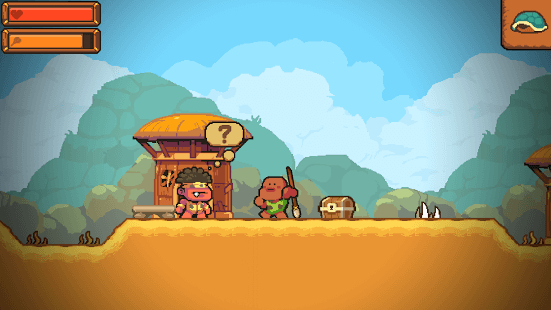 Stoneback: Prehistory is a cute 2D retro-style game which you control your prehistoric character to survive from aggressive dinosaurs and aoso meet other characters along the way. This app is for sale today for free.

Zombie City Defense 2
Zombie City Defense 2 is a tactical tower defense game which is set on a dystopian world devastated by virus turning everyone into Zombies. You're goal is to travel the world to find resources to help people and find answers. This is a limited offer, so if you have an internet connection, its nice to give this game a shot.
That's it for today! We'll keep you posted if anything goes for free again. So stay tuned. Anyway, once you installed those app, you can use it forever. So enjoy! Don't forget to share this with you friends!