Alcatel is reportedly been updating their system apps to include adware. First spotted by Android Police, the latest update for Alcatel's Gallery app has switched developers to "Hi Art Studio" from "mie-alcatel.support". Hi Art Studio has only two apps under their name with one being called as "Candy Selfie Camera".
The latest version of the gallery app is very different from the previous versions as it is now listed as "Candy Gallery -Photo Edit,Video Editor,Pic Collage".  The name may sound sweet and tasty, but don't be fooled. This new Gallery app asks for every single permission including Device ID information, SMS access, WiFi connection info and God knows what more. Android Police calls this move "sketchy" but they believe that sketchy is an "understatement". We couldn't agree more.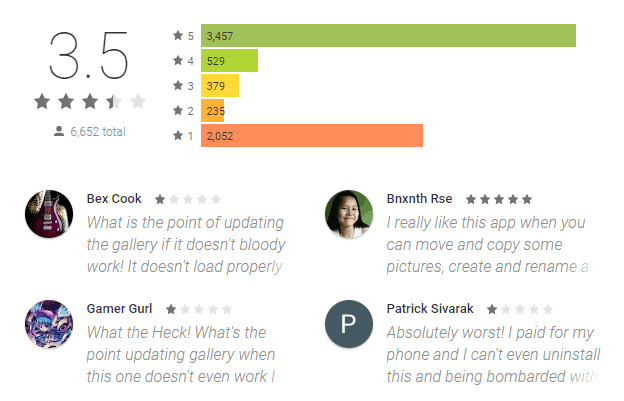 To compare, the update for the Gallery app released in July of last year only asked permission to access the files. And nothing more.
If you were one of the victims of this stupid new app release strategy, Android Police hosted an APK file of the July 2017 update via APK Mirror. But to revert back, you first need to uninstall the latest update.
To do that, go to Settings> Apps> Candy Gallery> Uninstall updates. After uninstalling the update, go ahead and download the APK on the link provided above.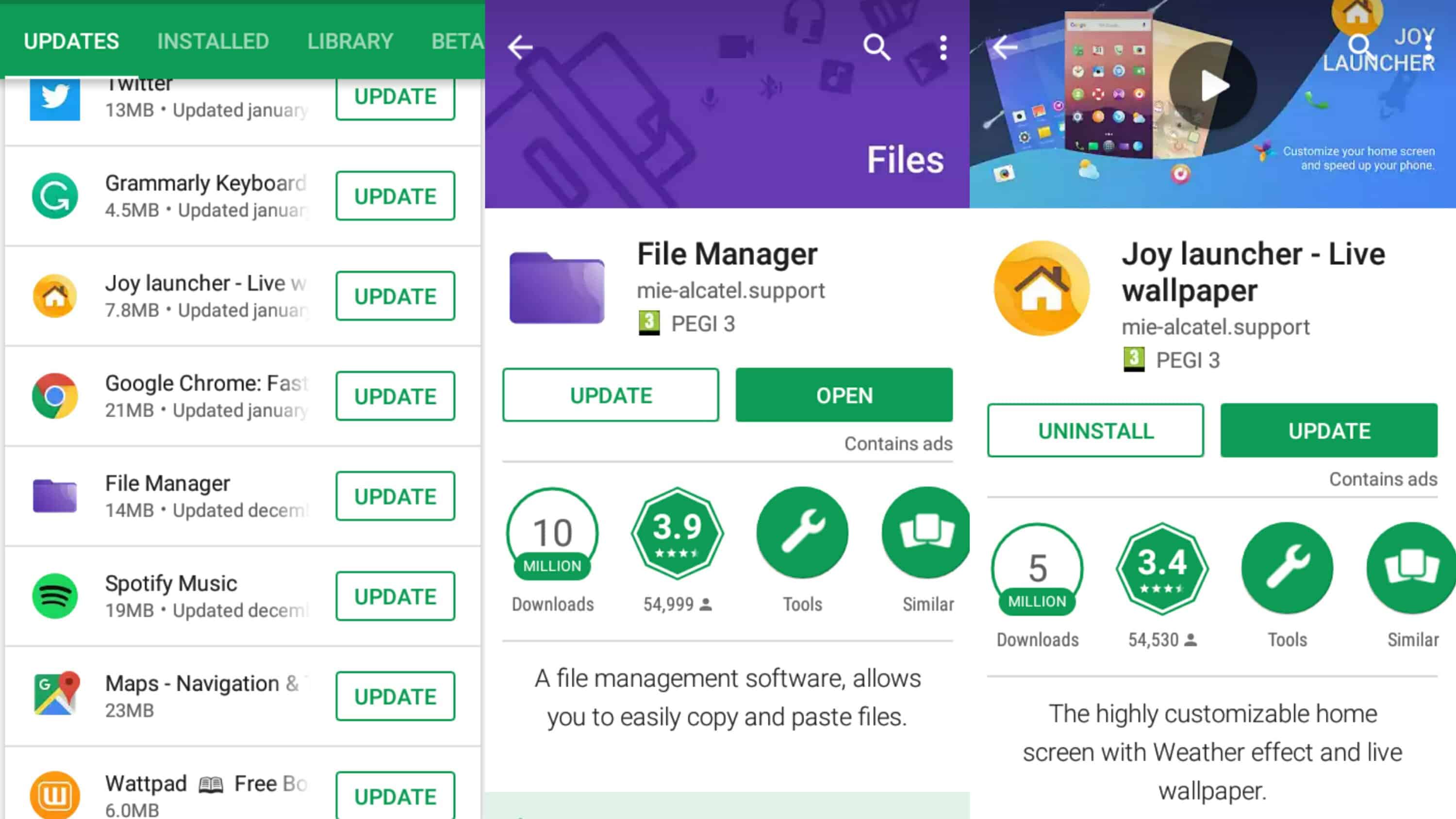 Unfortunately, other system apps such as the Launcher (Now called Joy Launcher) and File Manager were also updated to include adware. I can confirm this as I updated some of the system apps on my old Alcatel phone last December only to get bombarded by ads.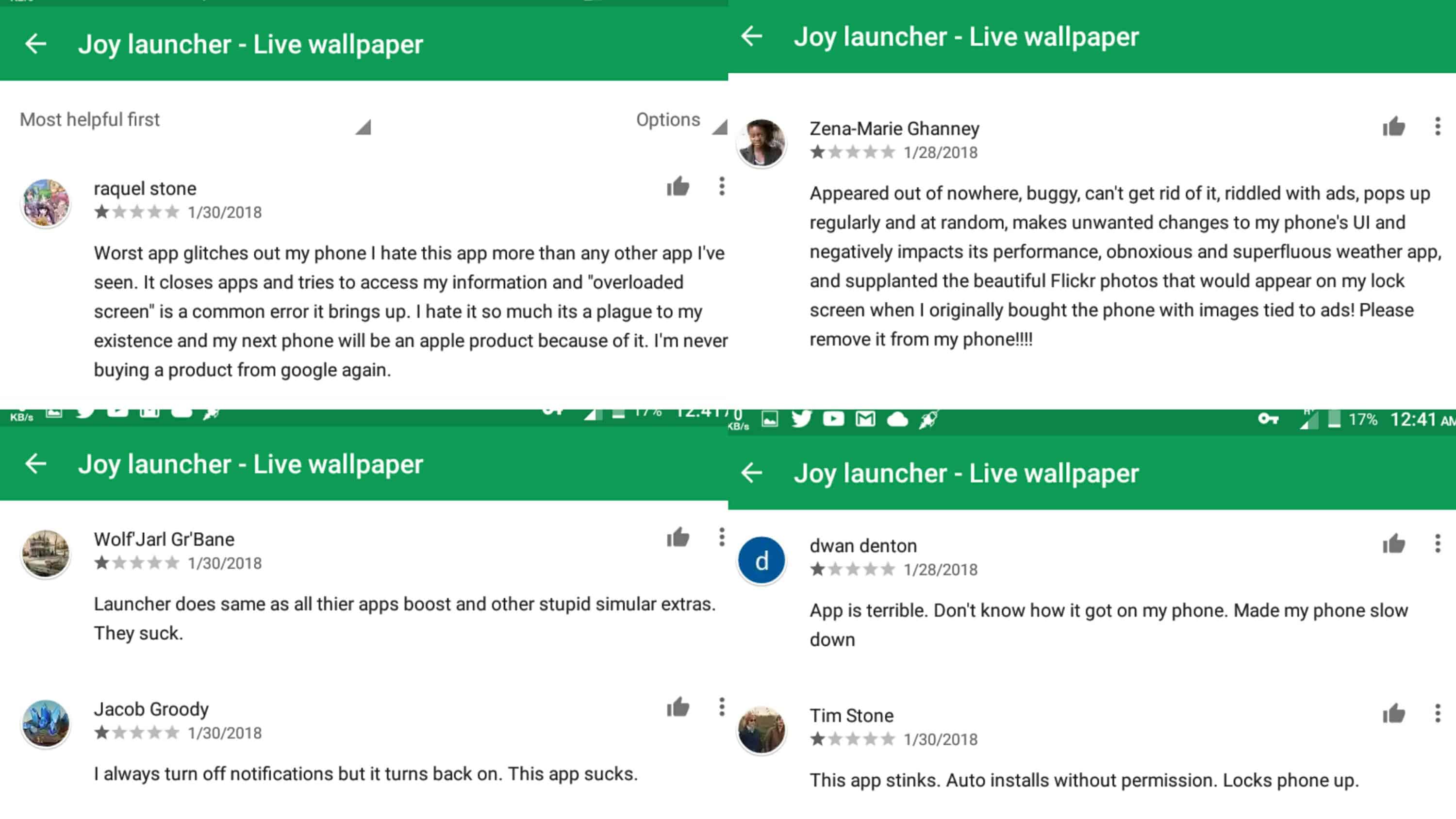 The phone was bought and sending ads to users to "earn" from it again is not fair. Especially that it's system apps we are talking to. I mean, where's the shame gone?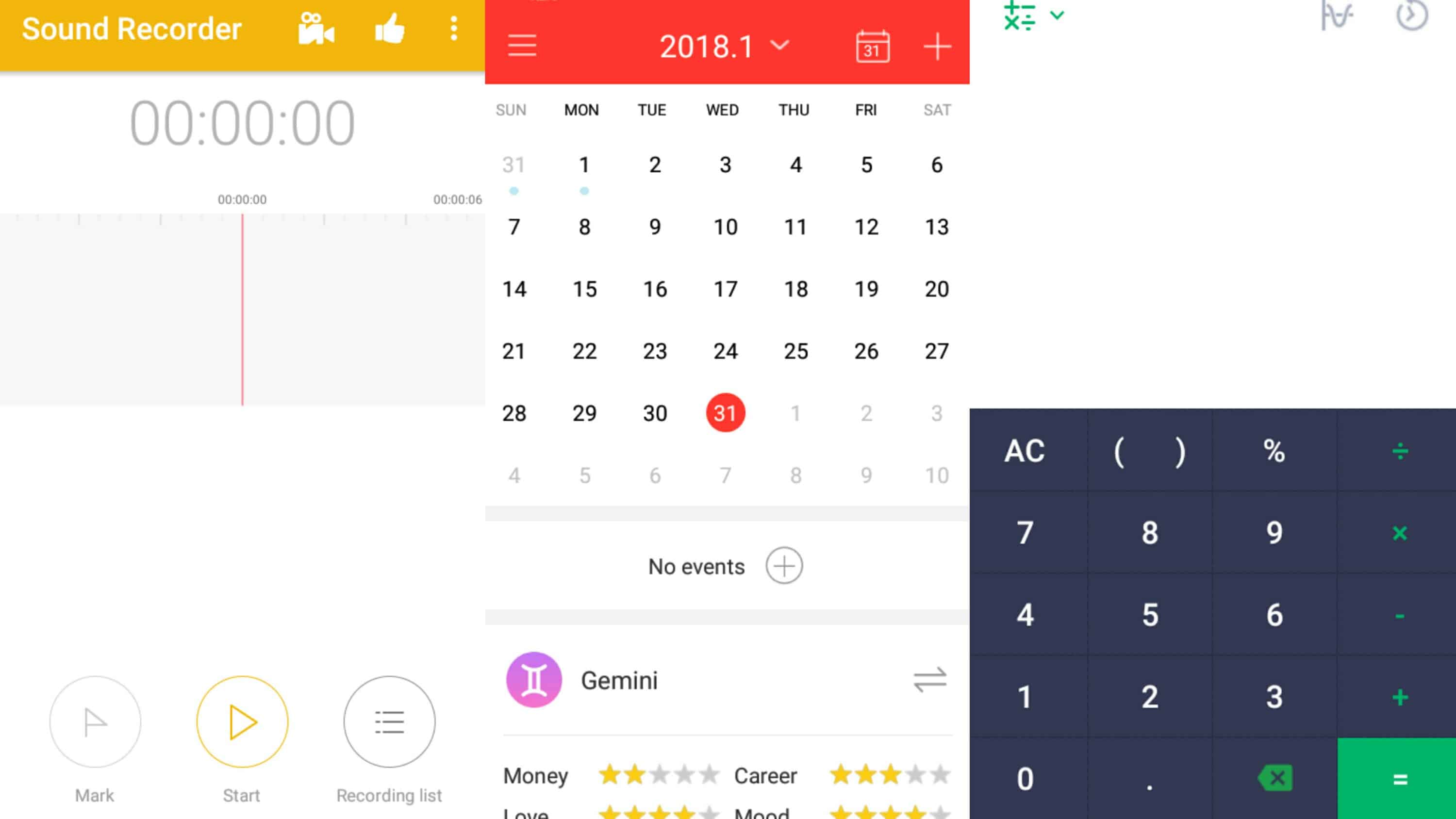 Fortunately, other system apps such as Alcatel Calendar, Alcatel Calculator, and Alcatel Sound Recorder is so far free from annoying ads so its worth the update. I also like the addition of features such as screen recorder (under Sound Recorder), Zodiac/Constellation readings (under Calendar), and currency converter (under Calculator).
Like most Android phone manufacturers, Alcatel chose to upload many of its system apps to the Google Playstore to allow them to update these apps without rolling out full system update.
We have reached out to Alcatel to get their side of the story, but we are yet to hear for them. Hopefully, they can sort this out immediately.
Related Posts