Remember Google, Now, if you liked it, Google is now rolling out a new evolved Google Feed globally that one ups Google Now. This Google Feed pays much more attention to user interests and populates itself to provide latest news based on what you like. The Feed was first rolled out in the US and is now only rolling out across the world. India, in particular, is even getting Hindi support with the feature. So, all you need is the Google app. Or if you are using Pixel phones, you will find a pane on the left side of the home screen.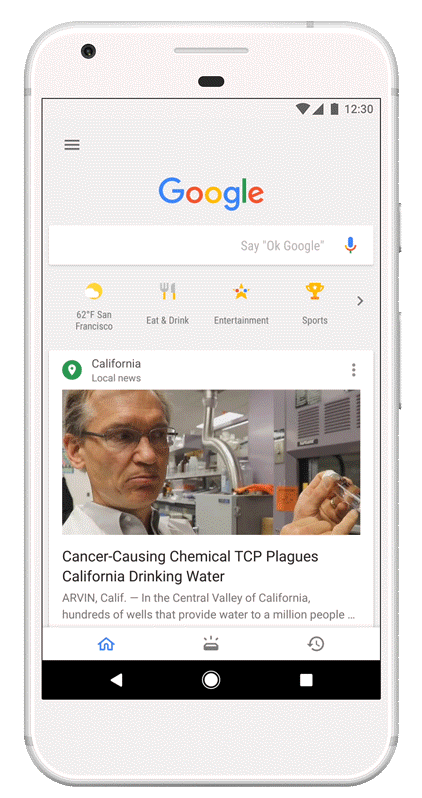 The Feed will be available in the Google app as a separate tab. At the moment, you might see two tabs already. A third tab with a "Home symbol" will appear that will take users to the Feed. So how does Google show you relevant stories? With the help of your location info and what's trending in your area, Google selects the relevant news and puts them in the Feed. Also, your own interest plays a big part. Google has also recently made it possible to follow search results. For example, if you search for a TV show within the app, you could see a follow button for that interest. Henceforth, Google will show updates regarding that TV show in your Feed. The more you use the Feed, the more it will evolve and learn what it should present in front of you.
"The Google feed will also include information from diverse perspectives and multiple viewpoints to deliver and a more holistic understanding of news, articles, and topics in the feed, even if these are older stories that may still be relevant to a given topic," the company said.
Users can follow movies, sports teams, their favorite bands, celebrities or even unfollow them. Do note that Feed is available for both Android and iOS users.
Get notification about our latest updates, leaks, hacks & exciting offers in realtime!