Currently Google's experimental MVNO (Mobile Virtual Network Operator), Project Fi has only supported their Nexus and Pixel handsets. This need for handset specific support is why Google does not recommend putting your Project Fi SIM cards into non-supported hardware because of the network automatically switching between its three host service provider networks (Sprint, T-Mobile and US Cellular). Due to this intelligent toggling capability having to be enabled in every supported handsets software, there is a dearth of compatible hardware.
And due to the Pixels' costing much more than their Nexus predecessors, a lot of users have been asking Google to add cheaper supported hardware into the mix. And now it seems the Mountain-View based search giant has listened,
We hear you loud and clear. Keep an eye out for a new Fi-compatible device at a mid-tier price from one of our partners later this year. https://t.co/74U3bq16pa

— Project Fi (@projectfi) June 29, 2017
As long as you can wait on Google's "later this year" word, we might have a new smartphone "at a mid-tier price" from one of their hardware partners. Either way this is a path to make Project Fi more accessible and definitely a step in the direction of a mainstream service rather than just an experiment.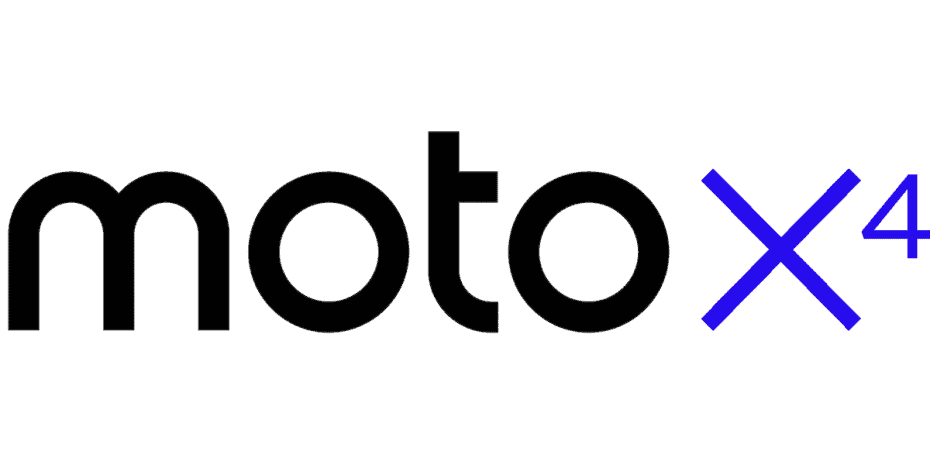 Coming close on the heels of this announcement, VentureBeat stated that the hardware partner alluded by the company in the tweet was none other than its former subsidiary, Motorola. The company which was picked up by Lenovo in late 2014 still releases handsets with some of the closest to stock Android OS skins. The handset in contention for spearheading Project Fi in the mid-range is allegedly the MOTO X4.
This will make the MOTO X4 the first Project Fi compatible handset apart from Google's Pixel and Nexus devices. This is because Google as an MVNO relies on various network operators to provide a comprehensive network coverage rather than set up its own infrastructure. This allows for a much better customer experience, lower prices with the base cost being $20 on a line with unlimited domestic calls and texts with $10 per GB of data. And if you do not use all the data it gets swept back into your account. But because Project Fi needs to constantly jump between networks, the handset has to be built ground up with compatibility in mind.
Read More: The MOTO X4 will not be unveiled on June 30th
The MOTO X4 is a return to form for Motorola, before being picked up by Lenovo, the X range of handsets was their flagship line. Now the X4 will fill in the requirement for a premium mid-range handset. This was reinforced in a recently leaked marketing presentation showing that it will feature a 5.2-inch full-HD display, dual rear cameras and IP68 certification in an all-metal chassis.
Initially slated to be released on the 30th of June, the handset was delayed on the grounds of insufficient stocks of the Qualcomm Snapdragon 660 SoC which will be at the heart of the device. Now it seems that it has been further pushed back for release no earlier than Q4 of this year when it will come out bearing the standard of the first non-Google Project Fi compatible handset.
Follow us on our social media to keep up to date with the latest in the world of Android.