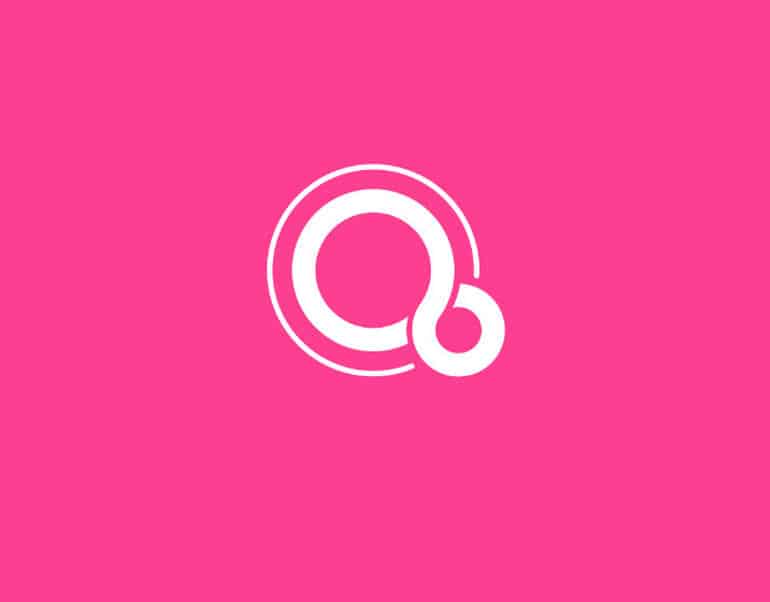 Fuchsia OS – you'd be forgiven to be a stranger to the name. But in case, you're an expert in botany, you'd probably know that Fuchsia it is a name of a plant. It got its name from a 16th-century German botanist Leonhart Fuchs. On the other hand, Fuchsia OS is an operating system that came into the limelight in May 2017 when its user interface got updated to a new design from its previous 2016 origins. What's most exciting about it is that it is based Google's own microkernel called "Zircon", formerly Magenta. On the other hand, Android is based on the Linux kernel. In its current form, Fuchsia OS is a card-based UI with a strong preference for minimalism. The apps are written with "Flutter", a platform for both iOS and Android app development.
The system's UI is called Armadillo and if you want to try it out you have your work cut out. Props to Kyle Bradshaw for turning the Armadillo UI into an apk. From here, it's probably a walk in the park. We'll leave a link to the UI for you here. Watch Kyle's video preview below.
Just download the app and enable "Unknown Sources" from your phone's Settings -> Security-> section. After that, you'll be able to install the apk.
Its worthy to note that Fuchsia OS is nowhere near a full-fledged system right now. The Armadillo apk is by no means meant for daily use. Instead its a demo of what users can expect from Fuchsia. In fact, it's very much in its infancy. Also, we're not sure what devices Google intends to use the OS on. It borrows many elements from Android like the recent apps, settings and split-screen menu. Generally, it seems compatible with smartphones and Chrome OS laptops too. But there is lack of clarity when it comes to its intended hardware. Recently, Fuchsia OS was loaded on to a PixelBook as a demo. Google also published a guide on how to be on your way with it.
What can we expect from Fuchsia OS in the future?
A Fuchsia developer wrote about the aim of the OS development. "Fuchsia "isn't a toy thing, it's not a 20% project, it's not a dumping ground of a dead thing that we don't care about anymore." That statement means Google is serious about the new platform and if they genuinely work on it we can see great things coming.
For one, the OS update predicament on Android sucks, big time. And now that Google has become a big enough brand it can stamp its authority on hardware manufacturers. That has been seen with Android Wear, to some degree. But any chances of seeing a phone with Fuchsia OS remain at least 4 to 5 years away.
Another reason which experts cite might be more control on performance. We regularly see iOS working on Apple's much lower-specced hardware as it has been optimized by Apple itself. With Fuchsia, maybe Google is trying to do more of the same to Android. Maybe they are not. These are some reasons that come to mind regarding the OS.