In a new blog post, Andrew Ahn, Product Manager for Google Play laid out certain changes that are arriving to the largest repository of Android applications. Laying out recent changes to the application, he stated that Google has made some changes to its search algorithms. These changes were implemented after an internal analysis of App reviews and will allow developers who support their charges to be put higher up on a search query.
This change serves two purposes, it means the average Play Store users will get access to better quality, higher rated applications. For the developer, it means if an application receives too many poor reviews, it will not be listed as a search result. Alternatively, if a developer continues supporting and optimising their application, it will appear more often in the search results.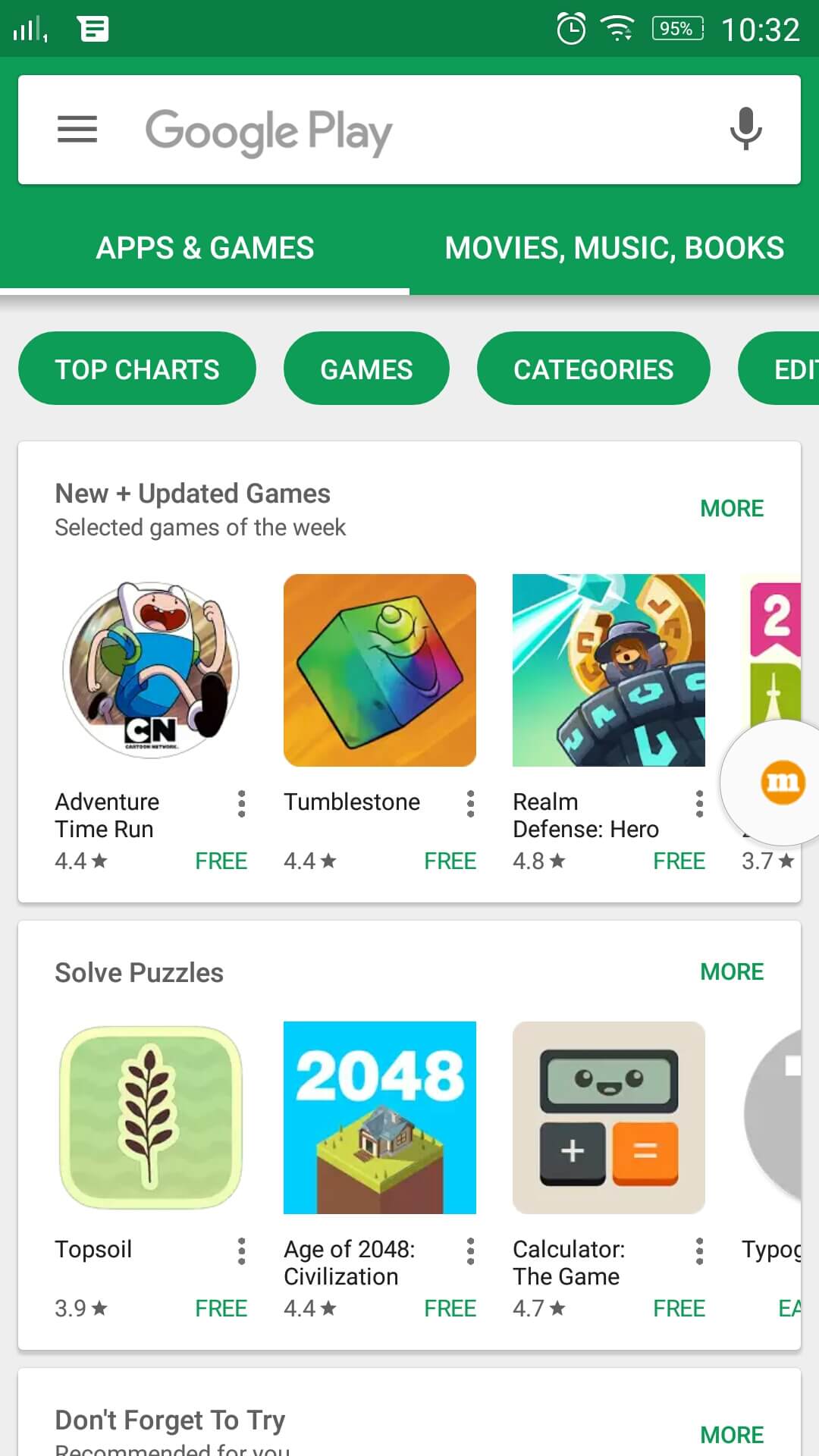 As stated earlier, this decision was reached after long term research about application install and uninstall patterns. The blog post notes that applications which were of a lower quality were more likely to be uninstalled and given poorer ratings. On the other hand reviews of a higher quality were retained for longer and less likely to be uninstalled.
Read More: Leaked Pixel 2 images show that it comes with stereo speakers
Mr Ahn rounds of the post by stating that Google Play strives to help people find and discover safe high quality, useful and relevant applications. He states that for best tips and practices to grow your application, developers can get the Playbook application.
Follow us on our social media to keep up to date with the latest in the world of Android.