From the launch of Google's Nexus 5X and 6P handsets and now the Pixel series of handsets, their cameras have consistently garnered praise for the picture quality. In-fact the SONY IMX378 sensor based 12.3-megapixel rear shooter on the Pixel's are the highest rated smartphone camera modules on DxOMark. Initially it was believed that this was due to software optimisations like HDR+. But recently in a blog post on Medium, it was revealed that this is due to them featuring software that was originally made to power the Google Glass.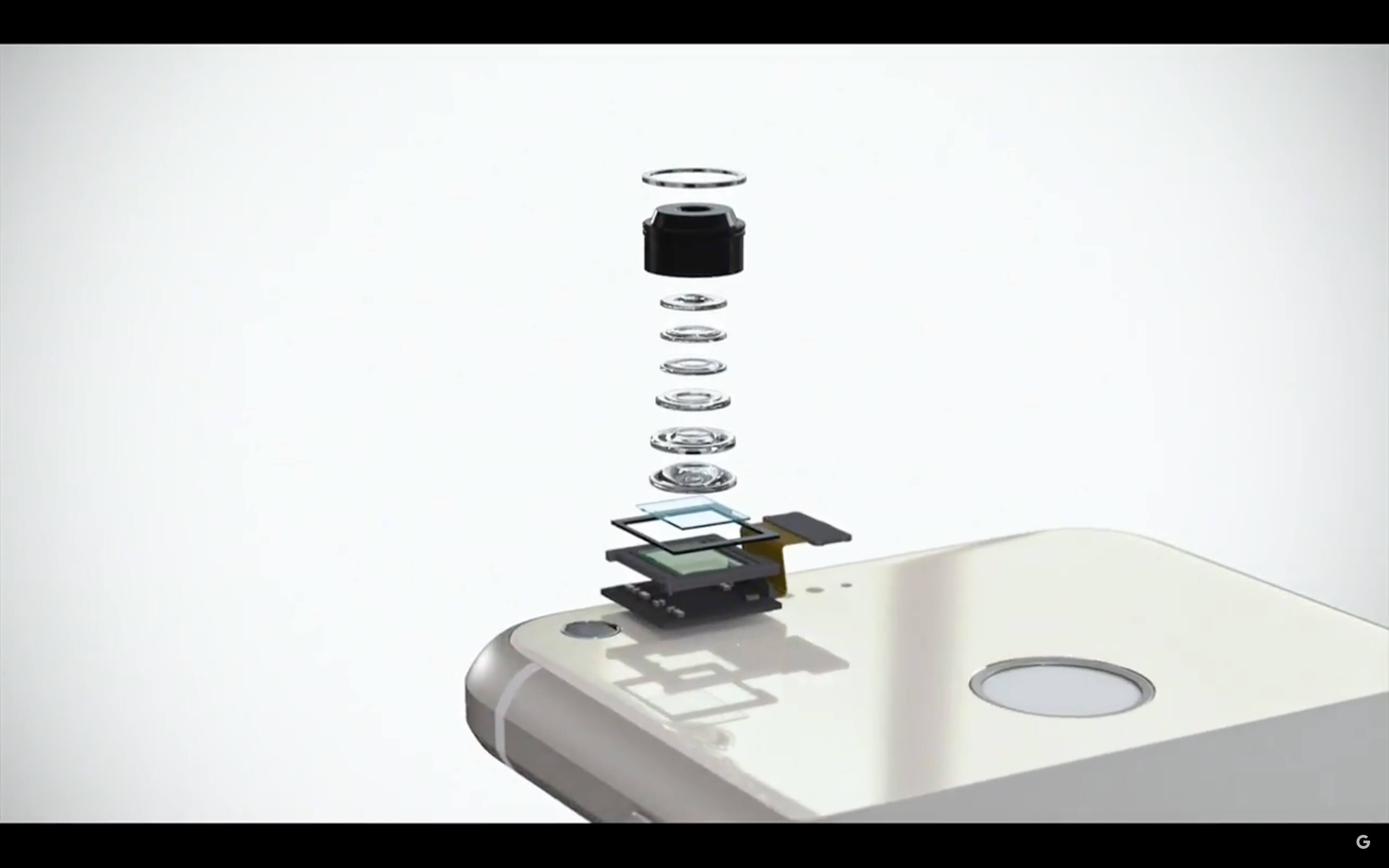 When the team at X, another of Alphabet's concerns was working on the Google Glass project they wanted the camera in it to be at parity with the ones found in high-end smartphones. The only catch being that due to size constraints, the sensor on the Glass was much smaller than what could be accommodated in a smartphone chassis. Thus, it was incapable of taking in a lot of light which led to poor photographs.
The same was carried on to the Pixel's hardware module. Since the engineers at Google could not modify the hardware on SONY's IMX378 sensor, they focussed on software improvements. One of these solutions was called, image fusion, this functions by the camera taking multiple shots of the same photograph in a rapid sequence before combining their best parts of each individual shot to produce a final image.
Gcam was first shipped with Google Glass prototypes in 2013, later on was packaged as HDR+ on the Nexus 5 and 6 and now is available as the default camera mode on the Pixel series of smartphones. This technology is also available on a range of other products by the company such as, YouTube, Google Photos and Google Jump.
Read More: Top 10 Android tweaks that do not require you to root your device
Now with the search giant working on the successor to the Pixel line-up, with improved photography hardware in the form of better sensors the focus is once again on software tweaking for the best results. The company is expected to improve on its white balance algorithms as well as background effect by letting the software decide whether to apply blur, darken or lighten.
Follow us to keep up-to date with the latest in the world of Android.