Today, Google has launched its VR headset, the Daydream View in India. Although listed on Google's own online store it is not actually available from there right now and if you are interested in picking up the device Flipkart is your only option.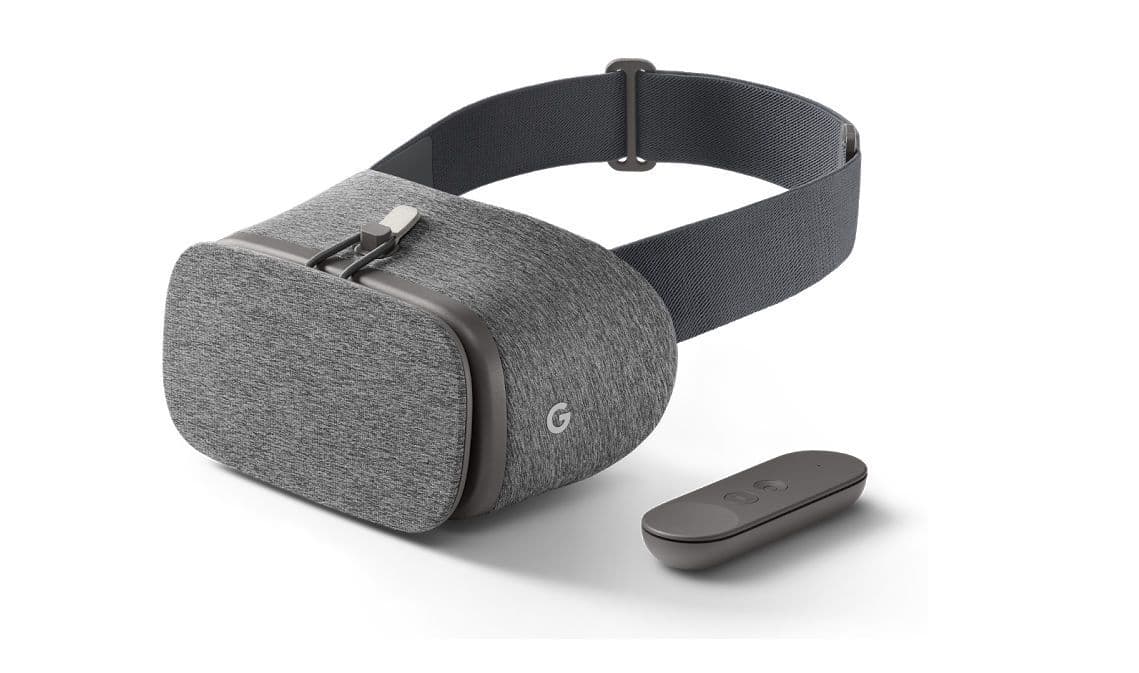 The Daydream headset is Google's first stab at designing one and borrows a lot from Samsung's GearVR and Lenovo's ANT VR headset. Users will have to put Daydream compatible handsets/devices to function as a VR experience as the headset uses the display and sensors to immerse a user into the world of VR. The headset comes with a wireless remote with additional buttons and sensors for fine-tuning one's experience. Unlike most Android VR headsets though the Daydream is made of a breathable fabric for a comfortable fit.
The headset has a limited pool of compatible handsets with which it can function, including the Google Pixel line of smartphones, Motorola's MOTO Z, the ZTE Axon 7 and Huawei's Mate 9 Pro. Devices with which compatibility is being worked on are, Samsung's Galaxy S8 and the ASUS Zenfone AR.
Read More: ASUS to launch the Zenfone AR on the 14th of June
Currently the Daydream View has been listed at ₹6,499 (~$100) on Flipkart and is available in the Slate colour. You can avail various early bird purchase offers like a flat discount of ~₹2,500 if you purchase the headset alongside the Google Pixel/Pixel XL or Motorola's MOTO Z (2016) handset.