Google I/O 2017 has come and gone, along with a whole spate of expectations and announcements and we have covered the hottest stuff that was unveiled by Google at the event. The event is where the Mountain-View based search giant and dominant force of the smartphone wars shows where its platforms and services are heading in the coming year(s).
Sundar Pichai kicked off the gala event by reiterating that Android is the world's dominant mobile OS along with certain mind-boggling large statistics to back this statement. Google has crossed the 2 billion active devices milestone in recent weeks. The company's Google Drive online storage service has over 800 million active users and the Photos app is not too far behind with a 500 million strong user base which uploads up to 1.2 billion photos per day.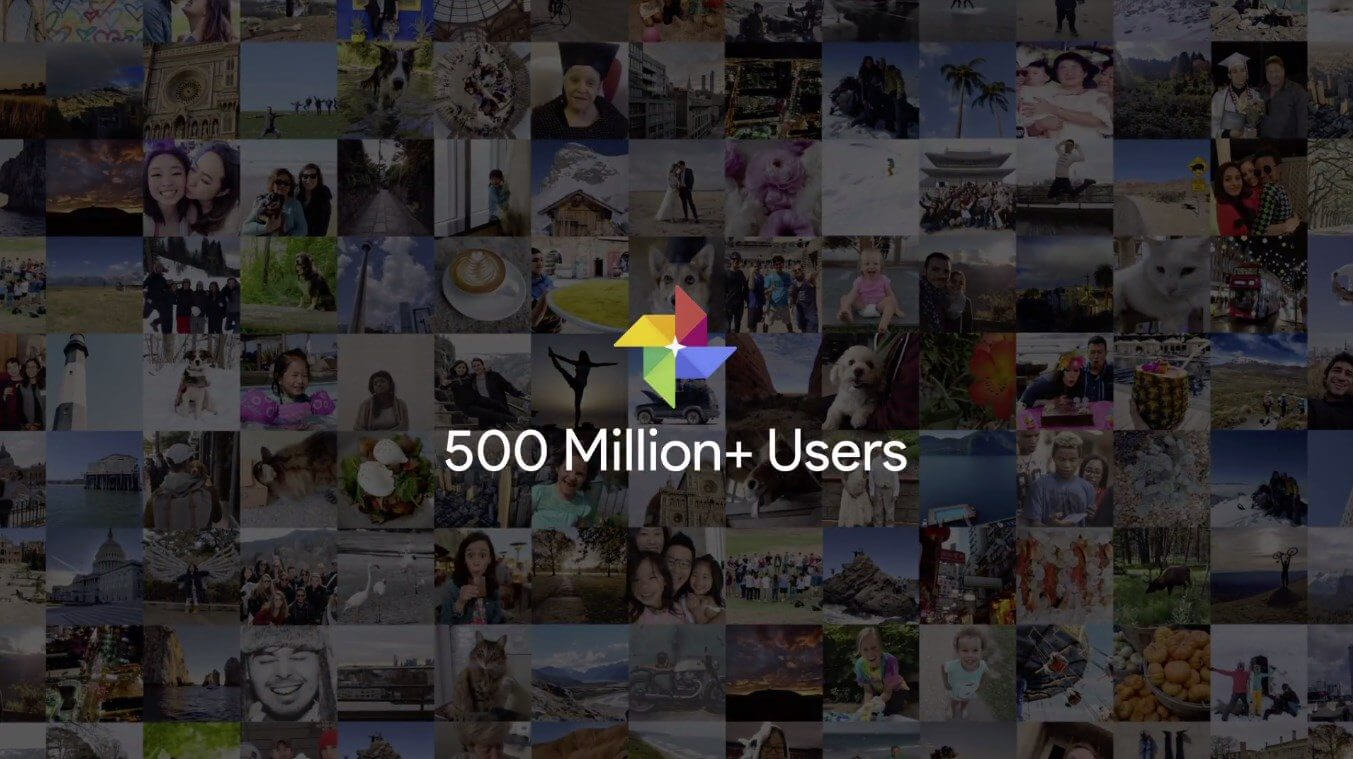 These are all great numbers but Google I/O is never about the numbers as much as it is about the company showing us a roadmap for where it wants to head in the coming years and these are the major announcements that came from the event,
Android O is getting a new Developer Preview build and has rolled into the Android BETA program
Along with entering the Beta Program, the new build also promises a whole slew of optimisations and improvements that allow one to use the Developer Preview 2 build as a relatively stable daily driver along with this comes a redesigned UI
The company announced the Android Go Program which aims to further optimise the OS for entry-level hardware devices. Any device that houses less than 1 GB of RAM automatically defaults into the Go mode. Google is also looking to make its default apps better at managing memory and improved data transfer optimisation. The company also wants to certify certain apps which sync with this mode for a smoother experience, apps cited as examples for this mode were Facebook Lite and Skype Lite
Google's Android TV is getting a redesigned UI and would be integrated with Google Assistant sometime later this year
The Search Giant announced that it would be adding Kotlin as a new programming language for Android, the third after C++ and Java
Apart from the above announcements for the Android platform, the company also shared a whole lot of information regarding other services and the Google Home platform,
Google's Assistant virtual AI is heading to the iPhone
Google Assistant is getting support for Japanese, Brazilian Portuguese, French and German voice support with Italian, Spanish and Korean support in the pipe. This is as Google aims to launch the Google Home in new markets
You can now use the keyboard to interface with Google Assistant
Google Lens is adding visual AI intelligence support to smartphone cameras, AR functionality is a possibility
Google Home is getting a substantial increase in its capabilities with support fo hands-free calling, proactive user assistance and Bluetooth streaming
LG and Mobvoi are integrating Google Assistant into smart devices/connected appliances
You can set custom shortcuts for lengthy commands in Google Assistant
A lot is happening in the VR department…
Apart from its own platforms and services and improving their integration Google also had a slew of other announcements in tandem with various hardware manufacturers,
The Samsung Galaxy S8/S8+ and LG's next flagship will be Daydream-ready
The Search Giant is tying up with HTC and Lenovo to manufacture standalone VR headsets
Daydream Elements, an app to equip and inform developers about the best practices to make VR experiences is now live on PlayStore
Overall Google I/O 2017 was a reiteration of the company to not only carry on support of the Android platform but also showed that the Search Giant is aggressively leveraging its data-driven services to augment its smart devices range and applications to better serve the end user.
Follow us on our social media to keep up to date with the latest in the world of Android.