According to a report in Electronic Times, Google has offered to make an investment of around 1 trillion one (~$880 million) in LG's display division. This is a bid by the Mountain-View based search giants to secure a steady supply of flexible OLED panels for the coming generation of Pixel devices.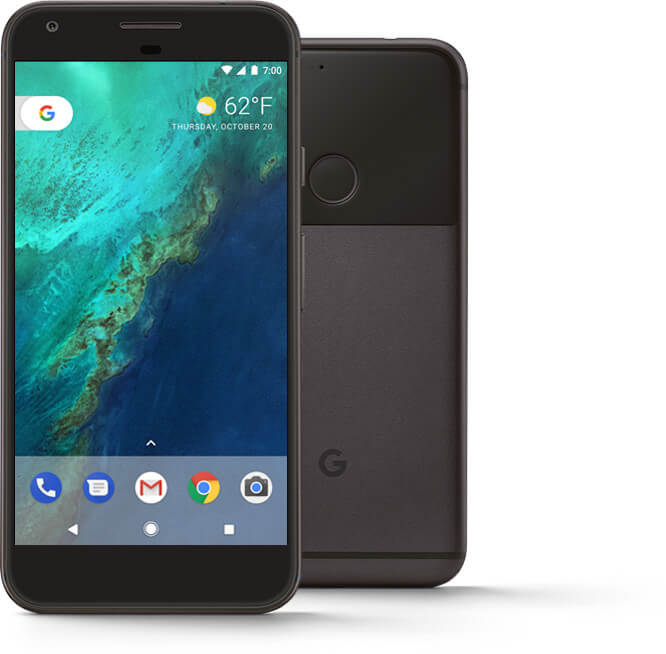 The size of the investment could increase but LG Display is still considering the proposal and has yet to issue a statement acquiescing or denying this development. If they do agree to go ahead with the partnership, it could prop up LG Display against Samsung's Display division which is currently the world's sole contender in the category of OLED panels.
This is evident in the fact that current Pixel and Pixel XL use AMOLED panels supplied by Samsung. They feature minor bevelling on the Gorilla Glass protective glass layer but on the whole the display is flat. Apple too has gotten into an agreement with Samsung to pick up ~70 million plus units for its unannounced iPhone's for this year. Post investment LG Display might be able to offer a more flexible OLED panel that would allow companies to have Infinity-Display like designs which was debuted at the Galaxy S8 and S8+ launch.
Details on the upcoming Pixel devices is patchy, with unconfirmed reports and leaks stating the presence of a Qualcomm Snapdragon 83* series SoC, with a focus on further improving the camera performance and adding some form of waterproofing. Although it is also speculated that Google is working on a third device in the line-up as well as a non-Pixel branded smartphone too.
Read More: Users claim recent Android update to Pixel is resolving the "Shutdown bug"
We shall know soon enough about the Google's plans and releases for the year. Do follow us on our social media to keep in the know.