Google's native Gboard app is in for some sticker treatment. The default Android Keyboard will now allow using stickers or downloading them from existing sets like Google Allo selfie stickers, Hello, Mickey Mouse, Garfield and more. While Stickers have been present on Google's Allo for some time, this new change will allow Gboard users to take them on to any other app of choice. Google says it will work in any app that supports image pasting. This means pretty much any messaging app out there. Bear in mind, the update is for Android and not IOS. We don't know when it will happen for iOS. Also, Google will be getting us more choice with more sticker packs coming soon.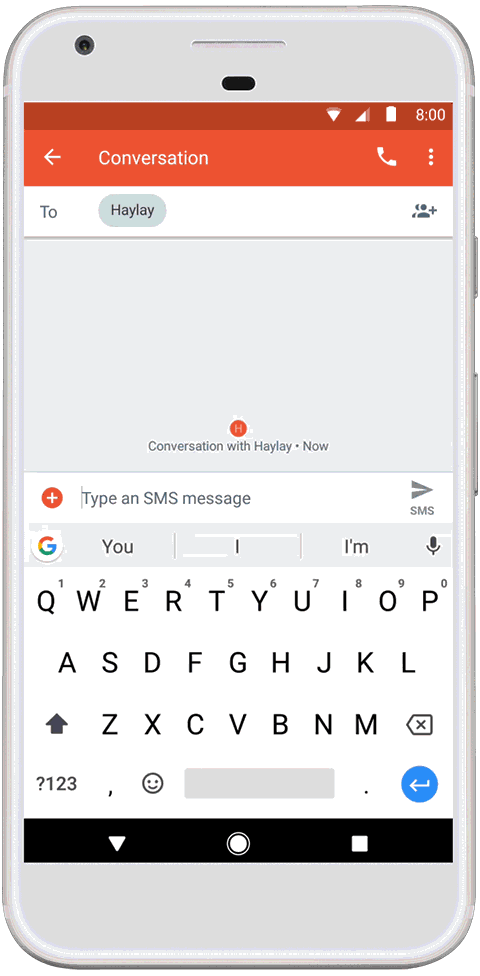 To use the new stickers, first, update the Gboard app on Android and then tap the emoji button after bringing up the keyboard. There will be a new sticker tab there identical to GIFs. Users will be shown recently used ones, the pre-existing categories or even be able to search for a particular one.
Moreover, there is a second sticker tab. This tab allows users to find new stickers. A plus "+" button in the corner gets you to the sticker store where users can type a keyword and download a sticker. Most packs are free while some like the Disney one costs Rs. 130 a piece.