The Google Assistant is arguably the best AI Assistant out there. It has been a major selling point for the Google Pixel and the Google Pixel XL making it the the first phone to get the Google Assistant out-of-the-box. It is very likely that you'll see the Google Assistant on Android phones released after the pixel line but Google may just bring the AI Assistant to all Android Smartphones!
The AI Assistant may be coming sooner than you think. Google has inadvertently given beta testers an alpha release of its Android search app that enables Assistant support on non-Pixel hardware. It's not working for everyone, but people carrying everything from the Nexus 6P to Alcatel's Idol 4S say they've had success. The software has introductory messages that are clearly targeted at people who previously didn't have Assistant, so it's not an accidental inclusion.
The alpha also includes a recent topics section that revisits recent searches, previously mentioned support for payments and a data-saving Lite mode that optimizes pages.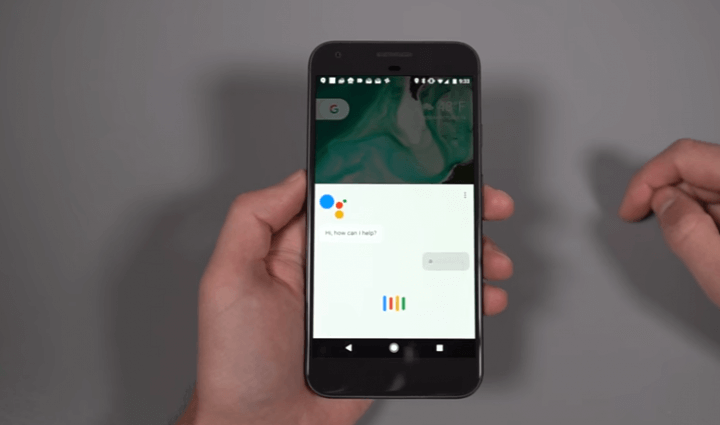 However its not working on all phones and the app itself is very buggy and we do not recommend you to give it a try(Hence we are not providing the apk for now).
You can learn more about the Google Assistant from the link below:
Its definitely going to take weeks if not months for the official rollout since the app is only in beta. However the very fact that Google is willing to widen the Assistant support to all Android devices is something phenomenal, and is something that not all companies follow in the present day and age!