Google has always been a little all over the place with their strategy related to the messaging apps. Last year, Google released their two much-anticipated chat apps, Google Allo and Duo. However, the apps failed to impress the users due to lack of the features such as desktop client etc. Google also announced that it will discontinue Spaces app that it launched last year. This also created doubts about the future of Hangouts and now we know the answer. Today, Google announced the split of Hangouts into two different apps, Hangouts Chat and Hangouts Meet for enterprise.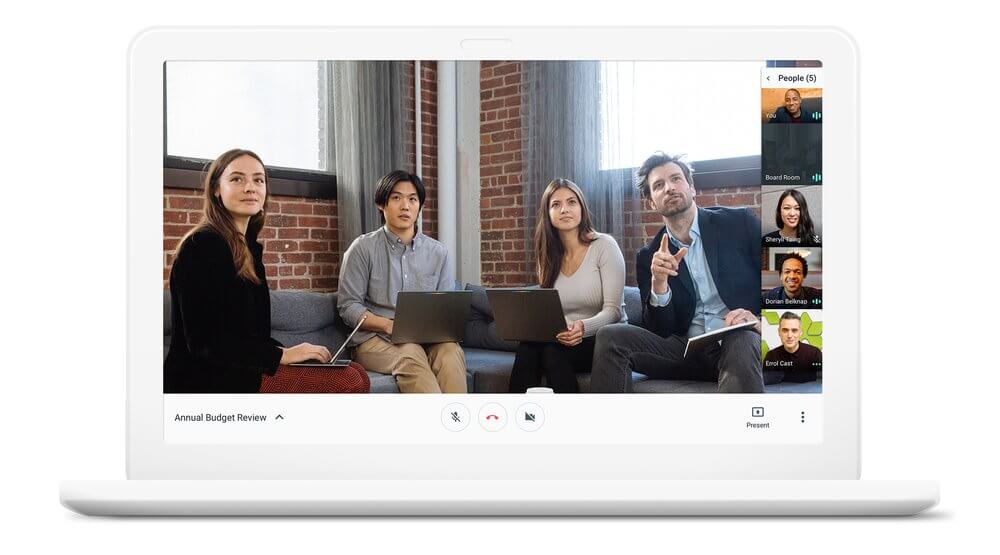 First app out of the two is Hangouts Meet, Hangouts Meet is a simple video-conferencing platform with the goal of making video conferencing for enterprise as easy as possible. The best part about Hangouts Meet is the simplicity of using it starting from just sharing a link to start video conference and no need to login into the app. Hangouts Meet supports upto 30 participants from the web, mobile app or the enterprise phone number.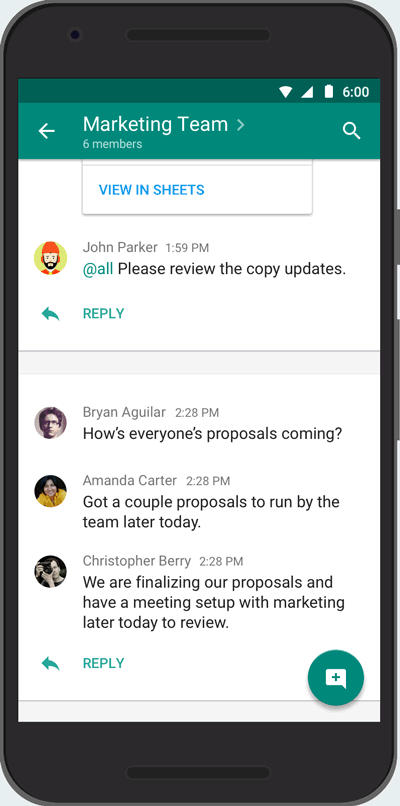 The second app that Google announced today with the Hangouts Meet is the Hangouts Chat. Hangouts Chat is a chat app for enterprise which in many ways is similar to Slack or Microsoft Teams which lets a team or a group of people chat with various topics in different chats. Hangouts Chat features functionalities like multiple virtual rooms for each topic, threaded conversations for chats and integration with G-suite apps like Gmail for enterprise.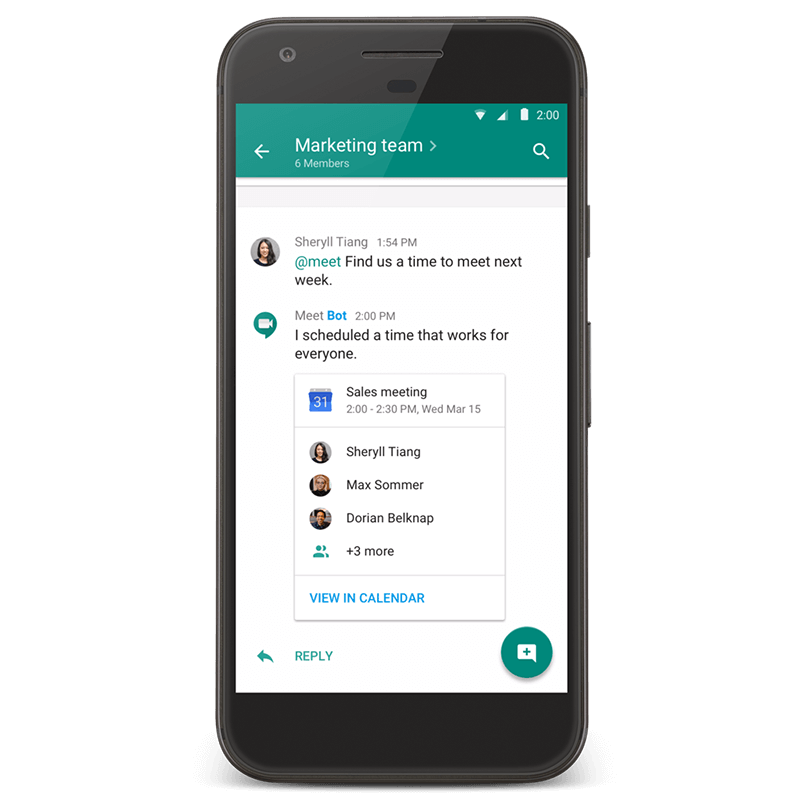 The most interesting feature that this app offers is the ability to integrate chatbots in the app for ease of usage. The first of the bots in Hangouts Chat is the chatbot from Google, @meet. The @meet chatbot can be brought into any conversation just by typing @meet in the chat. This chatbot uses natural language processing to automatically schedule meetings and even set reminders.
Both the apps, Hangouts Meet and Chat are currently only available for the users of the G-suite program by Google. The G-suite program from Google allows a custom email address on any custom domain name with functionalities like Gmail, Google Drive and other Google apps.