Google recently started seeding a new updated to its Gboard for Android application. Gboard is the Mountain-View based tech giants personal swipe keyboard application competing with the likes of Swiftkey. The new update for the application brings support for new languages, 22 of them to be precise along with a new text editor. Minor tweaks and improvements are included in this update as well.
The meat of the update as stated earlier now brings support for 22 Indic languages – with transliteration support for them as well. The list of languages includes Hindi, Bengali, Telegu, Marathi, Tamil, Urdu, and Gujarati. Apart from the Indic languages, support for Kinyarwanda and Waray has also been integrated. In the company's blog postit was stated,
Gboard's internationalization through machine learning, glide typing and suggestions are now available in more than 185 language varieties.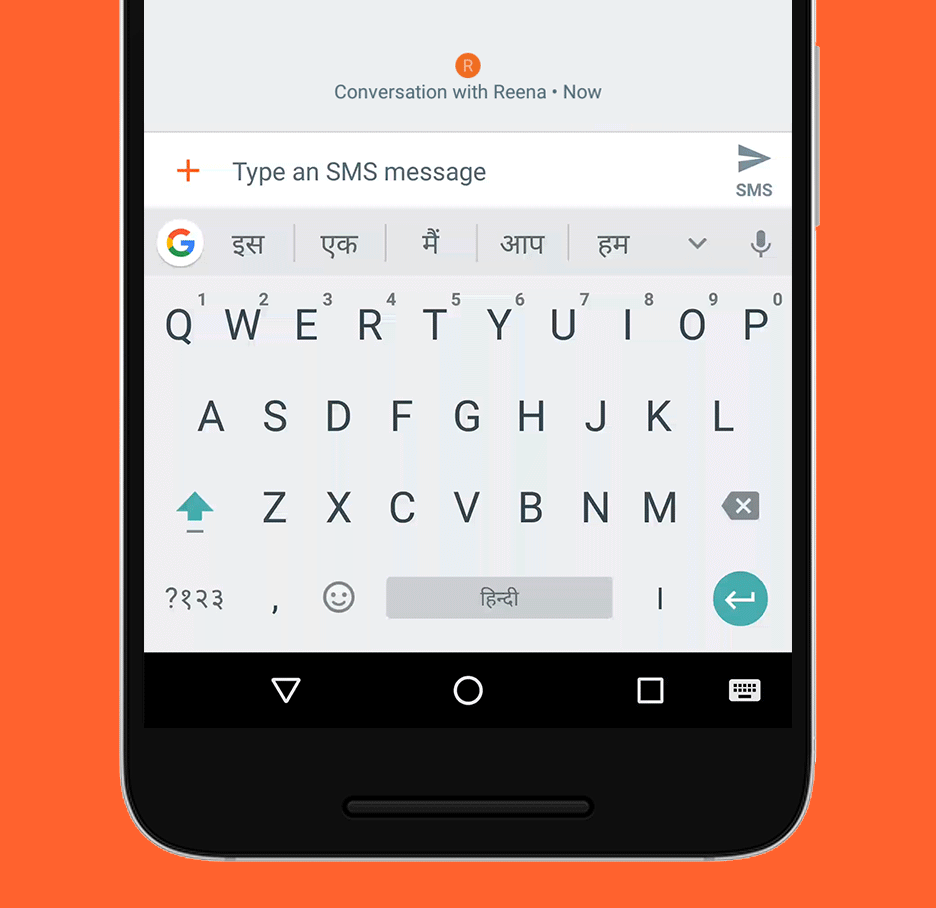 With the update comes a new text editor mode which features buttons for easier cursor placement and control. The user also gets the ability to select text, cut, copy, and paste right from the keyboard. To access this new mode, one must select the Text Editing icon in the quick features menu by pressing the Google button in the suggestion strip.
One can also resize their keyboard and move it to a position of their choice by clicking on the G button in the suggestion strip, selecting the "More" option and clicking on the single-handed mode button. This allows the user to customise the keyboard size and positioning to their liking.
Follow us on our social media to keep up to date with the latest in the world of Android.