Gameloft officially announced the termination of support for two of their popular titles on the Windows Phone. Gameloft's decision to totally abandon the platform came after Microsoft's announcement to cease the development of their mobile operating system months ago.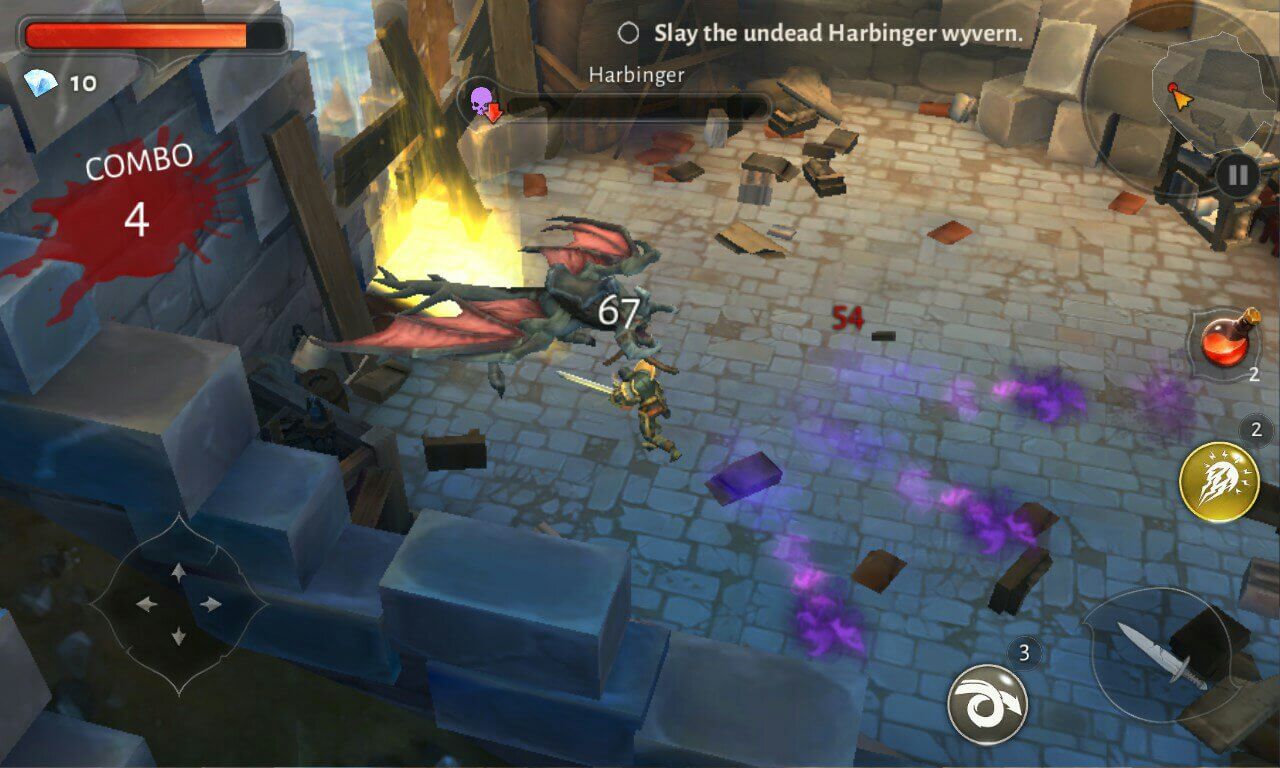 Games such as Dungeon Hunter 5 and Sniper Fury will no longer receive future updates from Gameloft, however, you will still be able to download and continue playing the titles on the platform. The decision is made clear to cover only Windows' mobile platform and support for such titles will remain on tablet and PC devices. Gameloft is asking users to switch to more prevalent platforms such as iOS, Android OS and PCs.
For Windows Phone users: Microsoft recently announced that they are abandoning the development of this platform. For that reason, we will not be able to continue creating DH5 updates for Windows phones, and we are giving Windows Phone users the ability to switch to an iOS / Android / PC device. This action is irreversible, so be sure to choose.
Users of Sniper Fury can just log in with their Microsoft associated account to continue with their saved progress to other platforms. In the case of Dungeon Hunter 5 users, you can visit the official forum to ask for assistance in transferring progress.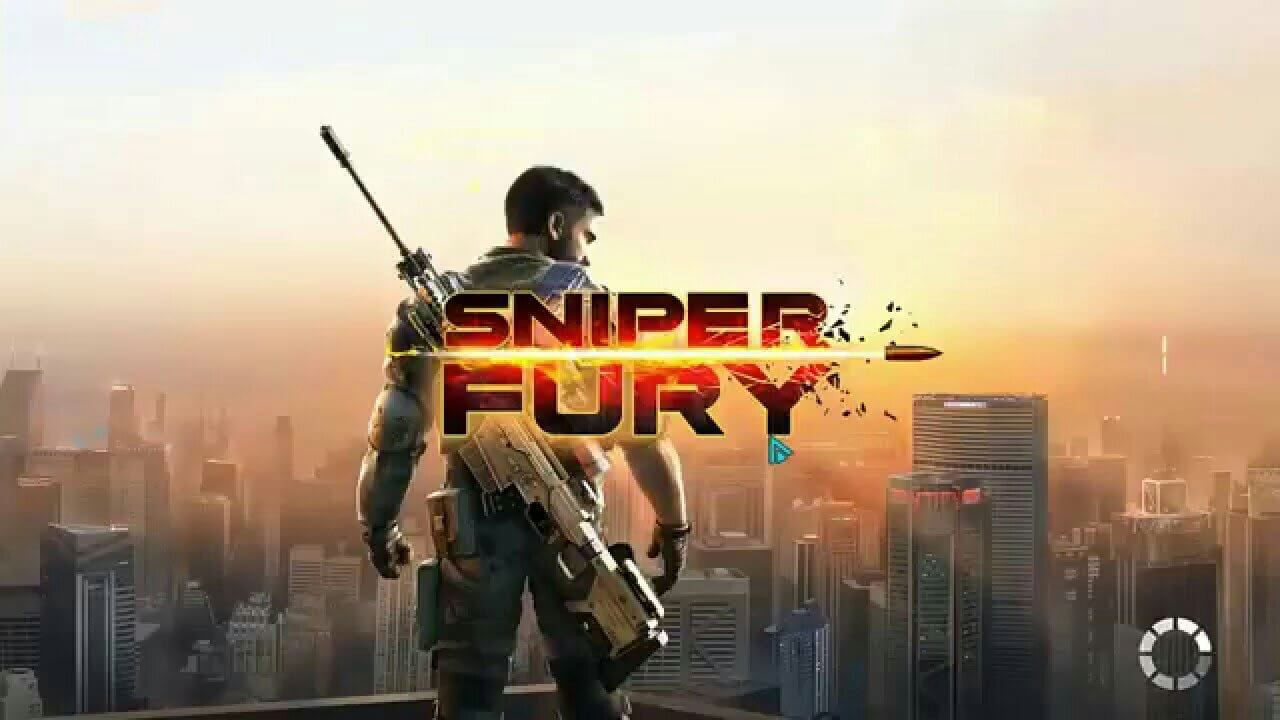 This is the official announcement of Sniper Fury from their official Facebook page:
With the launch of Update 17 next week, we will discontinue compatibility with the Windows Phone platform for Sniper Fury.

We made this decision based on the low participation of the player and the low activity of the player in this platform.

What this means is that after Update 17 we will no longer release updates for Sniper Fury on Windows Phone. The game will remain playable, only it will no longer be updated.

However, you can still enjoy Sniper Fury along with upcoming updates. To do this, you must link your current Windows Phone profile to a Windows PC profile until the launch of Update 17. That way, after the release of Update 17, you can continue playing with your profile on a Windows PC and enjoy the next updates.

The Windows Phone profile can no longer be transferred after upgrading to Update 17, so synchronize your profile with a Windows PC before that point if you want to protect your profile information.

To synchronize your profile, log in with a Microsoft account on the Windows Phone version, and then log in with the same account on the PC with which you want to synchronize your profile.
But it wasn't just the support for Dungeon Hunter 5 and Sniper Fury that will be discontinued as the cessation is also extended to the rest of the titles according to OneWindows.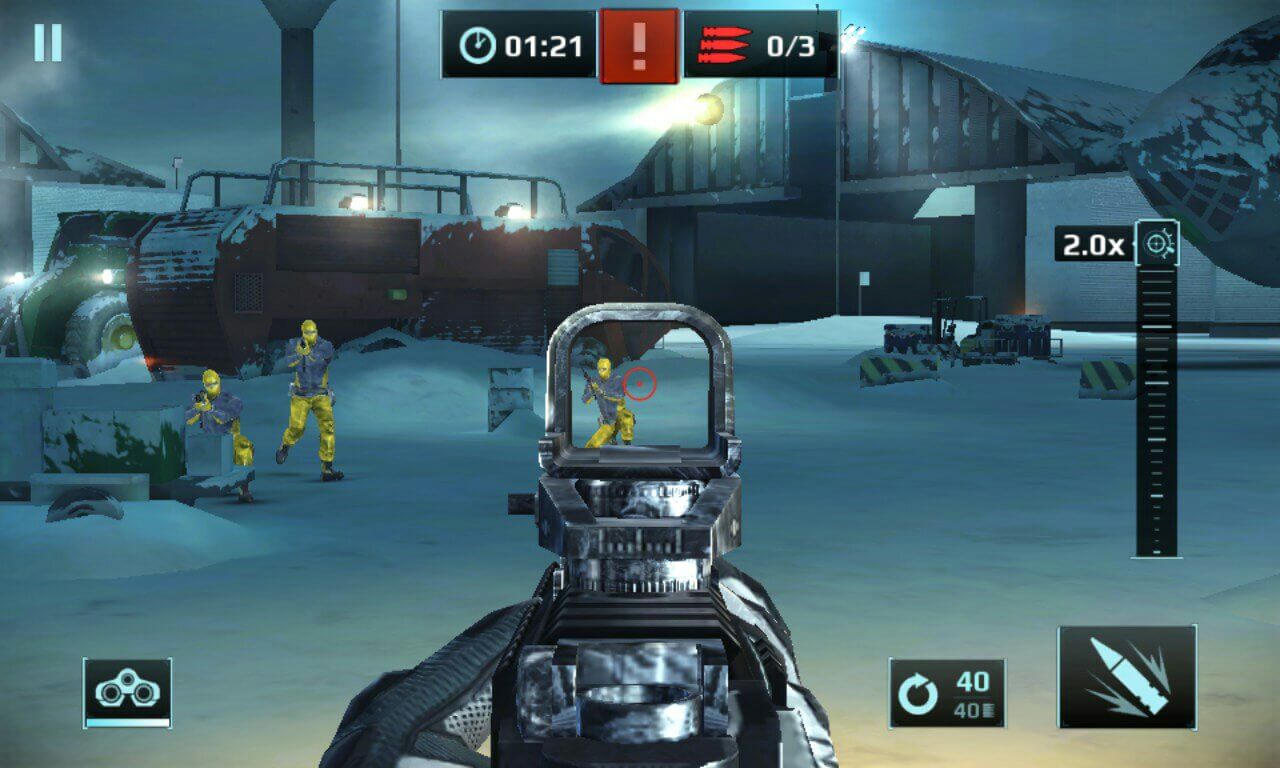 With Gameloft's abandonment of the Windows Phone platform, it is now way clearer that Microsoft's bittersweet mobile operating system is irreversibly dead.
Related Posts