Samsung has just announced that it has started mass production of the first 512 GB flash storages. Jaesoo Han, executive vice president of Memory Sales & Marketing at Samsung Electronics said,
"The new Samsung 512GB eUFS provides the best-embedded storage solution for next-generation premium smartphones by overcoming potential limitations in system performance that can occur with the use of micro SD cards."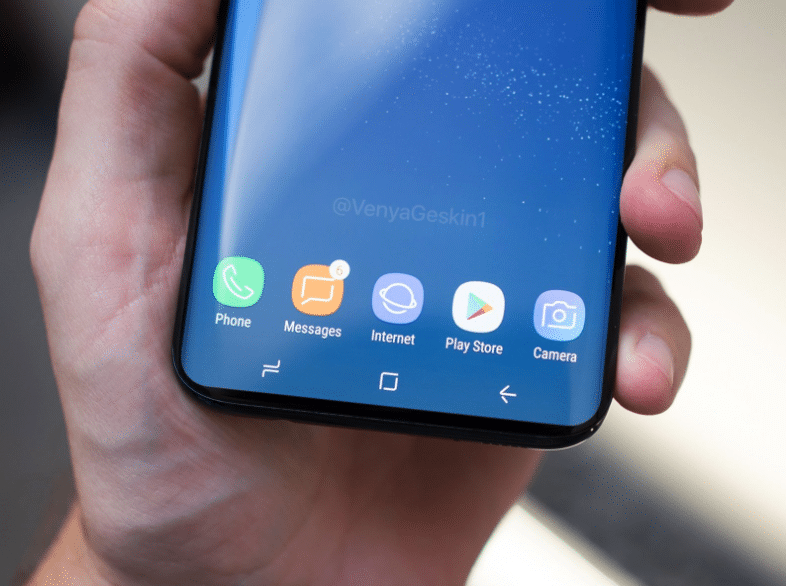 Han also said that this timely production will ensure the stable supply of embedded storage for upcoming mobile devices.
As per Samsung, the new storage will be highly conservative in energy use and have strong read/write times. The multinational said that speeds of 860 megabytes per second (MB/s) and 255MB/s respectively can be achieved.
This announcement comes soon after the company kickstarted production of next-gen 10 nm chips at its S3 plant in Korea. The timing of the launch seems to suggest that Samsung might equip the Galaxy S9/S9 + with 512 GB internal storage. Although, there are no hints from Samsung for such a move. Also, the company has yet to use the 256 GB UFS in its flagships even though Apple has been using it for some time.
Among other news, Samsung is also working on upgrading the DeX dock. The new solution rumoured to be called DeX Pad seems like it will be a wireless solution this time.
Speculation is that users will be able to use smartphones as touchpad extensions on the DeX Pad. Also, it is said to be working with previous generations.
Latest rumours have it that the Galaxy S9/S9 + will make an appearance on the CES 2018 stage in January next year.