The mighty Galaxy S7 was released last year. Everybody fell in love with this device in the first look. The Galaxy S7 was released with Android Marshmallow 6.0.1. Even it's Edge screen counterpart; the Galaxy S7 Edge couldn't steal the spotlight from this flat screen power horse.
The Samsung Galaxy S7 is reportedly receiving a new official software update including this month's Android security patch which was released earlier in May 2017 by Google. The latest update is being rolled out to the Galaxy S7 model only. Currently, the update has only been released in the Netherlands. In the near future, we expect the update to be released on the Galaxy S7's counterpart the Galaxy S7 edge. Also, the update including May security patch will soon be available all over the world.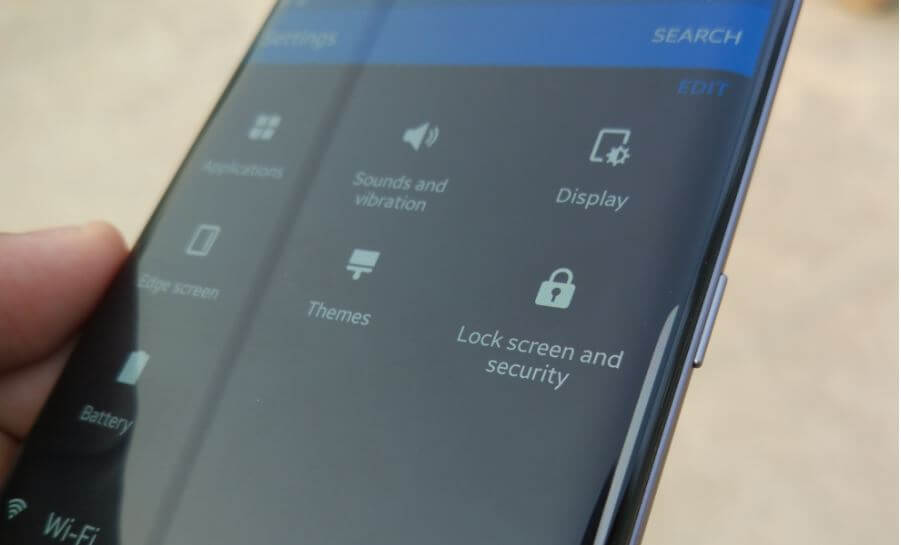 The May 2017 security patch released to Galaxy S7 units in the Netherlands is known by firmware version G930FXXU1DQE7. The size of this update is approximately 373MB. As for what the new software update includes, aside from the obvious security patches dealing with vulnerabilities within the Android platform, the package should also ship with certain stability and performance improvements. As it is currently distributed OTA (over-the-air), users will be notified about its availability with a push notification, though those who are feeling impatient can attempt to trigger a manual download from the phone's Settings app under the 'Software update' menu.
We are still not sure when the software update will be released to the Galaxy S7 Edge and when will it land in other regions. Both the Galaxy S7 and Galaxy S7 Edge have received the April security update in Europe last month around the same time and previous updates followed a similar release pattern, it shouldn't take long for the Galaxy S7 Edge to catch up with its flat-screen counterpart.
We always recommend downloading the software update over a stable Wi-Fi connection. Always make sure the device has enough battery life to remain powered on throughout the updating process. Interruption during the updating process can cause serious damage to your device. The device should have at least 50-60% battery available prior to the updating process. Although leaving the device to charge during the process is the safest bet.