As popular as the Redmi Note series has become, there is a lot of anticipation for the upcoming Redmi Note 5. For all we know, there isn't anything holding back the launch of the phone except Xiaomi's decision itself. As such, the handset has clearly got the go-ahead from TENAA, and also appeared on some benchmarks. But as long as it stays undercover, here are some fresh images to keep yourself content with.
A new image leaked today on rumour goldmine Weibo was attributed to the REdmi Note 5. The alleged device in the picture has no Mi branding, no rear pictures and simply highlights the front screen. The image nicely falls in line with the recent TENAA certification image. It is long been confirmed that the Redmi Note 5 will boast of a bezel-less 18:9 aspect ratio display. This image again corroborates with that.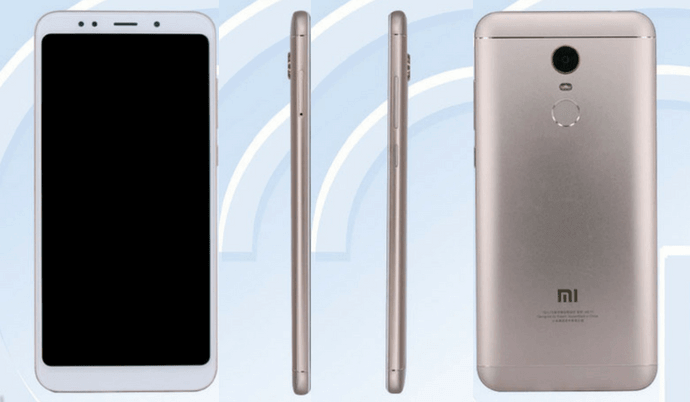 The Redmi note 5 was expected to launch on November 11 or Single's Day. But that did not happen as we know it. Still, talk around Chinese water coolers remain strong for a month-end release.
The latest info regarding the Redmi Note 5 points to a big 5.99-inch display with FHD+ resolution, a Snapdragon 625/630 SoC and a 4,000 mAh battery. The specs are expected to remain the same as last year largely except for the screen. Pricing of the phone will also resonate with previous releases as 1000 yuan ($151) has been quoted by tipsters.
Xiaomi has yet to tease the handset in China or any other country. However, we have plenty