Nokia is, of course, known for its mobile imaging innovations. So it was such a huge disappointment when HMD Global, the licensee of the Nokia brand, came up with a somehow boring flagship with not-so-impressive dual Zeiss-branded cameras.
Unlike Nokia [which cares so much about the hardware], HMD Global instead focuses on imaging at its software side, even highlighting Dual-Sight mode (Bothie) as one of the top features of their current flagship, the Nokia 8. But seems like Nokia has set the bar high enough, that it's still beyond the reach of the one-year-old company. But wait till you hear this.
When Huawei's upcoming trio-camera flagship is blowing you away, the rumored Nokia 10 will, too. A rumor originating from China, as reported by NPU, claims that HMD's upcoming "ultimate" flagship smartphone, the Nokia 10, will have a penta-lens rear-facing camera. That's freaking five separate camera lenses at the back of a single phone.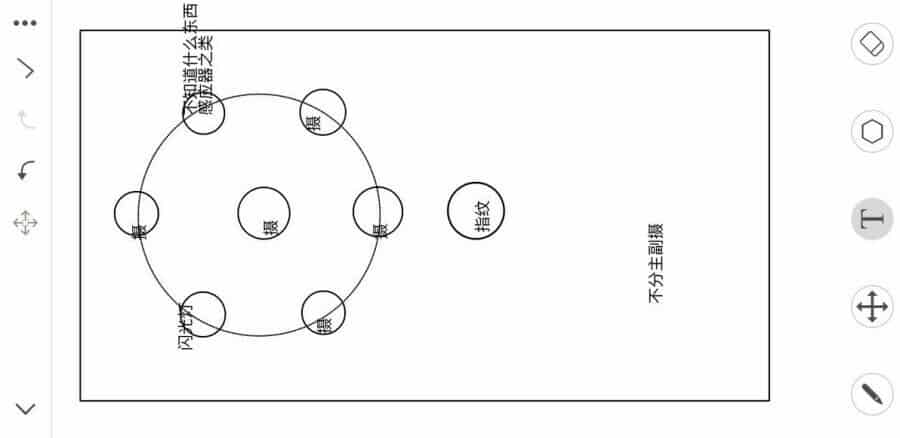 What's interesting is that, according to NPU, the insider already had a quick hands-on with the device. That means a prototype exists. The insider also claims that the handset is still in a verification phase right now, but should enter mass production by April or May. Are we going see it on MWC? Not sure about that, but it's possible.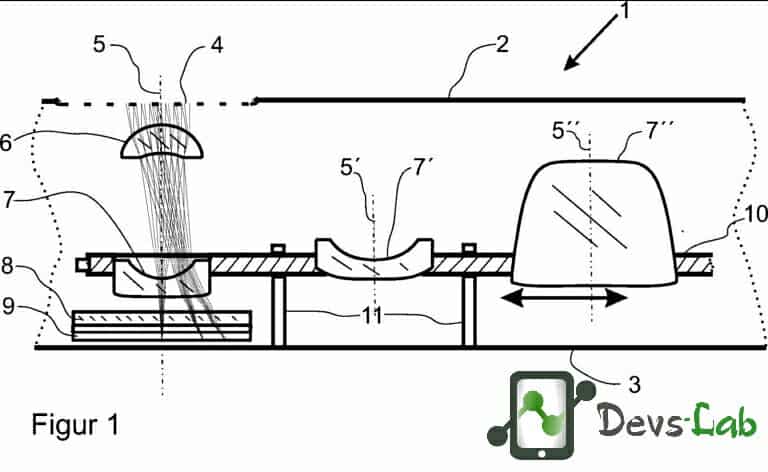 But what is a penta-lens camera? Good, you ask. Well, inside the phone there will be a rotating circular disk. The disk will have five holes, each hole holds a group of lenses. The disk will rotate depending on what set of lenses the user intends to use. Wide angle, super wide angle, 2x optical zoom, maybe 3x, 4x, or 5x. You name it.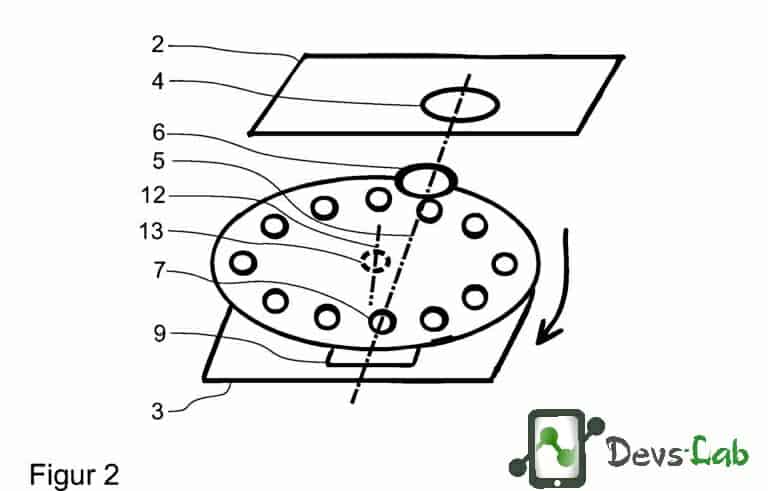 While it seems impossible due to relatively thin sizes of the modern smartphones, Zeiss actually did file a patent for this kind of mobile imaging technology at the German Patent and Trademark Office in 2015 and was made public in March of 2017. Zeiss calls this technology as "miniaturized zoom camera".
"The invention relates to the miniature zoom camera which can be used especially in mobile phones. The invention is based on the object to provide the zoom camera, which realizes at a low depth in the direction of the optical axis of the optical system, sufficiently good image quality and a comparatively large zoom range.

According to the invention it is provided that the miniature zoom camera having a miniaturized zoom system, which lens group and a plurality of interchangeable second lens groups is constructed (as seen in the direction of light) from a fixed first, each of the second lens group has a different focal length and is arranged on a common lens wearers and wherein the lens carrier is supported and movable, that each one of the second lens groups is positioned in a beam path between the first lens group and the detector."
HMD and Zeiss might also have spilled the beans to us last year. Remember the video teaser they shared on Twitter to announce their partnership? Nope?
Nokia smartphones to feature ZEISS optics. Together, we look forward to an exciting journey into the future of smartphone imaging. pic.twitter.com/GNWwuMAveK

— ZEISS Camera Lenses (@ZEISSLenses) July 6, 2017
The video teaser shows a camera, dual-camera actually, with a rotating set of optics in action. It keeps rotating until the Nokia and Zeiss names were in sharp focus. Video teaser embedded above.
The Nokia-Zeiss tandem is known for pushing the boundaries of mobile imaging, so it's not that impossible. We just have to wait.
SOURCE: NPU
Related Posts