Google just released public beta of 7.1.2 for its Pixel and Nexus devices. Few devices are still left out, but as per the reports, other Nexus devices will receive the update soon.
Currently, the only way to receive OTA update is through signing up for public Beta. The other way to get this update is to flash it manually. Flashing it manually isn't a rocket science but sometimes people mess things up. Without a proper guide, you will end up with a brick. For those of you looking for a guide, here's a guide to help you get along :
Warning: Installing factory/OTA image will erase all data from the device. While it may be possible to restore certain data backed up to your Google Account, apps and their associated data will be uninstalled. Before proceeding, please ensure that data you would like to retain is backed up to your Google Account.
Prerequisites
The Public Beta images (Link at the end of the post)
Backup all your data (Contacts, Apps, Messages, Chats & other data) to avoid any data loss if in case anything goes wrong. Although things rarely go wrong, I would highly suggest you to atleast backup your important data & images.
Once you are done with the Prerequisites, follow the steps.
How to flash Nougat 7.1.2 beta on Google devices:
The images downloaded from this page includes a script that can be run on both Windows and Mac OS. If you have Windows, run flash-all.bat and if you have Mac OS, run flash-all.sh.
From the Android SDK Platform-Tools package, which you can download here (get adb and fastboot only) or download from the SDK Manager (recommended for app developers). OR you can just download the Minimal ADB file.
Flash System/OTA Image on Pixel & Nexus devices:
Step 1. Locate the fastboot files on your system. (SDK->Platform-tools.)
Step 2. Copy and paste the unzipped file you downloaded here.
Step 3. Run flash-all.bat for windows or flash-all.sh for Mac. If you're prompted by an error, follow the next step.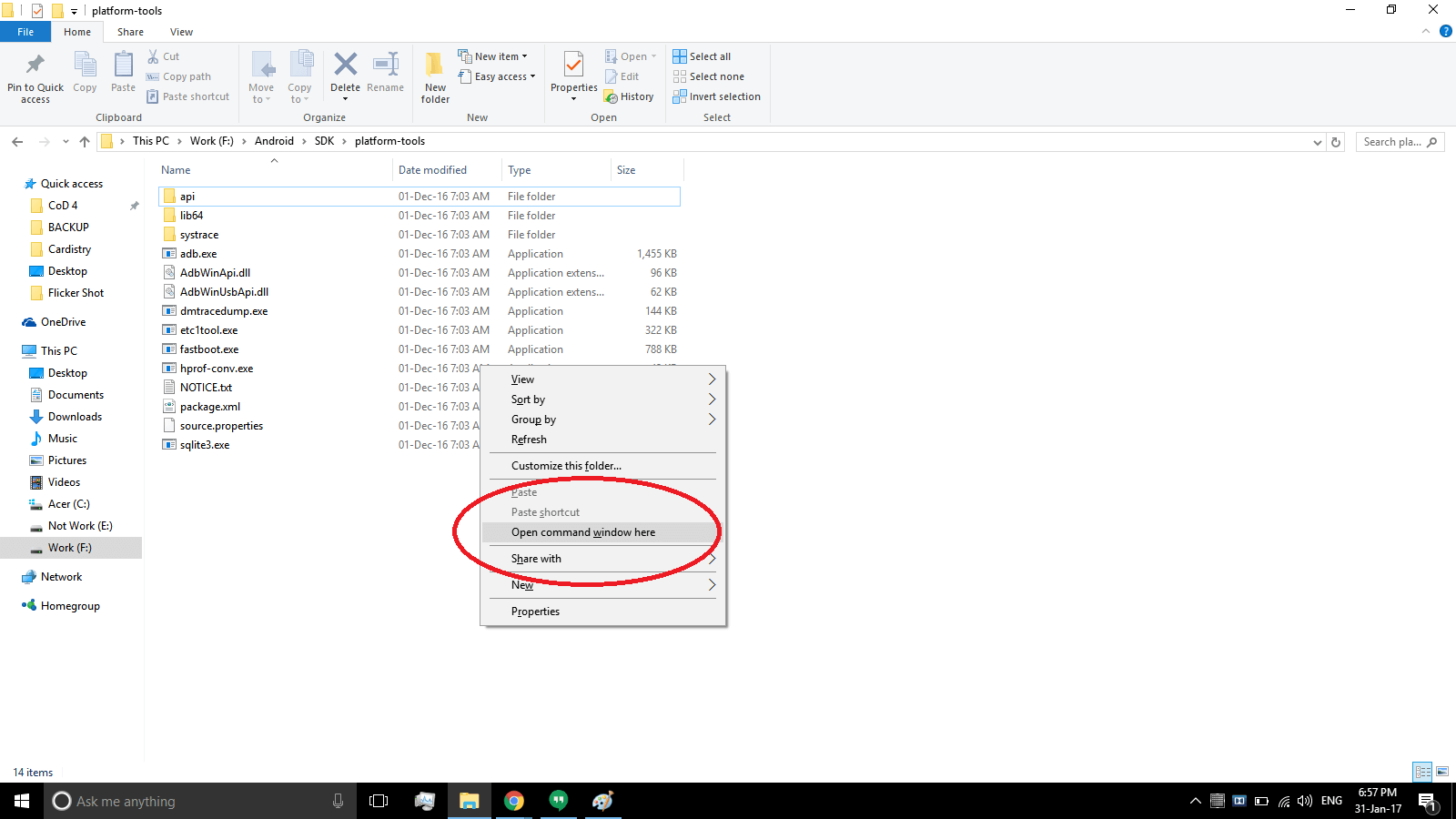 Sometimes, the device needs to be unlocked for flashing an image.
Step 1. To unlock the device, press Shift+right click in the platform-tools folder->select open command window here.
Step 2. Type adb devices (if you see a serial number, your adb seems to be working, proceed).
Step 3. Type adb reboot fastboot. Wait for the device to enter the fastboot mode.

Step 4. Then type fastboot devices, if you see a serial number, proceed.
Step 9. Type fastboot device unlock or fastboot oem unlock. You might be prompted on your device, press volume buttom to select YES.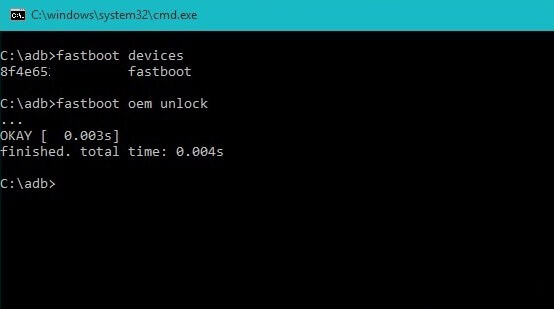 Step 10. Then press power button to confirm. (this may void your warranty but don't worry you can regain it after locking bootloader)
IMPORTANT – Never lock bootloader if you're not on stock ROM and Kernel. You could end up with a bricked device.
How to lock the Bootloader on Pixel and Nexus devices
1.To lock the bootloader on Google Pixel and Nexus devices, type the below command in ADB tool (You can use the official ADB or use the Minimal ADB for this)
fastboot flashing lock
if the above command doesn't work, try
fastboot oem lock
Locking/Unlocking Bootloader will wipe data on some devices.
Downloads Nougat 7.1.2 beta
Always perform a factory reset after flashing the new firmware to avoid any software errors. After installing the ROM, login into your Google account to restore all your backups. If you have any issues installing the ROM, you can ask me in the comment section below.