Xiaomi has big plans to grow its offline presence in India. A part of which is to open Mi Home stores all over the country in all major cities. The Chinese powerhouse has already reached its target of 100 stores in China this year. The latest store in India has now opened in Mumbai. More precisely the new Mi Home store is located at 212, 1st Floor, Phoenix Market City, Kurla West, Mumbai.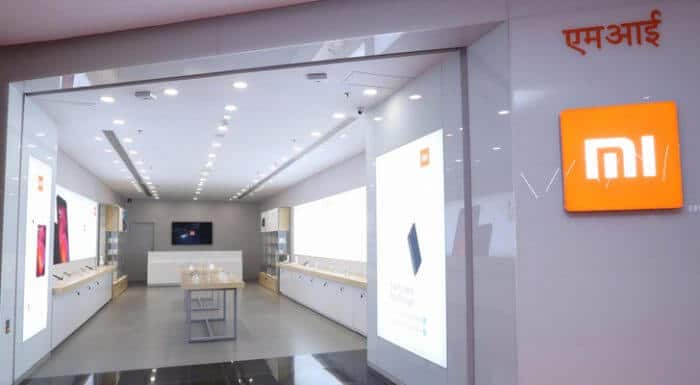 The first official Mi Home store in Mumbai follows launches in cities like Delhi-NCR, Hyderabad, Chennai and Bengaluru. It isn't hard to see that the online-focused brand has to go a long way to gain a foothold in the second largest smartphone market on the world map.
Earlier, Xiaomi had also partnered with third-party retailers to sell the Xiaomi Redmi Note 4 offline. Mi Home stores won't be relegated to just 1 product, they will host all of Xiaomi India's offering on the spot. This is a great option for those who don't feel safe buying things online. Such people can just visit Mi Home stores to see the products in person and buy only if it suits them.
Moreover, the Indian offline market has been dominated by the likes of Samsung, Oppo, and Vivo for some time. These OEMs are known for charging premium prices as compared to brands like Xiaomi. Thus, it will be interesting to see the reaction of these established players once Xiaomi the scene.