The Xiaomi Mi Note 2 was a premium grade phablet from Xiaomi's stable. Released in the October of last year, the device packed the best hardware from last year. Released alongside the Xiaomi Mi Mix the device showcased how far Xiaomi had come as a smartphone manufacturer. Today, images of the Xiaomi Mi Note 3 surfaced on Chinese social media site, Weibo.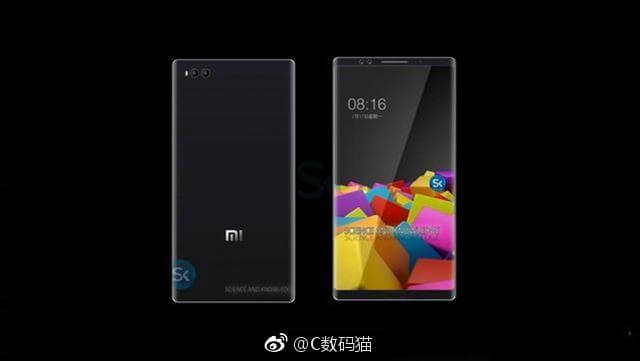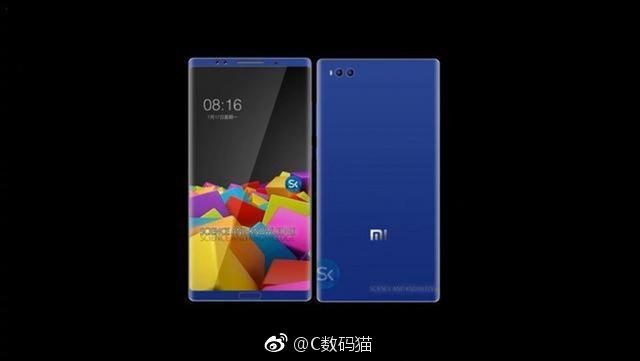 Showing the smartphone from the front and the back, the images lack detail but come with a cursory specification list. The post states that the phablet will come with a Qualcomm Snapdragon 836 SoC and a 6.2-inch QHD (1440 x2560) display. Apart from that the post also mentions that the device will have a 23-megapixel camera but it is not sure if that is a single sensor?
From last year's Mi Note 2 specifications we can see that the device carries a very similar design with a couple of changes; The first major difference is in the chin and forehead bezel sizes both of which have been reduced. The second change is the position of the camera module from the centre back to the top-left corner, it also looks like there is a dual camera up front too. We can expect the display on the Mi Note 3 being based on an AMOLED panel as well.
Read More: Xiaomi's new MIUI 9.0 debuts in China, here is what it brings
We can expect the device to come with MIUI 9.0 coupled with a sizeable battery to see the device through the day. What we cannot guess is the pricing or whether we would see the return of the 3.5mm audio jack as the latter is steadily being phased out across many flagships including Xiaomi's own Mi 6.
Follow us on our social media to keep up to date with the latest in the world of Android.