Many Android loyalists would recall Project Ara, Google's stab at creating a truly modular smartphone. Although many concepts were prototyped, none came to fruition and eventually the search-giant shuttered the Project. Now, Motorola's MOTO Z range is the closest that we have gotten to truly modular devices in recent memory although that might change soon according to a new report byThe Verge.
According to the report, Facebook has commissioned a secretive internal group inside the company called Building 8 to look into the aspect. The group is led by former DARPA director and head of Google's Project Ara, Regina Dugan says the report citing a report in the Business Insider. To back this up, the report stated that Facebook had recently filed for a patent that details a modular device that would remedy the issue of purchasing of conventional electronics that need to be disposed of when they become outmoded or obsolete.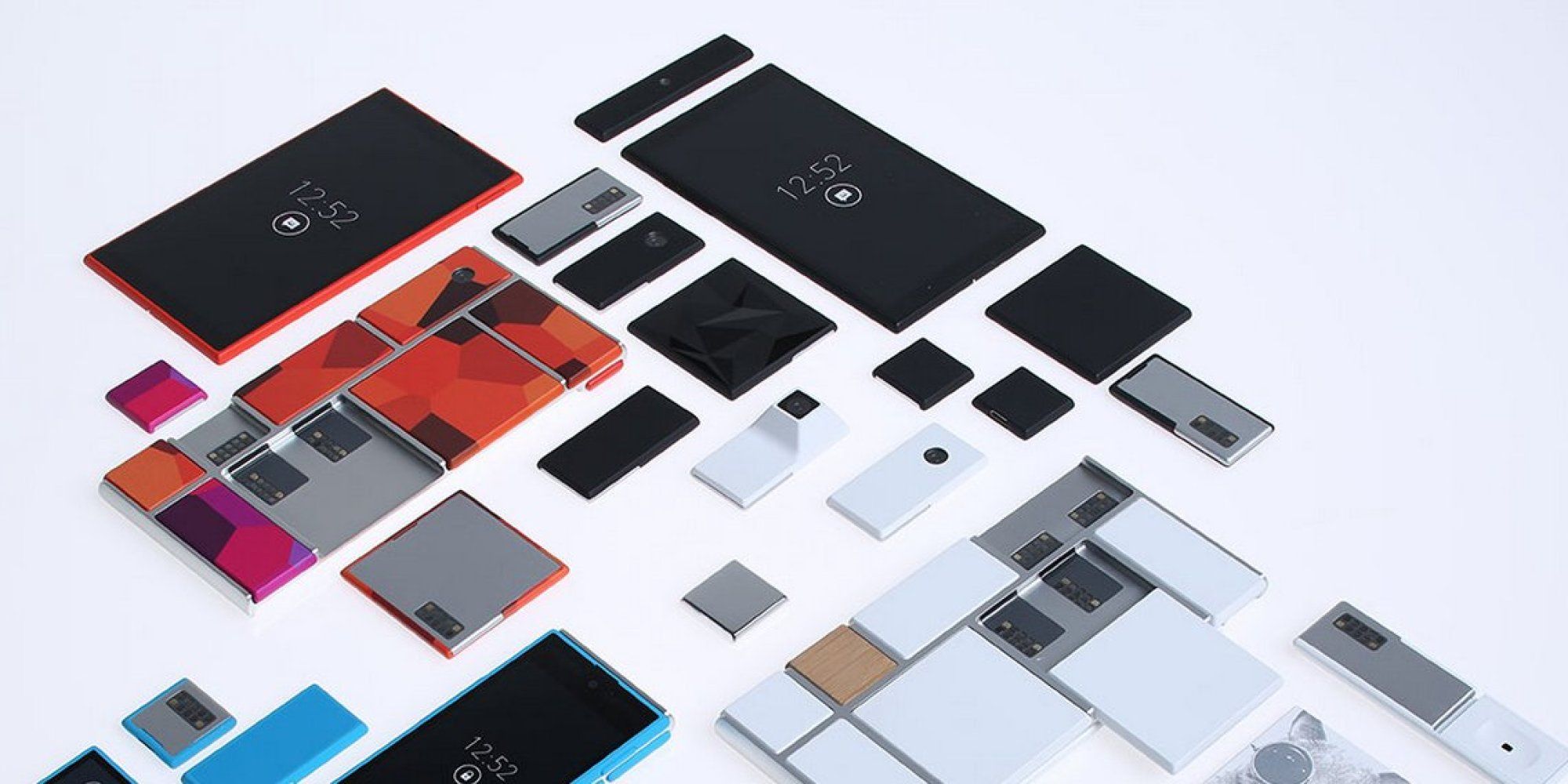 From the information at hand and the patent filing itself, it cannot be ascertained what we will see out of Building 8 in the future if we see anything at all that is. Although, the roster of the team holds a lot of faces from Google's Advanced Technology and Projects (ATAP) group apart from Ms Dugan.
Apart from developing a modular smartphone Building 8 is also behind a number of other hardware concepts. One of the most ambitious of these is that of a brain-computer interface that allows people to type through thoughts and hear through their skin. Head of New Product Introduction, Bernard Richardson was formerly involved in the development of Amazon's Echo Speaker. Having so many faces from all over the industry focused on developing consumer facing hardware is surely no coincidence.
We shall know more as time goes or if Facebook goes public with any of these devices, till then remember to follow us on our social media to keep up to date with the latest in the world of Android.