Recently, WhatsApp had gotten an update which removed the traditional status update and replaced it in favour of a SnapChat like story feature. The removal of the text status feature was not received favourably by everyone though and it was reinstated in subsequent patches.
Now, it seems the company is reintroducing the text status update in a more visible manner in a recent update. Recently while going through a BETA build of the application with WATweaks application we were able to spot a redesigned text status option which is definitely more pronounced than the current option.
First Facebook, Now GBWhatsApp is planning to include Text Status with new colored backgrounds. Now WhatsApp is trying to make highly personal text statuses as eye-catching as photos with the new test of a colored background option. The feature lets users select a color that appears behind their text status in place of the normally-white background. Several of the color options offer an Instagram logo-style color gradient, which make them more stylish and modern than boring flat colors.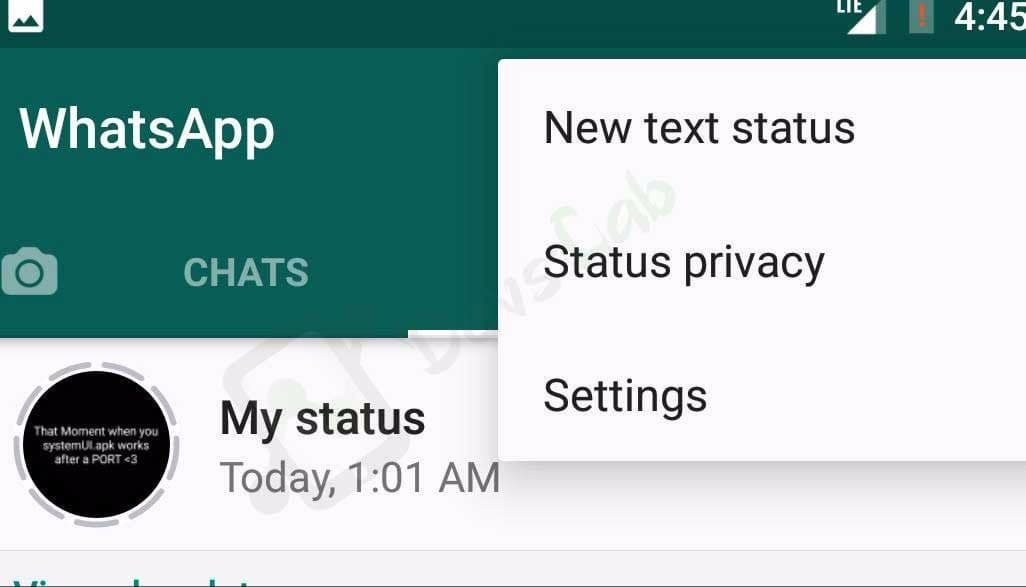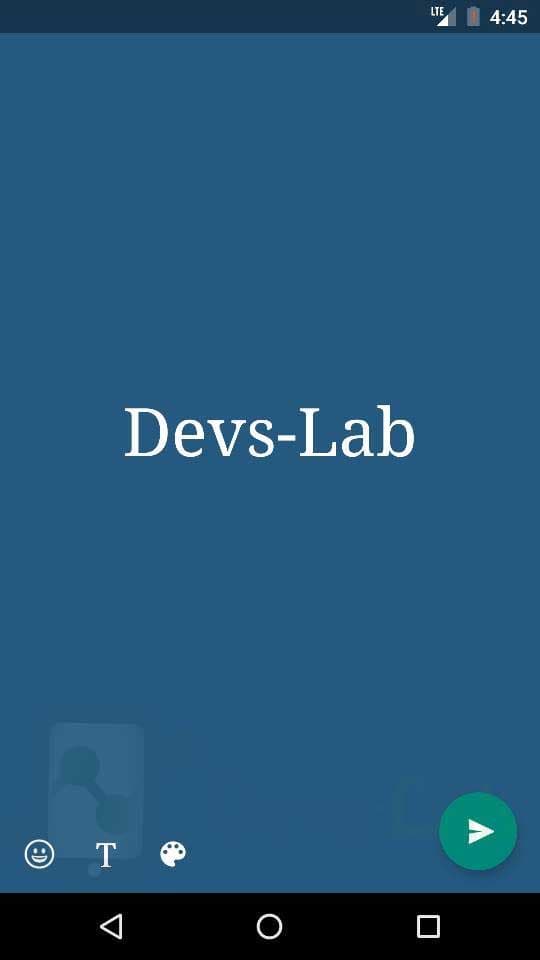 Currently the feature is in Alpha stage & not available for all the users. So ,if we share the image in this stage, it gets converted to text Status. Atleast we know about the upcoming feature. If you are interested in checking out this feature, you can pick up WATweaks after you sign up for WhatsApp's BETA tester branch which one can find here.
What do you think about this feature? Do we really need this in WhatsApp? Follow us on our social media to keep up to date with the latest in the world of Android.