Andy Rubin revealed the Essential Phone (PH-1) to the world on 31st May. Post launch, it was said that the users would be able to get their hands on one "pretty soon". The news about the "Essential Phone is ready to be shipped" has been circulating the internet since a long time. Amazon and Best Buy, had started taking pre-orders for the phone, which were supposed to be dispatched accordingly by August. The unlocked variant of the phone, which would be compatible with all carriers across USA, had a cost of 699$; while the combo, along with the 360 degree camera module, was priced at 749$ and were both available on the official website. Infact Sprint, the only carrier with which Essential had partnered, also started taking orders for the same. Now, for real and for sure (and also officially), the Essential Phone has started shipping. Atleast that is what the company's official twitter handle says.
We're beginning to ship Essential Phone! Please look out for an e-mail today with tracking info. We appreciate everyone's patience!

— Essential (@essential) August 25, 2017
According to the tweet, buyers who had made full payment for the handset, should look out for mails containing tracking info. Along with that, the tweet also says that the company "appreciates everyone's patience". Well, they should; after all those deadlines and missing targets, it was high time that they delivered their product to the end customers.
As of now, it seems like the company would be shipping only the "Black Moon" variant, as the "Pure White" one still says "Coming Soon" on the official website. The other two color variants, "Stellar Grey" and "Ocean Depths", are not yet available on the website. Also, users who had booked the 360 degree-camera module along with the phone, might have to wait for the camera module, as shipping for the same has not started yet. In short, Essential has basically started shipping the black variant of the handset; while the camera-module has been reserved and would be shipped later, to those who have made the payment.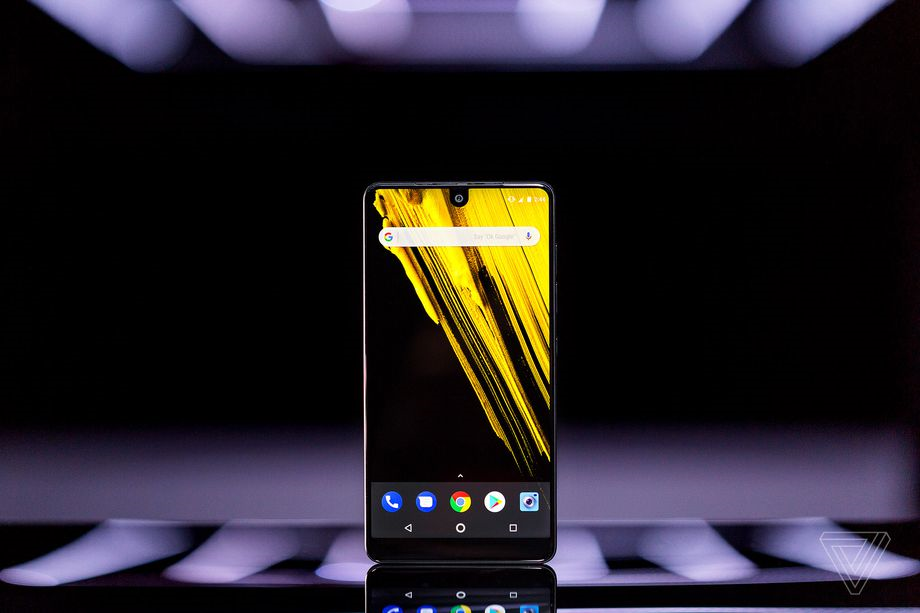 On the other hand, people who pre-ordered the device from Best Buy have reported that they are not expecting to receive the phone before 8th September. Essential has acknowledged the shipping issues and has mentioned that the device will ship soon.
If you're one of the customers, who has received the email, then congratulations. Others who have not received it yet, let's wait for it, because you might receive one soon.