Essential has only managed to sell approximately 5,000 units of PH-1 since its grand debut in the United States last month. The stats came from BayStreet Research, as reported by FierceWireless. The stats given by BayStreet is an estimation of Essential's sell-through (how many products was sold by a retailer) rather than sell-in (how much product the retailer bought from the manufacturer), hence the report only covers the sales from Sprint.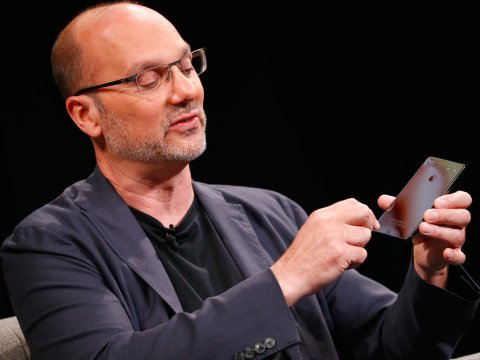 The Palo Alto-based startup company, founded by Andy Rubin, is selling their first high-end smartphone for $699 price tag via Sprint. The company has been on a massive hype from Android fans since Rubin tweeted a photo of their bezel-less smartphone last March. Rubin is known as one of the founders of Android Inc. before Google bought the company in 2005.
I'm really excited about how this is shaping up. Eager to get it in more people's hands… pic.twitter.com/LRzQCFSKTm

— Andy Rubin (@Arubin) March 27, 2017
Essential PH-1 is a high-end Android smartphone powered by Qualcomm Snapdragon 835. It has a good-looking titanium body, ceramic back and Corning Gorilla Glass 5 protection on the front. Like any other flagship devices this year, the PH-1 has a 4GB of RAM paired with 128GB of internal storage (UFS 2.1) which is also expandable via microSD card.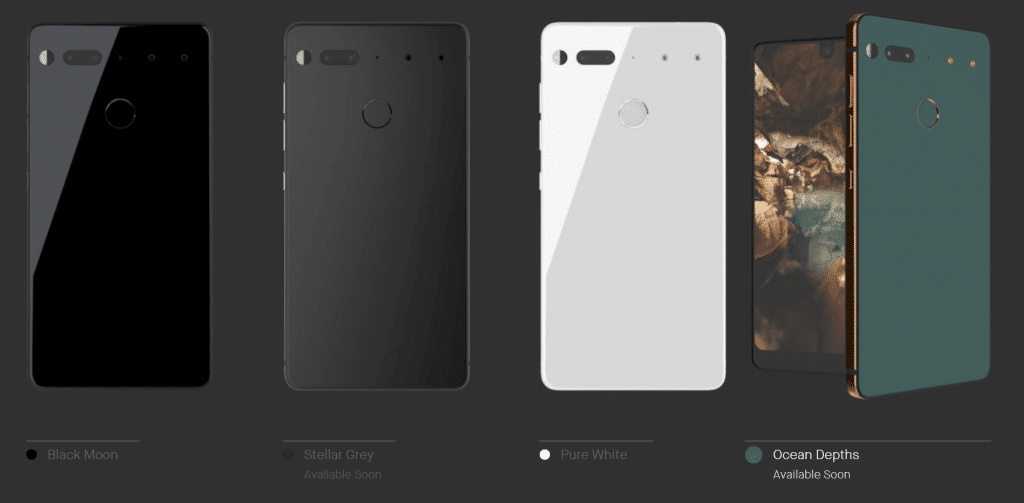 The handset also features a dual-camera setup at the back, which is, by the way, hated so much by critics. It's a pair of 13-megapixel cameras (RGB+Monochrome) with f/1.85 aperture, capable of recording 4K and could've been a very capable pair of cameras for low light capture. However, It was not the case for Essential PH-1. The handset lacks Optical Image Stabilization, it has a buggy camera app and has some autofocus issues despite it having a hybrid autofocusing system. The photo sucks big time in low light and the Electronic Image Stabilization didn't do well in eliminating undesirable movements. This is not expected for something that has $699 price tag. Fortunately for the company, it is something that could be fixed via software updates.
Sprint is currently offering the Essential Phone with 50% discount, $14.58 (Rs. 956.12) a month with no down payment for a period of 18 months. You can also buy the Essential PH-1 on their official website for $700 (or approx. Rs. 45, 831).