After a long delay, plenty of false starts the Essential Phone is finally available for purchase. Currently, you can only pick up the unlocked variant of the smartphone from Essential's own website.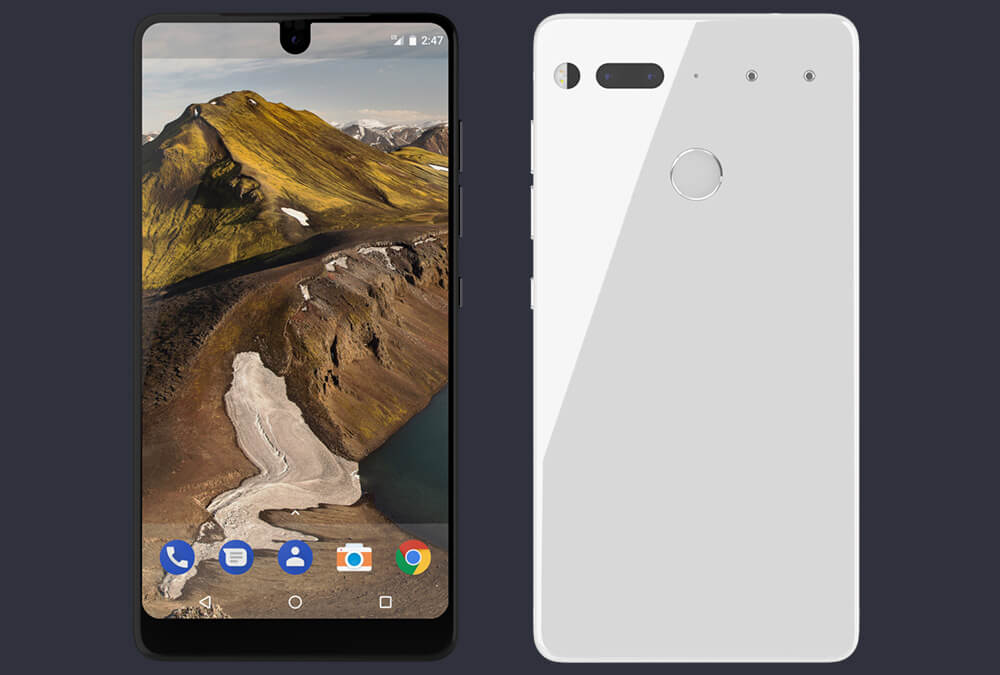 The unlocked smartphone compatible across all US networks is available unlocked for $699. As an early bird purchase offer, users can pick up the handset alongside Essential's 360° camera module for $749, the cost of the two individually would work out to $898. Buyers who had already reserved their pieces can expect shipments to commence although it must be noted that the 360° camera module will be shipped separately at a later date.
In the meanwhile BestBuy, one of the retailers listed for the smartphone is also gearing up to sell the handset although its official stance still remains "coming soon". The only telecom carrier with whom Essential managed to tie up, Sprint has started taking pre-orders for the device although "retail availability is expected within a few weeks". Customers picking up the handset via Sprint will have a limited time offer of paying $14.58 per month and $0 down with 18 Sprint Flex Lease payments, unfortunately, this means that you are leasing the smartphone and would not own it past 18 months. If you want to pick up the smartphone from Sprint you will have to pony up the full monty of $699.
The Essential PH-1 will be coming with a Qualcomm Snapdragon 835 SoC at its heart coupled with 4GB of RAM and 128GB of internal storage. The design of the handset is based on the minimal bezel principle allowing it to house a 5.7-inch display with 1312 x2560 resolution. The body of the smartphone is crafted out of titanium and ceramics. Out of the box, the smartphone is running a close to stock version of Android v.7.x, Nougat with the company promising to support the device with OS updates for two years plus providing monthly security patches for three years.
Follow us on our social media to keep up to date with the latest in the world of Android.
Get notification about our latest updates, leaks, hacks & exciting offers in realtime!