The Essential Phone, a child of Android co-creator Andy Rubin's billion-dollar funded startup, has officially gone on sale and started receiving orders. The device has surely caught attention, partly due to its creator's name, but majorly due to the features that it has onboard. The Essential Phone is a straightforward handset, it has a perfectly blended minimal bezel screen (you cannot actually judge where the screen ends once it is locked), the handset has no official brandings or logos on the surface, has some cool modular accessories, and since it has been created by Andy Rubin, chances are it might also not contain those pre-installed bloatware apps that every user hates.
The Essential Phone's screen looks even more amazing, with one of those default wallpapers on. Now, every phone comes with a set of pre-loaded wallpapers, and some of them are really good. But what is special about these wallpapers? The Essential Phone's 5.7" screen looks relatively big in comparison to the phone's frame, and if you set anyone of those high definition default wallpaper, the screen size kind of transforms into that of a phablet.
Now the good thing is, you really don't have to pay 700$ to have one of those wallpapers, unless you plan on buying the phone, which would obviously be a good idea. The pre-loaded Essential wallpapers are available for download, though some of them are not that high on resolution. But they can surely be used as wallpapers, if simple and elegant is what you prefer.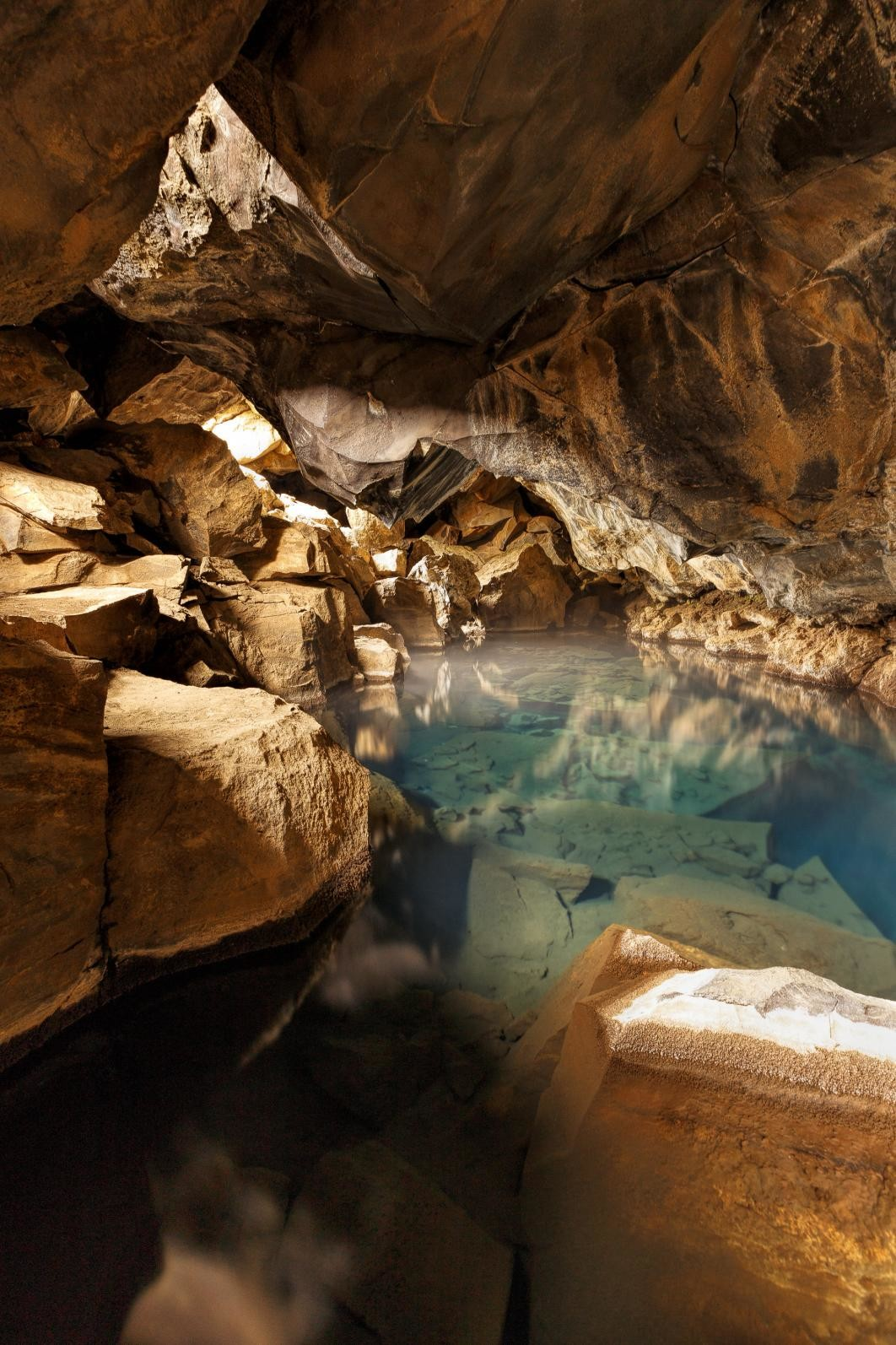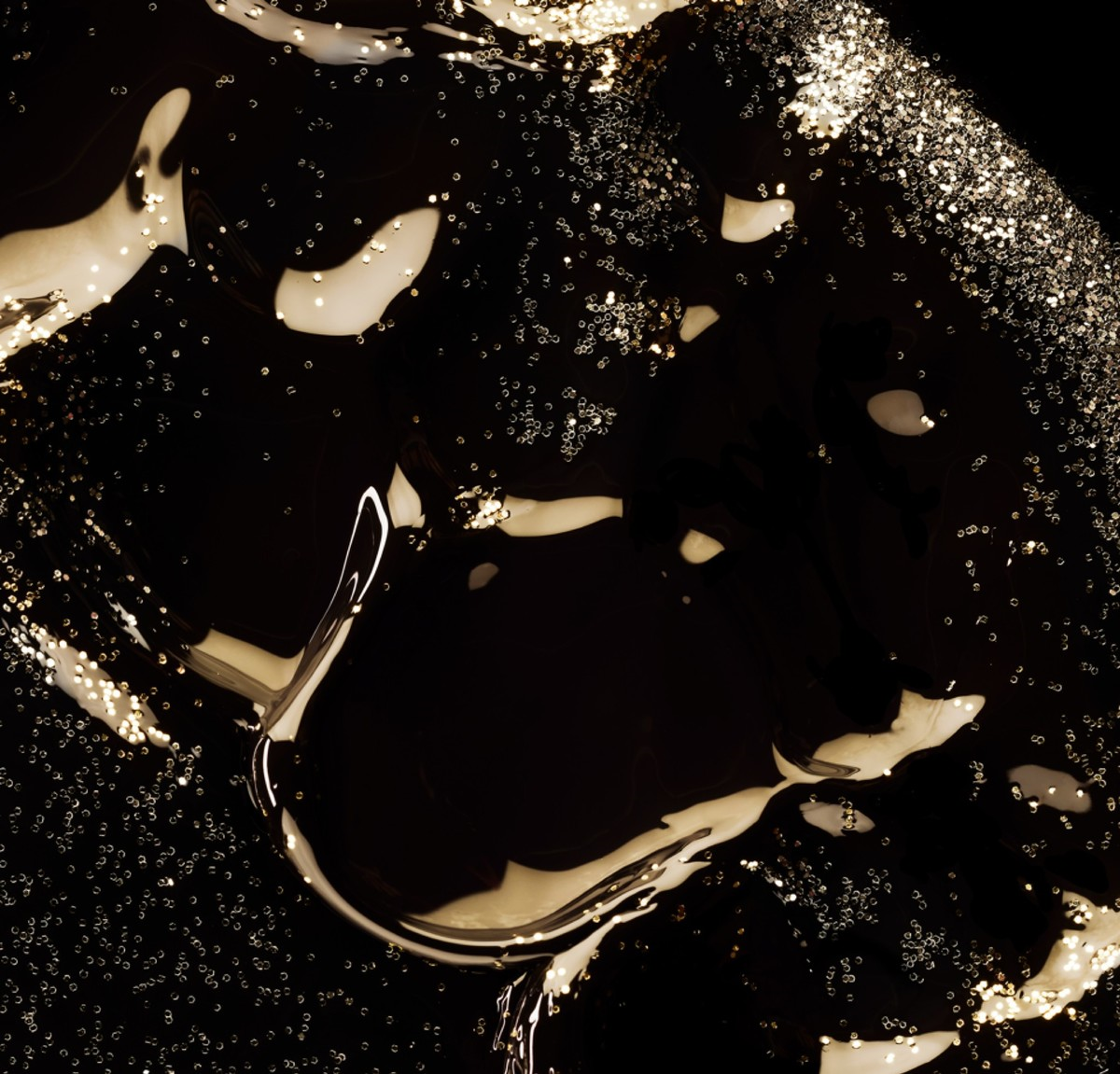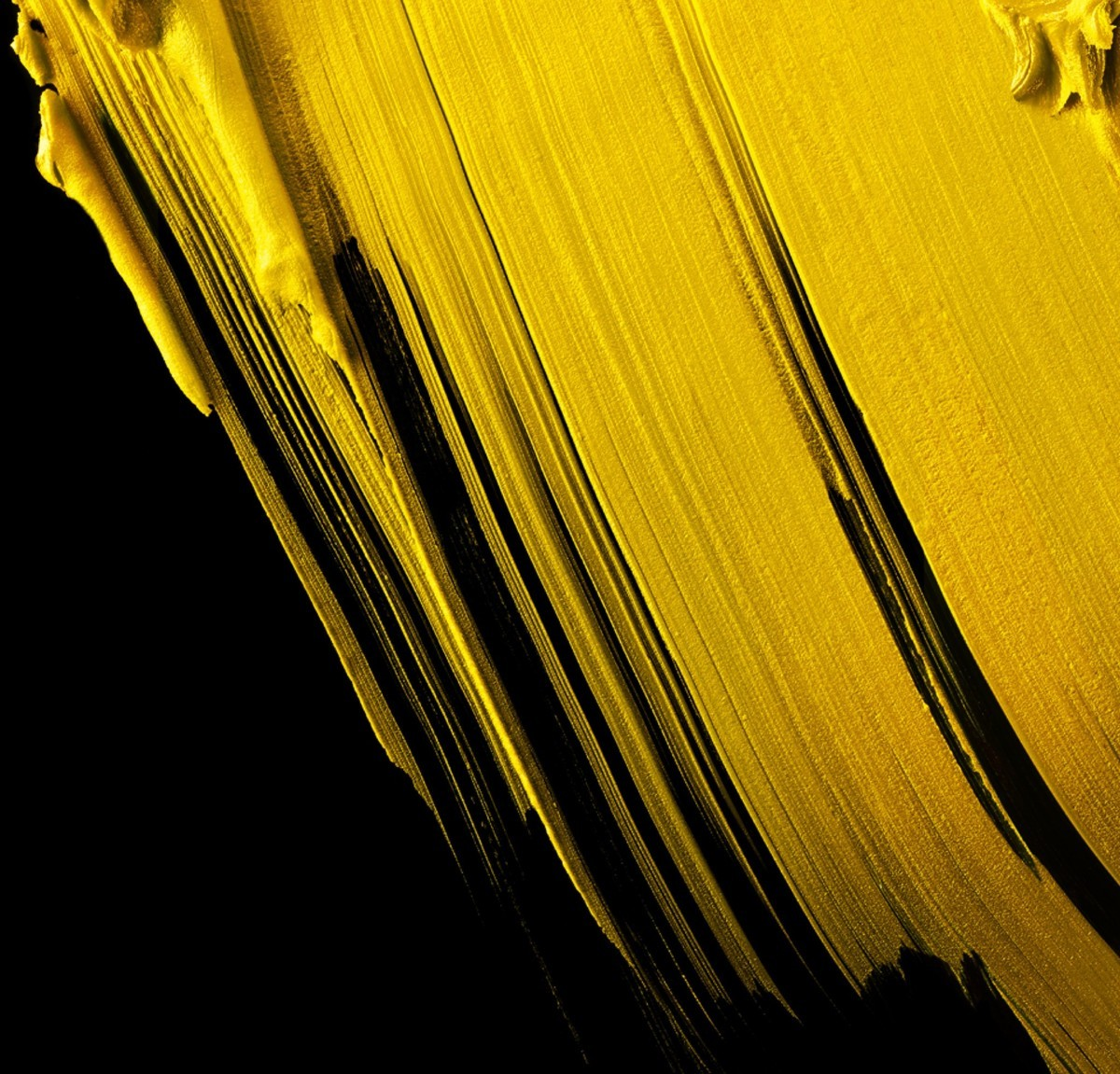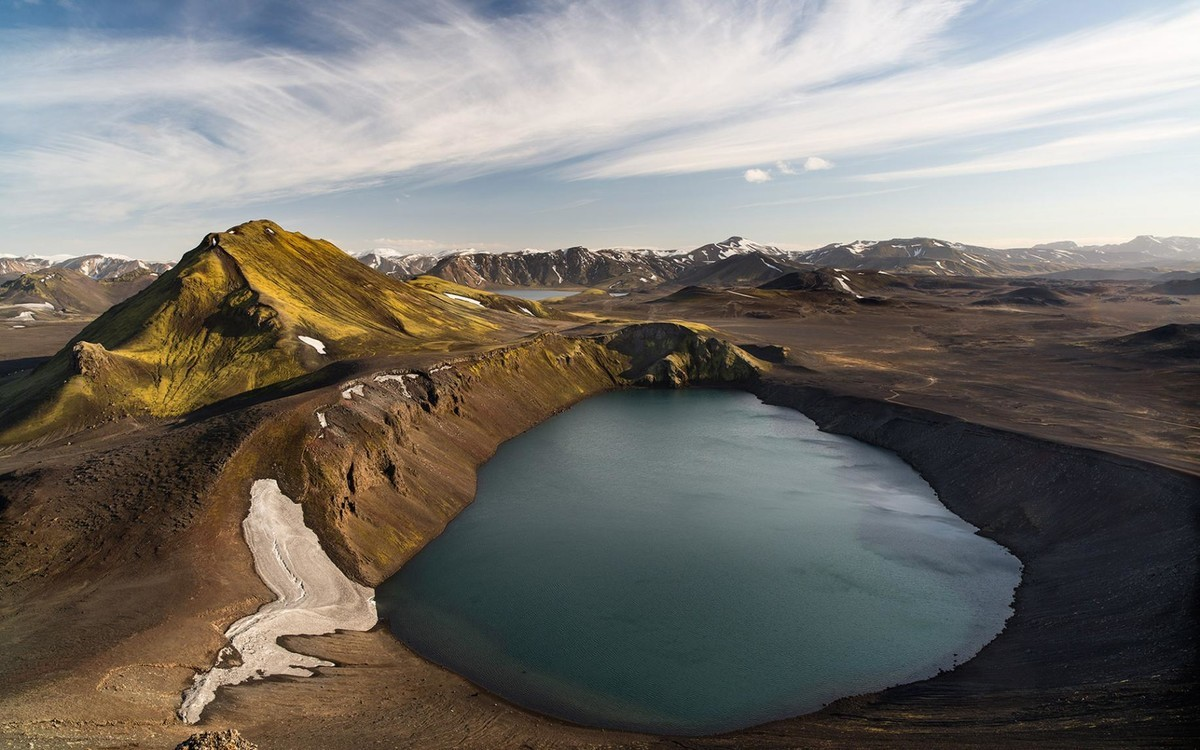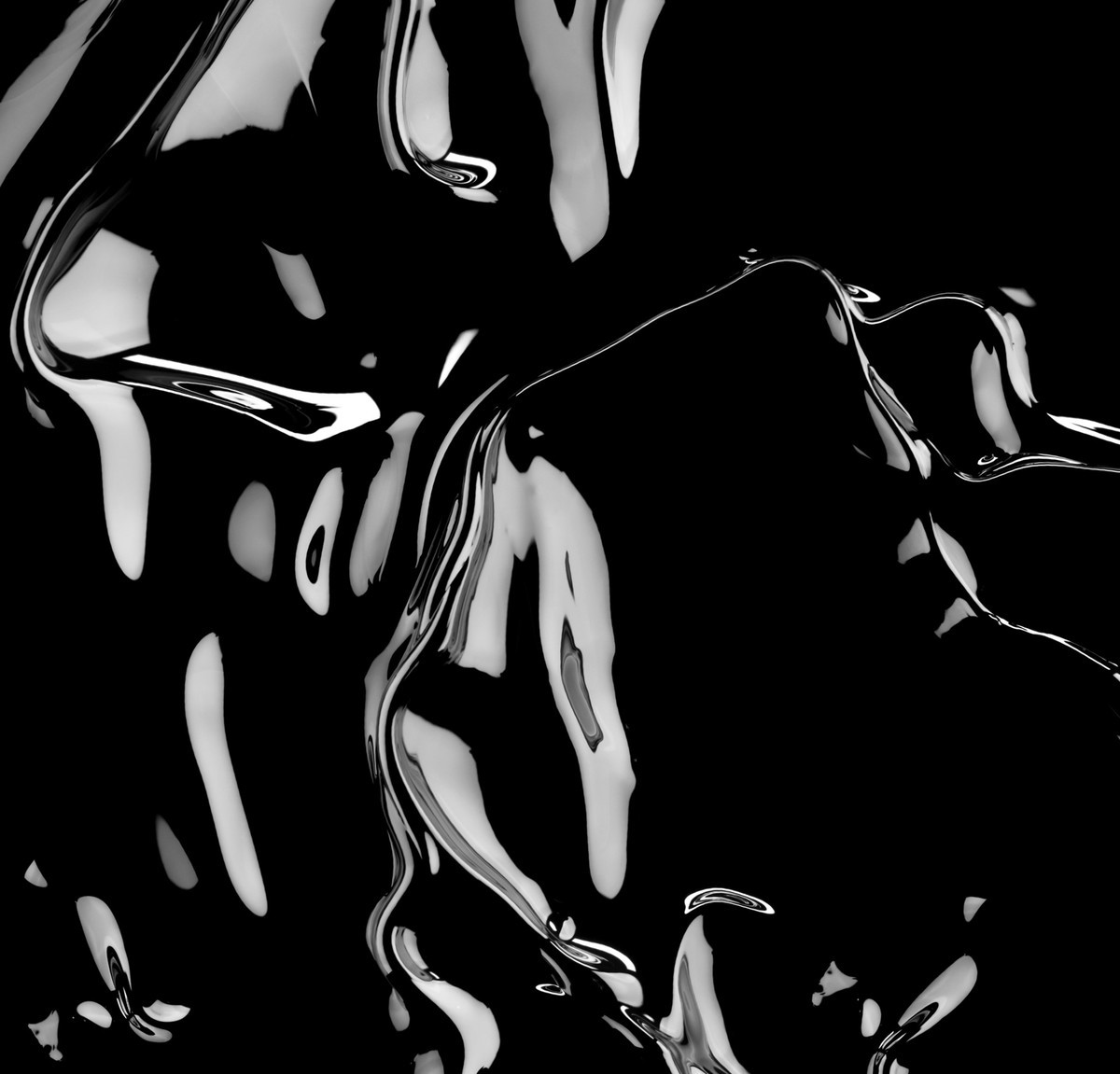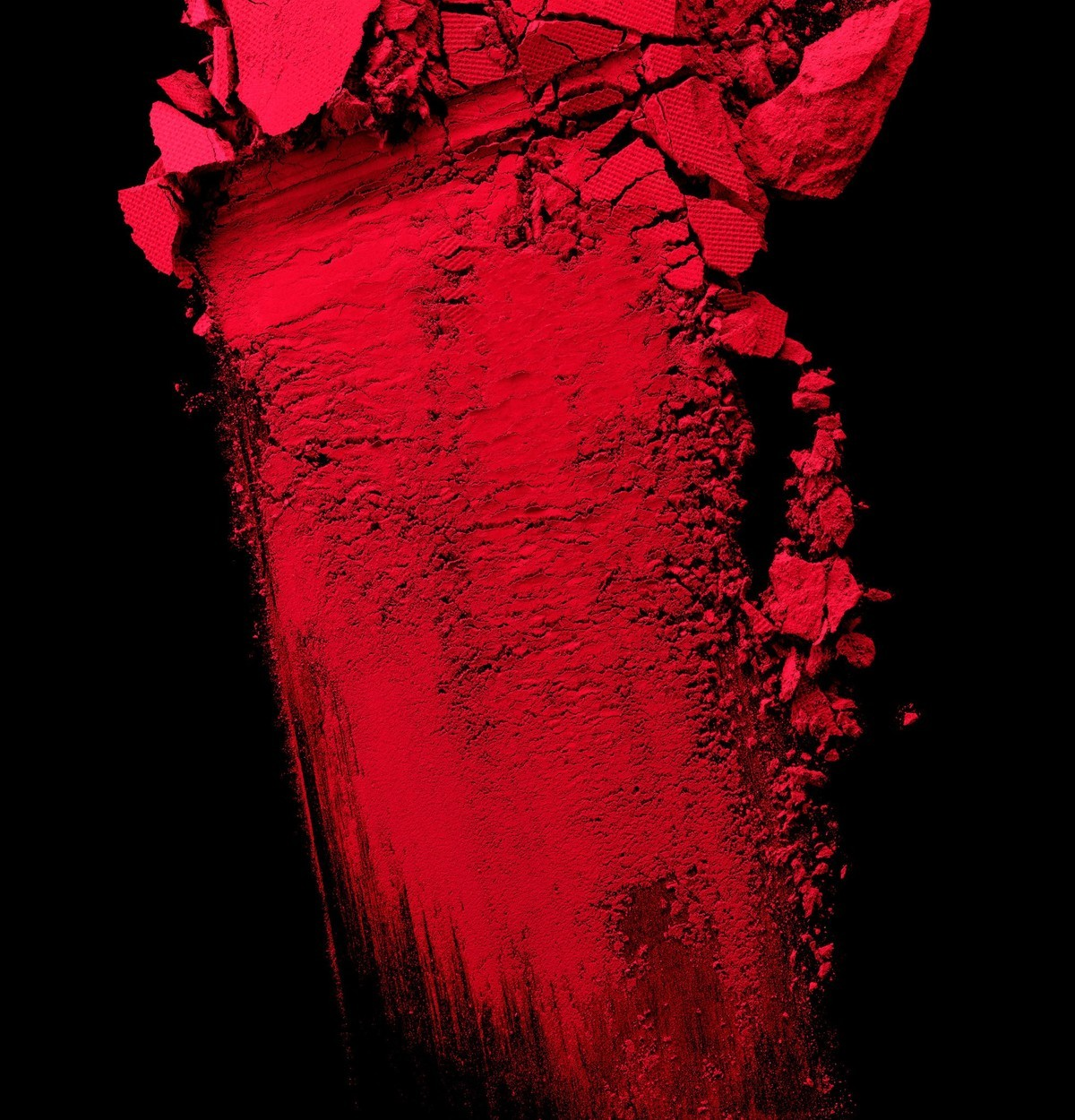 Go ahead and try them out.