Till now we just had to Andy Rubin's word and all the press details to go on regarding the Essential smartphone. It seems the company is looking to remedy the same after a recent report in the Wall Street Journal had Niccolo De Masi, President at Essential state that the smartphone launch date would be shared in the coming week. A day later the company has started sending out invites to a "First Look" event.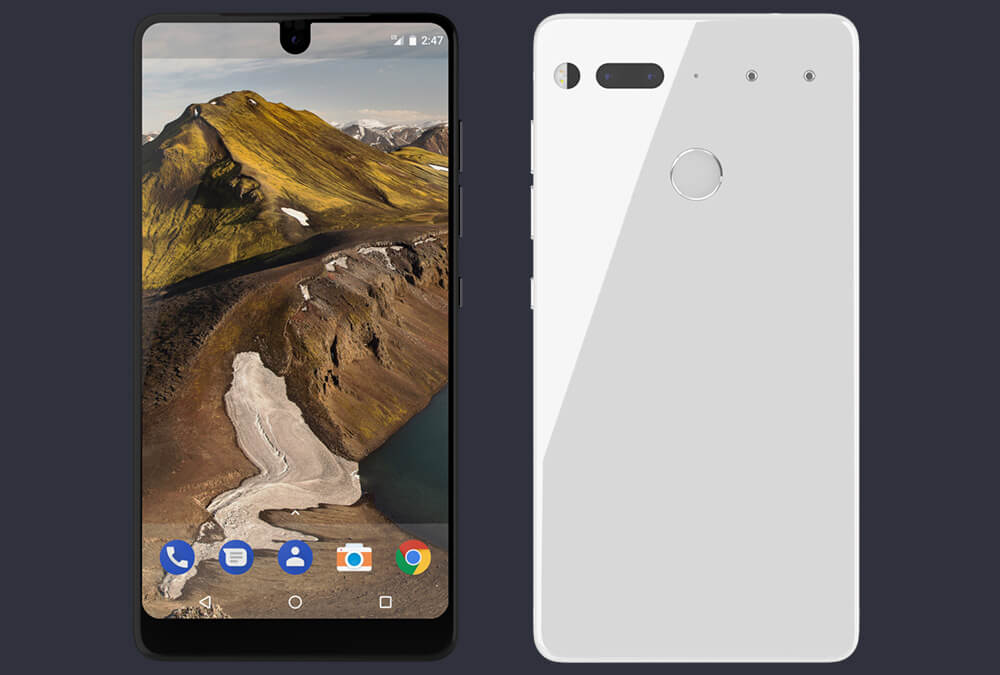 The event would allow users to get a first look (pun intended) at the device and try it for themselves. This would give users who are likely to never have heard about the company or the smartphone get acclimatised with them. This is important considering Essential plans to launch the PH-1 against entrenched premier brands like Apple and Samsung with a $699 price-tag in mind. The first of these events is being scheduled to be held in Los Angeles, the United States on the 25 of August.
Currently, it is speculated that the event is going primarily aimed at consumers since the media has not received any bespoke invitations. Either way, it would be nice to see Essential previewing the phone prior to its official launch which we hope will be detailed at the event or sometime around it.
Follow us on our social media to keep up to date with the latest in the world of Android.