We've all heard promises of stunning new apps to make student life easier with just a swipe and tap. At the end of the day, students always go back to good old Grammarly and trusty Thesaurus to boost their writing skills. But perhaps this new app from EssayPro might live up to the promises.
What is EssayPro?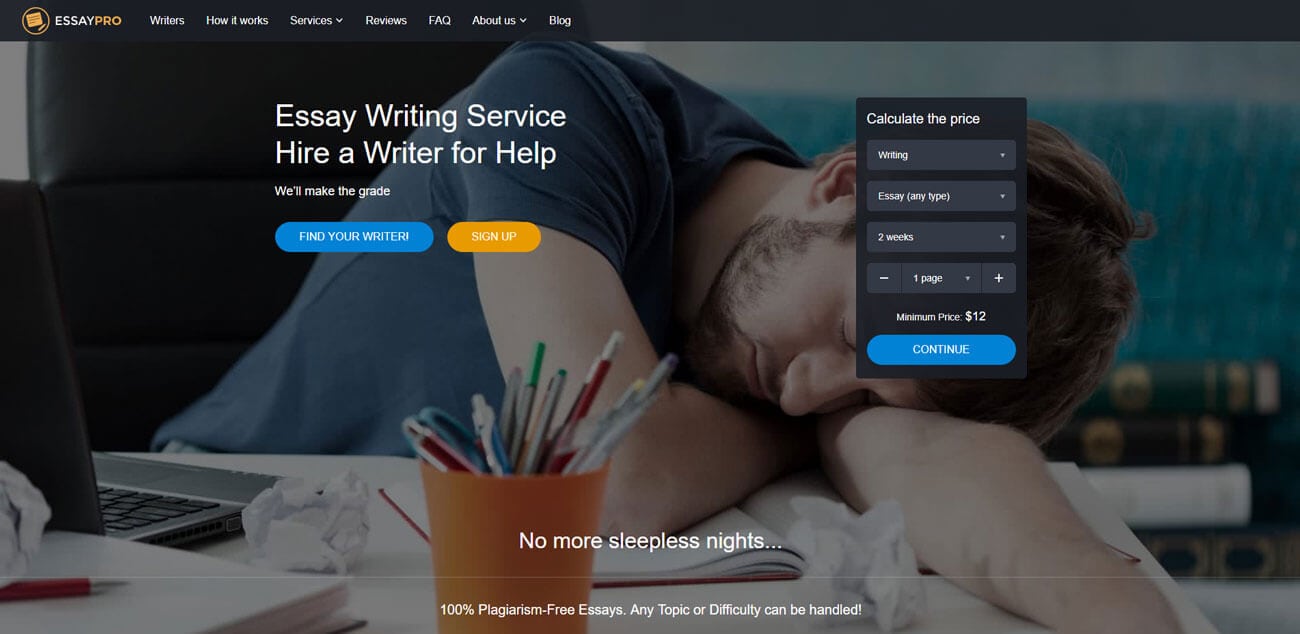 EssayPro has existed for some 20 years now, claiming to be the leading writing service amongst fierce competition. Their selling point is the 'Pro' part of their name – as they seek to employ only professional writers to their service. This sounds promising, as these kinds of services are notorious for barely checking writers' qualifications.
With this new app, they seek to distance themselves from the competition further. In this article, we look at the features of this app based on what we know so far. Without further ado, let's see if this new EssayPro app will become a high selling point for the veteran writing service.
The first important thing to talk about is online security. With all the data leakage that major companies faced in 2018, app developers are forced to implement extra measures to ensure that users' private information is protected. Apps like this use online wallets for transactions, which are encrypted for safety. But as for this app, we still don't know what kind of security measures they will implement on this app.
Students are very concerned with their online safety, and rightly so. On their website, the company ensures that client anonymity has always been a big deal for them throughout their 20-year lifespan. With all this in mind, we sincerely hope that the company employs a strong enough encryption for their transactions.
As for the user interface: users will enjoy a familiar SPA (Single-Page Application) experience, similar to that of Facebook or Gmail apps. This makes app navigation fluid and organic. Ordering a custom piece of writing from this app almost feels like playing a video game. The SPA is complemented by sleek design, allowing app designers to boost their talent for flavorful visuals, a trait which truly puts them above their competition. If you visit other writing services, you'll find their websites much less appealing visually.
The app is primarily tailored to help users find their perfect writer fast. Writer reviews, ratings, and field of expertise are all displayed on writers' profiles. This service evidently does not hide writers' customer feedback; they welcome it and put it on the frontlines. This comes with no surprise, as 'pro writers' are a significant selling point for their service.
Needless to say – this app is for those who know what they're looking for; for students who wish to find a quality writer, order an essay and not waste any time.
Just like the website, the EssayPro app allows users to order any type of essay- from admissions to term papers and beyond. Flexibility is important for students to use platforms such as this one. Therefore this company always expands and adds new services to their list. This probably means that the app will constantly be updated post-release, as the team closely monitors customer reviews and feedback. It's great to see companies being client-centered and listening to people, giving them what they want.
Now that we've shared what we know, let's delve into some of the things we'd expect from a lifesaving app such as this one.
Features of EassyPro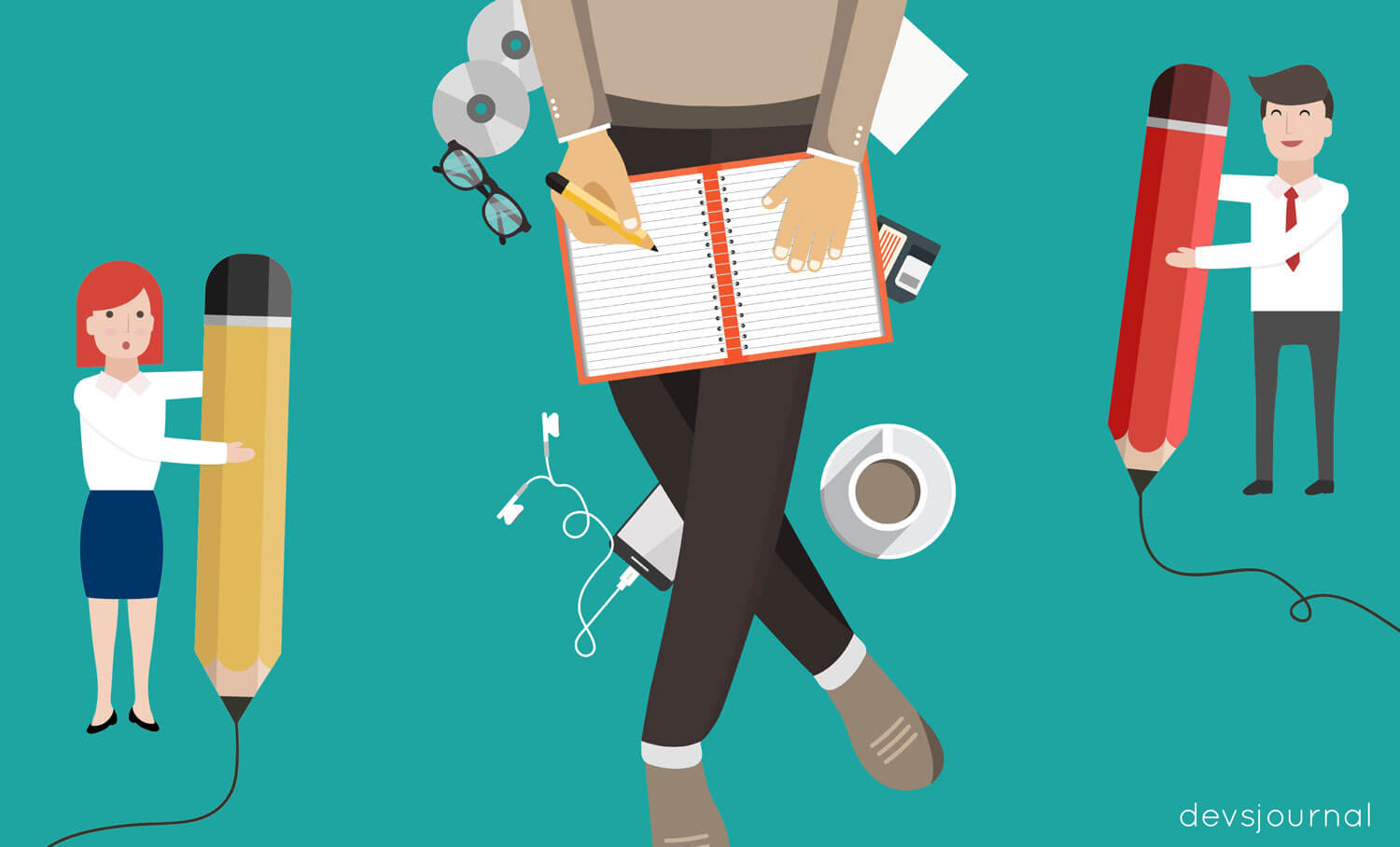 1. A grammar and punctuation checker for users.
How many times have essay services sent out papers with basic grammar and punctuation errors? It's infuriating. These things result in bad grades for students – and a bad reputation for the services. It would be great to see a basic grammar and punctuation checker on such apps, to avoid students having to pay $30 for Grammarly per month.
2. Ability to check the paper's progress.
Most services allow clients to request drafts in progress. But throwing links to Google Docs here and there can get real messy. Allowing clients to see the progress of the paper as it's being written would be an amazing feature.
3. Open list of sources.
Academic papers are all about format and sources used. You want to know that your writer is using proper JSTOR or Google Scholar articles. With most writers getting unreliable information from random internet articles, an open list of sources can become a major selling point and quality guarantee.
4. Pay for progress feature.
Students' trust in academic writing services has dwindled. It's understandable – as many such companies take students' money first, and then deliver mediocre quality work. A pay for progress feature will give these services the trust they need from students.
5. Long-term collaboration with writers.
If I work with a writer and I am satisfied with their work, I'd like to work with them again. Since this is a new app and not just an extension of their website, it would be nice to see some kind of 'friends' feature. Saving a good writer to your favorites list can save a lot of time in the future.
6. Unlimited revisions feature.
With a $12 per page price tag, you'd expect that these papers are written by George Orwell himself (who was, in fact, a great essayist if you didn't know.) These prices aren't very student-friendly. If these services expect me to pay $50 for a 4-page essay – they better have an unlimited revisions feature.
EssayPro deciding to expand their reach into the realm of apps might send shockwaves throughout their competition. Other services struggle to keep up already. With this new app, it's a hit or miss. If all the features are worth their price tag, EssayPro will undoubtedly set new standards for delivering urgent essay writing help. Their talent for great visuals can and really shine here. However, it will be a pity if this app is just a mobile extension of their website.
The app will be available on both Google Play and the Apple store. Which means you can get EssayPro on whichever device you prefer. And yeah – it will be free!