Oh, the times we live in! Samsung's Galaxy S9 is still about a month off and a lot of its authentic details are now scattered on the blogosphere. Last week, a full-blown almost official render got leaked and guess what? we now know what will be the official wallpaper of the Galaxy S9. This wallpaper will become part of the identity of the phone online when it goes on sale. The wallpaper presupposes that the leak is authentic, and going by @evleaks reputation, there's a high chance it is.
Now, @evleaks aka Evan Blass has done something which he usually does not do. He extracted the wallpaper and has put it up on his Twitter handle for all to use. We'll leave a link for you to show it off in front of your friends. You can download it from there.
Blass' renders imagine the Galaxy S9 to be a very close twin of the Galaxy S8. Although there will be changes on the rear of the phone. Most prominent will be the vertically aligned fingerprint reader. Also, there will be more reason this year to choose between the Galaxy S9 and S9 + as Samsung looks to diversify the flagship duo more. Hence, the Galaxy S9 will come with a single rear camera whereas the Galaxy S9+ will flaunt dual rear cameras.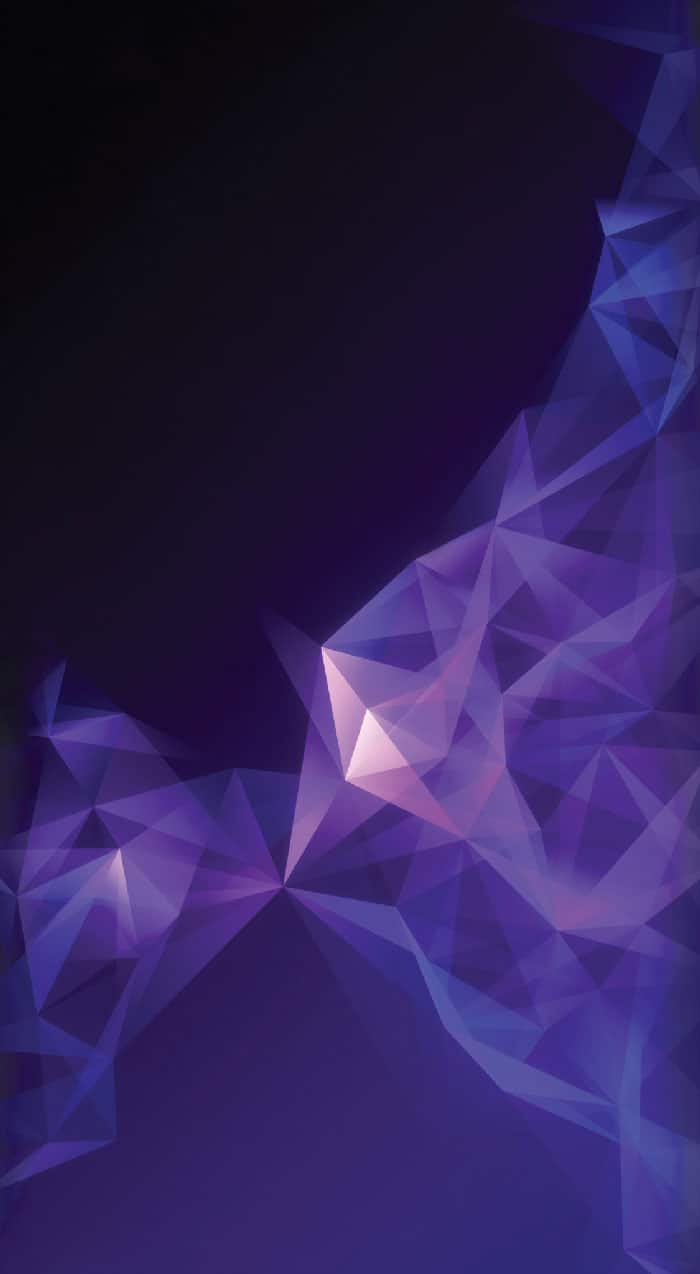 All the other bells and whistles that you usually see on Sammy's flagships will be present on the two handsets. The newer features will be in the camera segment with 1080p Slow-mo also appearing for the first time. Another marquee feature expected for the first time on a Galaxy flagship is AKG stereo speakers. According to info, Samsung has also redesigned the DeX accessory into a pad. Latest reports say this will be the priciest Galaxy S phone to date, and its the second time we're hearing this after last year.
Samsung Galaxy S9 Official Wallpaper: Download
Source: @evleaks