As the rumors start to really heat up surrounding the new Pixel 2 and Pixel XL 2, we finally have some substantial discounts on the current-gen phones. Both Woot! and Verizon have really good deals, pricing these phones well below their consistently high starting prices that have held on even several months into their lives.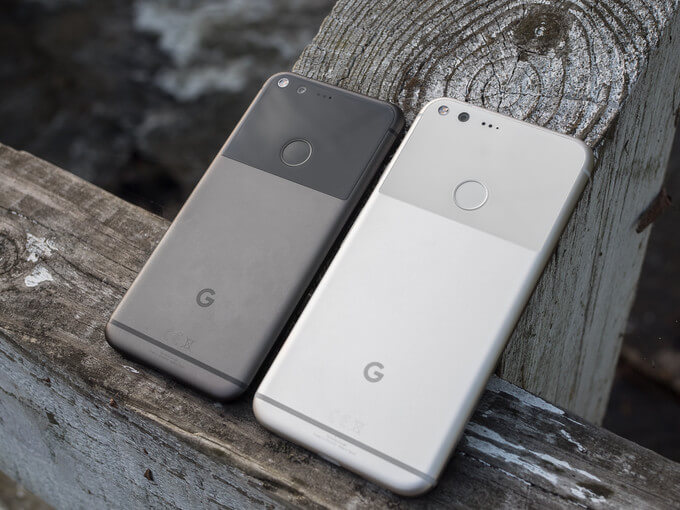 Google Pixel XL
With the new Google Pixel 2 not very far off, it's natural to get the stocks of its predecessor cleared quickly. Because it's going to get one year old. However, if you've made up your mind on buying last year's flagship, this could be a very good time. For US buyers, there are some good deals, especially the Verizon one that stands out.
Verizon has shaved a substantial $200 on the Google XL on its shelves by tagging it with a $540 price. The current Google flagship still sells for $769 on the Google Store. It's a one-time payment deal, so no monthly installments here. Verizon will let you choose any color for the phone though. On the other hand, the Google Pixel is down to $420.
If new smartphones are not your thing and you are more of a refurb guy, then this deal is worth checking out. Woot is giving away the Pixel for $399 and then its larger sibling for $449. But these are refurbished phones and you'll be making a trade-off in looks for that discount.