Cubot, a Chinese smartphone maker from Shenzhen, is ready to unveil their latest Android smartphone anytime soon. While most of us wouldn't care about it, the photos shared by Gizmochina convinced us to give this brand a little shoutout.

The company's upcoming smartphone, the Cubot Note Plus, is packed with a very capable internals. It has a 5.2″ FHD IPS LCD display, Quad-Core Mediatek MT6737T processor clocked at 1.5GHz and Mali-720 MP2 GPU. The device will have 3GB of RAM and 32GB of ROM onboard paired with 2800mAh of battery to get you through the day. The company also claims that the Note Plus will run "Google's original Android 7.0" Nougat out of the box. Perhaps, a vanilla Android for smoother experience.
But the magic of Cubot Note Plus lies on it's camera. However, unlike any other Chinese smartphones these days, we're not seeing a dual-camera system here. It is rather a good and honest choice for the company than convince people like it has when actually it's just a bauble to sparkle their product. We commend Cubot for that.
Gizmochina shared a photo to what they claims taken by Cubot Note Plus. I'm actually pretty impressed by it.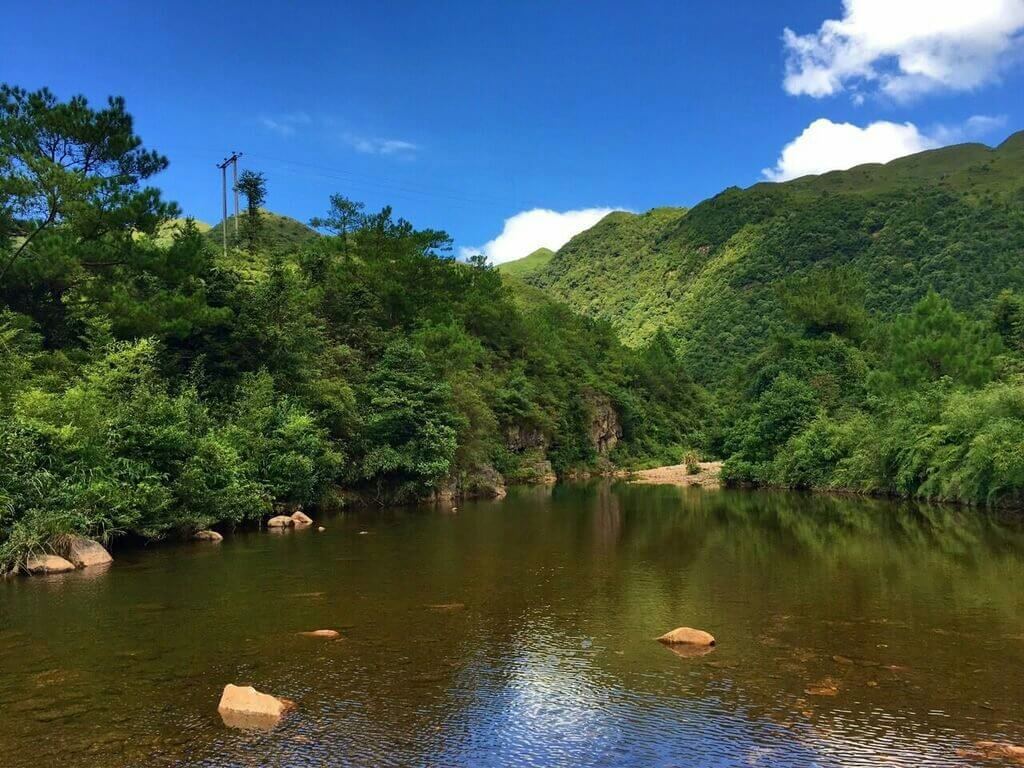 Look at the dynamic range. Wow! This photo seems to have taken with HDR mode enabled but Gizmochina didn't gave any details to confirm that. It almost looks like it was taken with a polarizer lens as I can see clear details in the water although there is a reflection of the sky in the middle.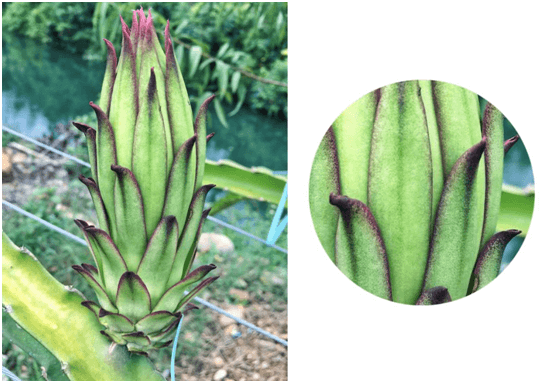 The device can also handle close shots pretty well. However, we can't expect outstanding bokeh effect from the Note Plus as there wasn't a second camera to capture depth information. Below is a photo taken by its front-facing camera.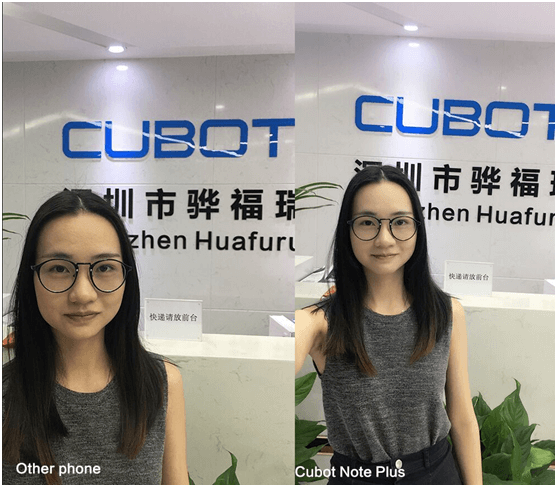 Based on the photo shared by Gizmochina, Cubot Note Plus will have a wide-angle front-facing camera although the company didn't mentioned that on the official spec sheet.
Cubot Note Plus will feature a 16-megapixel SONY Exmor RS CMOS sensor paired with f/2.2 5-element lens. The company also claims a fast focus speed of 0.1 second but we are yet to confirm that. The front-facing camera is no underdog either. It will also come with 16-megapixel sensor paired with 5-element lens, selfie flash and supports facial recognition and real-time filter effects.
Cubot is purported to launch the handset in October. As for the price, it is currently unknown right but judging from Cubot's previous smartphones, it will be inexpensive. And that's important considering that smartphones these days are more expensive than our televisions. We should probably give this brand a chance. Hopefully, we get a chance to review its camera soon.
You can check the full specification of Cubot Note Plus on their official website.