We have all been waiting for Motorola to announce the MOTO X4 ever since it got leaked via a Lenovo marketing slide. After a lot of false starts, we had only recently gotten a good look at what the final device would look like. This was further cemented today by a leak of live images on a Google+ account.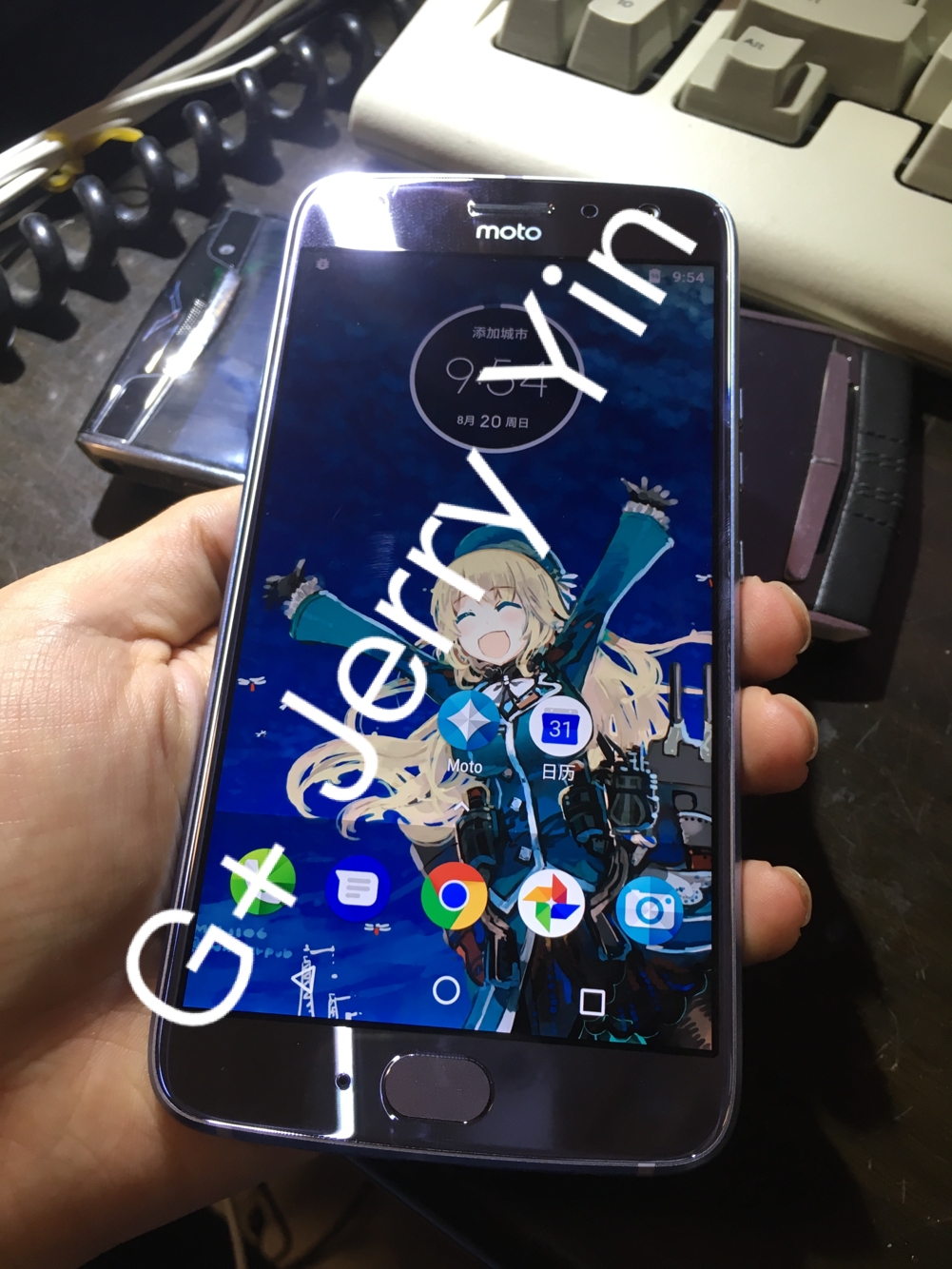 The images show the device in its Sterling Blue finish while powered on. To say that the device looks stunning is an understatement. The MOTO X4 might have the most standout look of all devices in its price range. This is thanks to Motorola making subtle changes to its now well-known design language inspired from the MOTO Z handsets.
The front profile shows the handset dominated by its 5.2-inch full-HD (1080 x1920) display with the lozenge shaped fingerprint scanner below it. The microphone sits right next to the scanner with the top bezel being reserved for an earpiece, a selfie camera, proximity sensor and its flash that is obscured in the above image thanks to the excess lighting. The display is similar to other Motorola handsets with not too flattering thick bezels all along the sides.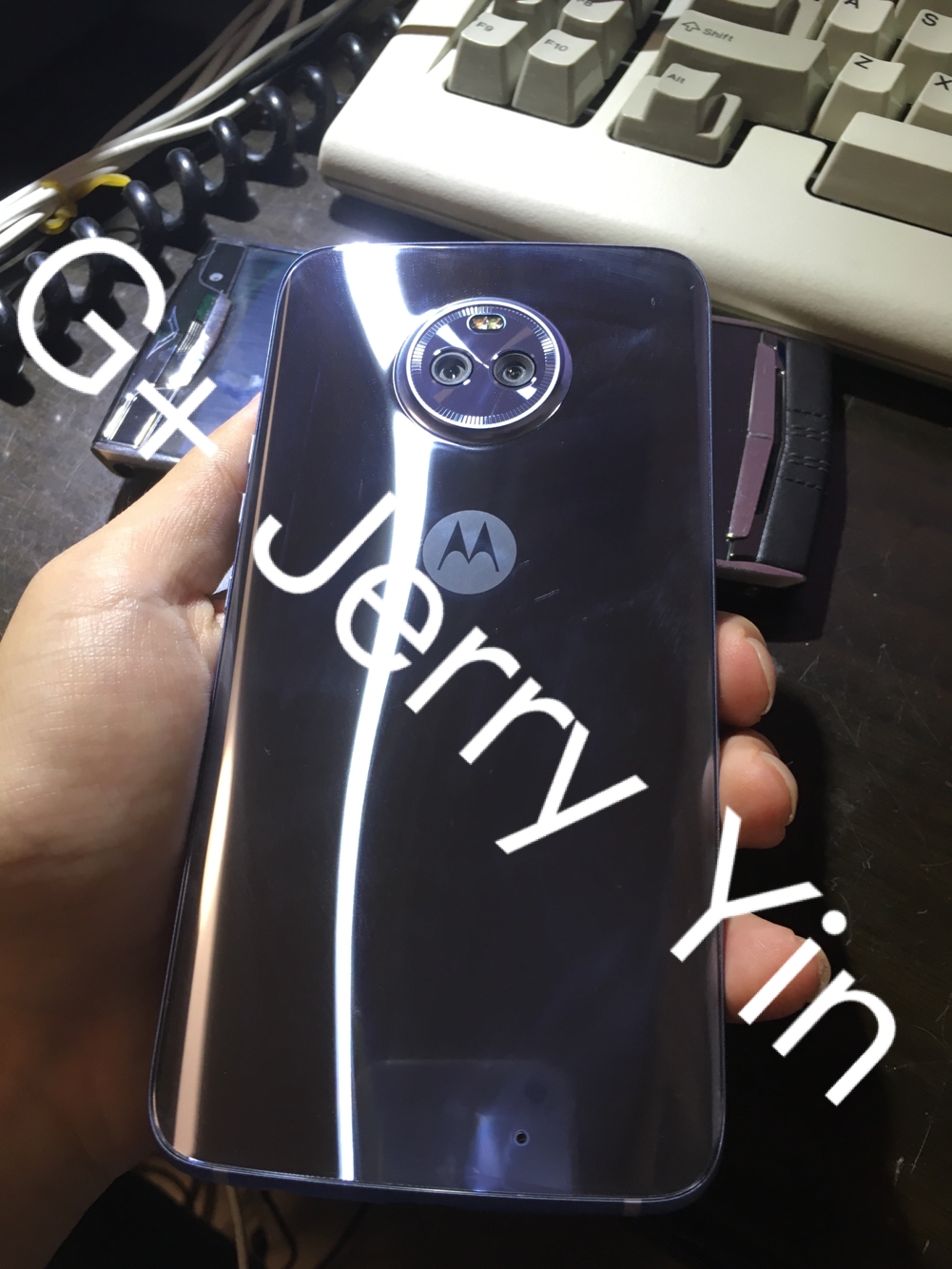 Flip the handset over and we can note that it comes with a beautiful finish on the rear again under a layer of curved 3D glass. We can see the devices dual camera setup, with a slightly extruded base with the LED flash above the camera lenses instead of below as has been the norm on most recent Motorola handsets. The back is rather bare with just a Motorola bat-wing logo in the centre with a noise cancelling microphone at the bottom. We can see the beautiful interplay of light in this scene.
The smartphone is likely to be revealed in an upcoming event on the 24th of August in São Paulo, Brazil. It is running on a Qualcomm Snapdragon 630 SoC coupled with up to 4GB of RAM and 64GB of internal memory which can be expanded via a microSD card. The European, North and Latin American SKU of the device will come with 3GB of RAM and 32GB of internal memory. The dual cameras at the back of the device are composed of a 12-megapixel sensor coupled with an 8-megapixel wide angle sensor. Selfie duties are handled by the 16-megapixel sensor up front. All this hardware would be powered by a 3090mAh battery and the handset would be running on Android v.7.1.1, Nougat out of the box.
Read More: Motorola working on a self-repairing touchscreen based on thermal cycling
Apart from all this Motorola is reintroducing IP68 certification in its devices after having that as a feature on its MOTO G3 line of products.
Follow us on our social media for the latest in the world of Android.