UK retailer Clove takes down the pre-order page of Nokia 3, 5 and 3310. Clove is the only major UK retailer to offer pre-orders of new Nokia smartphones, but if you check it right now, you can only use the "Notify me" form.
NokiaPowerUser reached Clove sales team to clarify as to why the company decided to stop taking pre-orders and Clove responded via email saying that pre-orders attracted very high demand but HMD think that it's too early for pre-orders.
Thank you for the email.

We understand your concerns about the pre-order option having been removed from our website.

Demand has been very high, but please check back in a few days and you will be able to pre-order again.

Actually it is mostly a marketing issue – HMD / Nokia UK were concerned we had advertised the products for pre-order too early. We have spoken to them this week and agreed to remove the pre-order options for now. They will likely return at the weekend.

The dates listed on our product pages are as accurate as can be. It would seem all of the range are due to launch through June. We await more exact dates.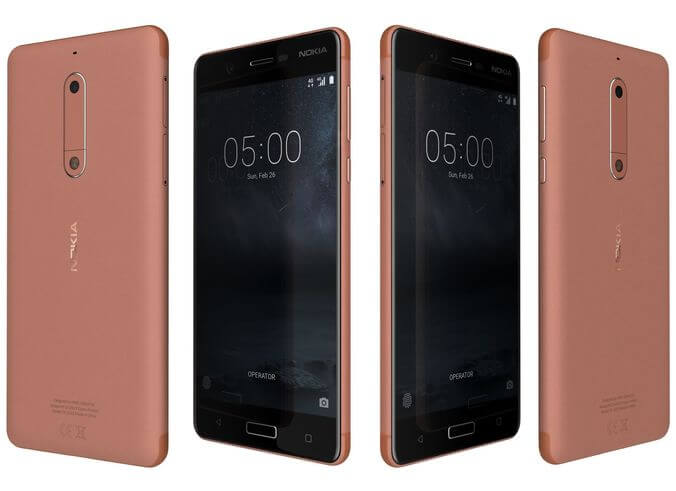 As per the content of the email, Clove clarifies that the pre-order listing is just temporary and will be back this weekend. The email also suggests that HMD might announce concrete dates for the official release of the devices soon. And although the email didn't suggest any numbers if how many people registered for pre-order, the phrase "very high" already give us a hint for the Finnish company's bright future.