This is probably be thethird time that UK retailer Clove pulled out pre-orders for the new NokiaAndroid-powered smartphones. But seems like it wasn't just Clove, as Amazon UK which also recently opened pre-orders for Nokia 3 and 5 subsequently pulled them out of the listings without disclosing any possible reason. This is also the case for John Lewis which claims to have Nokia 3 in stock only to disappear the listing from their website.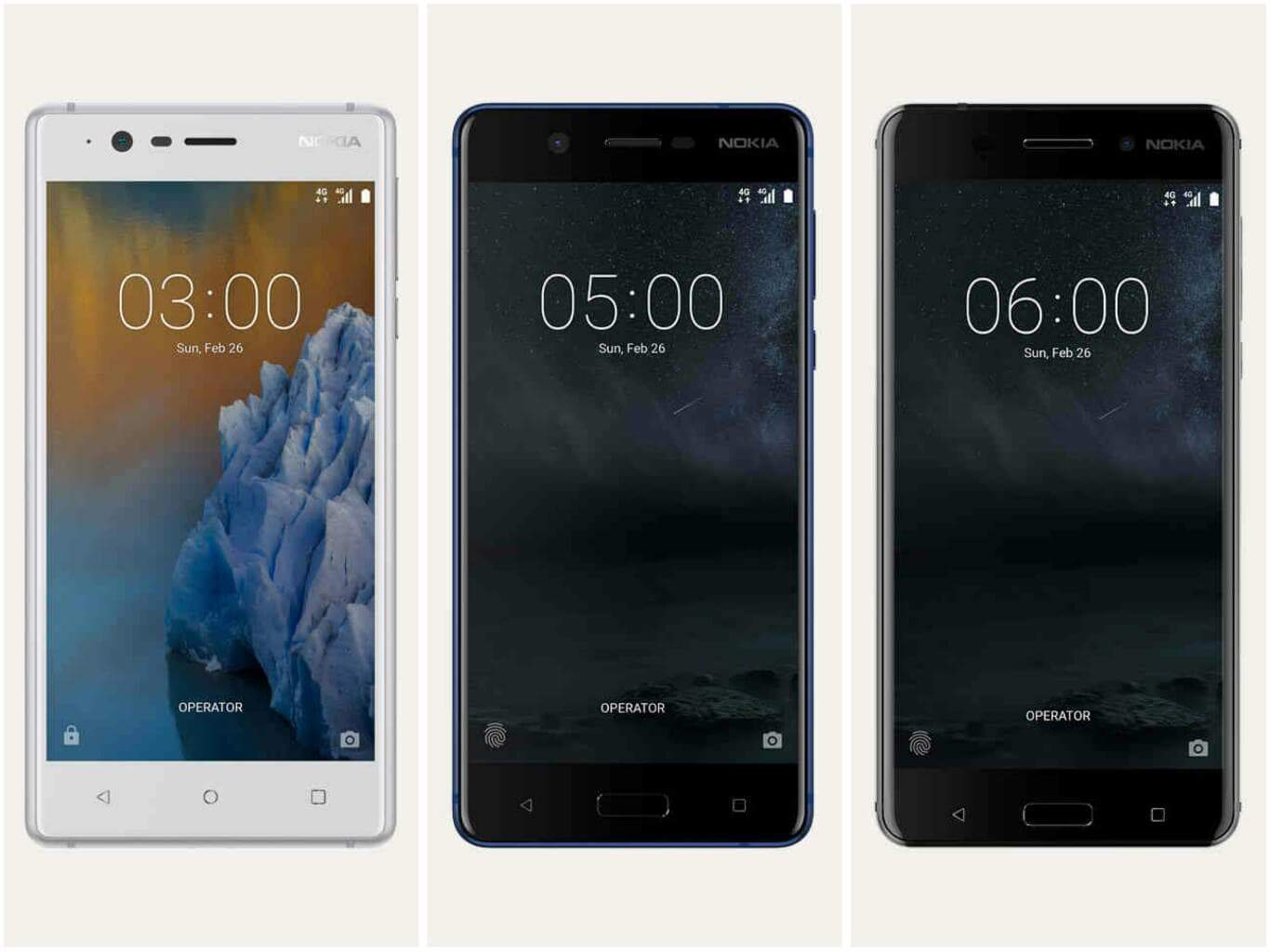 A reader fromNokiaPowerUserhas reached out to Clove sales team to ask the reason behind the mysterious disappearance of these devices from their listings.
Earlier in the year HMD announced a number of new Nokia Smartphones that were due to launch mid year 2017. We have received various dates from suppliers which we have passed on to our customers. Sadly it is now clear orders will not be fulfilled by these dates.

We have also spoken to HMD this week. They have seen huge interest in the devices worldwide that has far exceeded their initial expectations. As such they are now working on definitive release plans that can ensure enough stock is available for prospective end customers in all regions. At this stage, this means we are no longer advertising estimated arrival dates. We have taken this decision to avoid any further ongoing confusion with regards to these devices.

When HMD provides firm revised dates for the UK launch of these products, we will of course pass these on. We will keep in close contact with them so we can inform you as soon as possible once this has been done.

– The Clove Technology Sales Team.
As per the email from Clove Sales Team, they mentioned that HMD has seen a huge interest for their devices worldwide that it has exceeded their expectations which forced them to delay the UK launch and replenish the stocks for the ongoing market. In lieu, HMD promised to give "definitive release plans" to their retailers to ensure enough supply of these devices in the whole region.