Earlier today we had reported that HMD Global plans to flesh out the NOKIA range of smartphones in the near future. And now, just hours later another leak has given us a glimpse of what internal hardware might come on them. A leak on the Chinese social media site, Baidu mentioned the prospective chipsets that each of the NOKIA handsets releasing this year will have.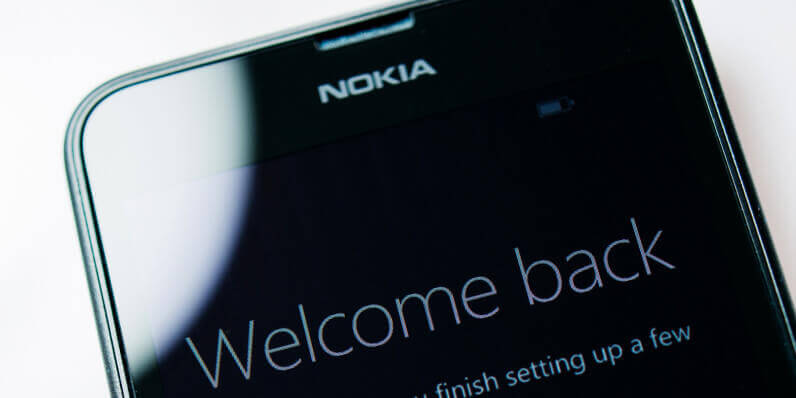 Starting with the NOKIA 2 powered by the Qualcomm Snapdragon 212, the smartphone will make up the rearguard of the company's product stack superseding the NOKIA 3 bearing the MediaTek MT6737 as HMD's cheapest smartphone offering. The NOKIA 5 and 6 are powered by the stalwart Snapdragon 430 chipset as we already know. Upcoming mid-rangers, NOKIA 7 and NOKIA 8 will bear Qualcomm's latest Snapdragon 6** series chipsets, the SD630 and SD660 respectively as was rumoured earlier. The yet to be confirmed, NOKIA 9 flagship will not be hamstrung with incapable hardware and will be rocking Qualcomm's current flagship chipset, the Snapdragon 835.
All in all, it looks like by the end of the year the NOKIA range as always will have something for everyone in the smartphone market. This lining up with the brand's commitment to providing speedy updates to all its handsets might see the revival of NOKIA as a household name once again.
Follow us on our social media to keep up to date with the latest in the world of Android.