In a recent update, Google updated its GMail application to allow for it to carry out monetary transactions. The feature, which was exclusive to the web version of GMail has now carried over into the application on Android smartphones. This allows a GMail user to send or request money over the application between others who may or may not be GMail users. To send money, one simply needs to tap on the attachment icon and select whether you want to send or request money.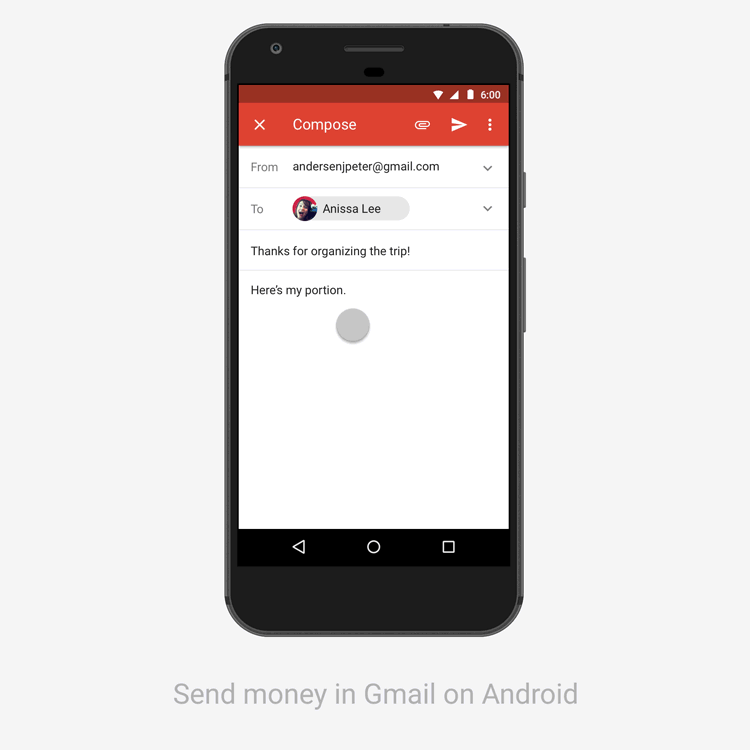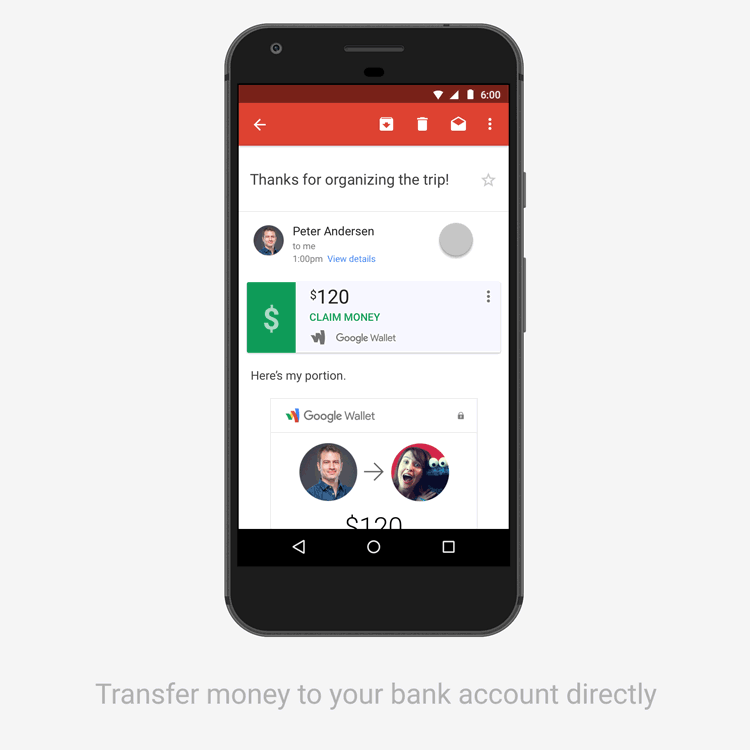 This was detailed by Sam Kansara, Product Manager on the GMail team. He further states that users do not need to install any other application for completing the transaction and the money can be wired directly into the users bank account and there are no fees involved for enabling the same. In-fact one can even direct the money into their bank account associated with their iD on the Play Store or their Google Wallet.
Read More: Google returns to China after seven years
This feature is currently limited to the web and Android GMail application users in the U.S. with a planned rollout in the near future to the U.K. and maybe the iOS platform. So if you are not in either of these territories, you just got to keep those online payment applications handy.
Follow us on our social media to keep up-to date with the latest in the world of Android.