One of the major selling points of the Samsung Galaxy S8's launch was the release of the Korean electronic giant's in-house voice assistant: Bixby. Bixby was supposed to compete with the likes of Apple's Siri, Google's Assistant, Amazon's Alexa and Microsoft's Cortana. To do so, Samsung based it on four pillars; Vision, Remind, Home and Voice, the last and most obvious piece of the quartet Voice has yet to make an appearance outside of Samsung's home base Korea.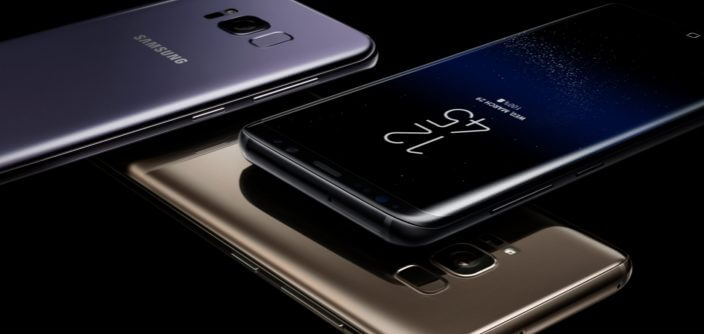 In a recent development, The Korea Herald reported that the development of in-house voice-assistant in other languages is taking more time due to the lack of data. This is further compounded by the communication complexities between the English engineering team and Korea due to the time difference and language barrier. This is especially problematic due to the fact that unlike Google, Amazon and Microsoft at least Samsung does not have a lot of data collation points.
Bixby Voice is currently unavailable to the public at large and was only available briefly for those who signed up for an early access trial run. Since it was envisioned with the capability to control the device via voice, it is especially critical to make sure it is released in a fairly finished state. This is more of a problem since unlike Google, Amazon, Apple and Microsoft, Samsung did not have an in-house speech system built into its devices prior to Bixby. This was apparent since being an Android OEM the company was using Google's Voice Search and later Assistant AI in lieu of Bixby.
In a bid to offset this issue and in an act of foresight, Samsung had acquired Viv Labs in the October of last year. The company had earlier worked on Apple's voice assistant Siri. Samsung states that once it gets Bixby Voice to release it can use Viv Labs' expertise to further flesh out Bixby but this is not possible until "Bixby becomes more complete".
Follow us on our social media to keep up to date with the latest in the world of Android.