At long last, the unlocked variant of the Essential smartphone has started going up for pre-order on Best Buy. This is a scant few days post Essential Products starting to ship handsets to their early buyers.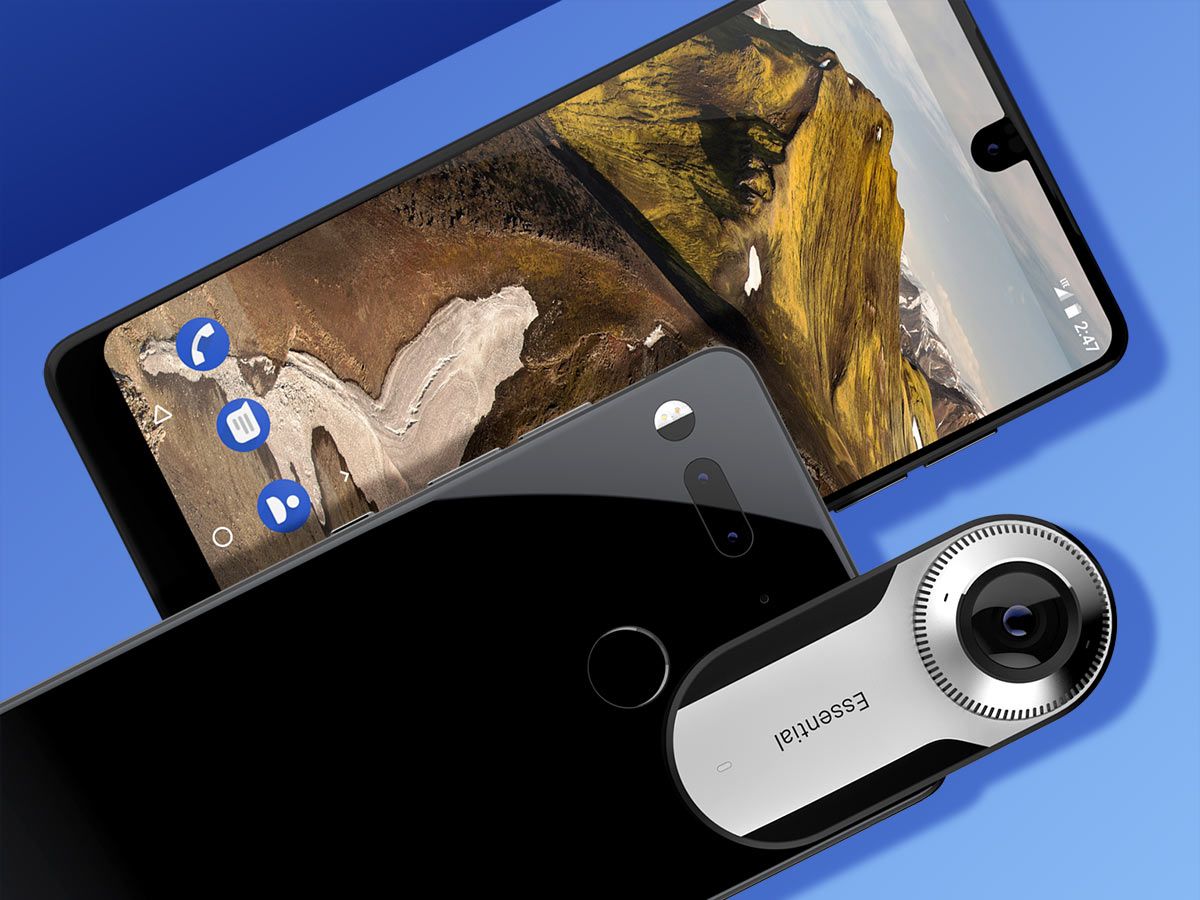 The pricing of the smartphone remains unchanged, the unlocked version costs the same $699 it does on Essential's website. People who pick up the Essential's 360° camera have to pay the same $50 premium to get it included with the phone pre-order. We can expect the same caveat's to be applicable though with the camera module expected to ship at a later date than the phone.
With this announcement only Amazon remains to start taking pre-orders. Sprint, the only carrier with whom Essential has partnered only allows you to lease the device. If you want to buy the device from Sprint, it is going to cost the same $699 as it will be an unlocked unit. The only issue with the offer is that are you are limited to purchasing the black variant of the handset.
Read More: Essential smartphone is finally available for pre-order
The advantage to picking up the smartphone from Best Buy is in the fact that you can get extended cover for $99 which will get you two years worth of accident and breakdown coverage.
Follow us on our social media to keep up to date with the latest in the world of Android.