To be a mobile filmmaker and an Android user at the same time is not a good match. As a mobile filmmaker you need two things, an external accessories for good sound and video quality and a quality application. Unfortunately, neither one of these gives Android users an advantage.
While there is a large variety of filmmaking accessories for iPhone, Android users still has to settle with "All Things Universal", which to be honest, sucks real hard. Same goes with the amount of application available on the Google Play Store. While there are literally hundreds of filmmaking related apps on the Apple Appstore, Google Play Store currently has a handful amount of these apps making it hard for Android user filmmakers to go head to toe with iOS users. But if you think the developers and manufacturers of these products are just being unfair, no.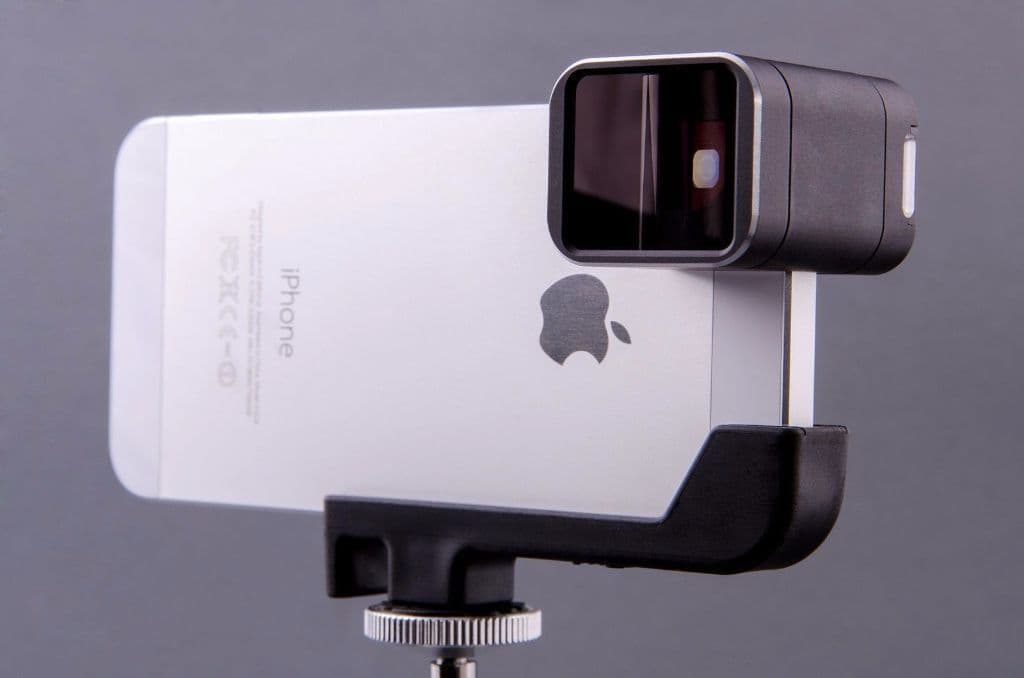 Developers and filmmaking accessory manufacturers chooses Apple over Android and other operating system simply because of the single most important thing, hardware. Android is a more diverse operating system that varies from hardware to hardware.
It is hard for developers and manufacturers to make products for Android and ensure its quality over the iOS counterparts. An example of this is the Zeiss clip-on lenses for iOS. If Zeiss is about to choose between Android and iOS, they would likely be choosing iOS (which they already did) because aside from following just a single design, the quality of their product is assured as they only have to deal with a single camera hardware. If you manufacture the same clip-on lenses for Android, you need to deal with, not just thousands, but millions of different design and camera hardware. Other companies tried to make a universal version of these lenses but the yields are not that good and it also depends on your smartphone's hardware. Things like this should be hardware specific for quality assurance.
Also Read: Why iPhones takes better shots than Android
Another example is the Filmic Pro for Android. Filmic Pro is an award winning iOS video camera application and an industry standard for shooting films on iPhones. Filmic Pro is behind the success of the film "Tangerine" which was premièred at the 2015 Sundance Film Festival. It was shot on the iPhone 4s using Filmic Pro and was well-recieved by critics. At the time, it was only available for iPhone but was later adapted on Android. But its not the end of the story yet, the developers had problems meeting the standards set by their iOS version mainly due to varied hardwares they have to deal with on Android.
Digging into user reviews, you will find many users complain about the compatibility issue of the app on their Android devices despite it having a powerful hardware. This forced the developers to create another app to evaluate if your Android smartphone is compatible with Filmic Pro, which doesn't help anyway.
Filmic Pro is available on Google Playstore for a while but I can't recommend it for now. As of now, paying and installing the Filmic Pro for Android is a raffle ticket. But in case you are a fan of raffles, you can install the Filmic Pro below for $9.99 USD.
Please, stay tuned for my next article titled the "Best Android apps for mobile filmmakers". There, I listed a couple of Android apps that are legitfully helpful for you as a mobile filmmaker.