ASUS had unveiled its Augmented Reality (AR) focussed Zenfone AR at the Consumer Electronics Show (CES) this year with a tentative launch window for this month. Now a new invitation sent out to various Taiwanese media houses indicate the launch day as 14th June. It is to launch shortly in the US officially carried by Verizon Wireless and it is speculated that the phone could be heading to India shortly thereafter.
The smartphone is one of the few devices that supports Google's Tango initiative which means the phone has a camera module with 3 sensors which allows it to create 3D maps, indoors. The primary unit is a 23-megapixel unit based on SONY's IMX318 sensor which is complemented by a motion tracking and depth sensing camera as respectively.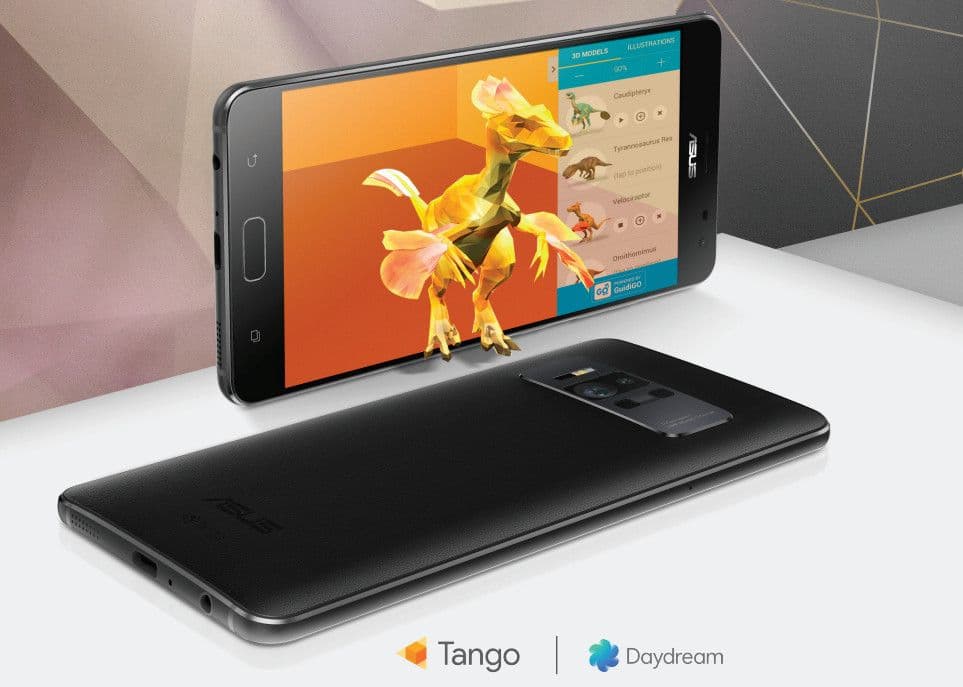 It will feature a Qualcomm Snapdragon 821 SoC coupled with 8 GB of RAM although the Verizon version will be capped at 6 GB. If the Zenfone AR does release with 8 GB of RAM, it will be the world's first with the said amount of RAM.
Read More: ASUS launches the Zenfone Live
ASUS has a lot more than just a concept device like the Zenfone AR in the pipes and we hope to see more details of the Taiwanese components manufacturer soon.
Follow us on our social media to keep up to date with the latest in the world of Android.