Apple has now made it official. The launch event of the iPhone 8 will take place at the Steve Jobs Theatre at Apple's new Spaceship campus in Cupertino on September 12. Turns out, earlier reports were pretty accurate about the date. Now, Apple is expected to announce a plethora of products like a smartwatch, a 4K Apple TV, and at least three new iPhones at the same event. Here's what we can expect.
Apple iPhone 8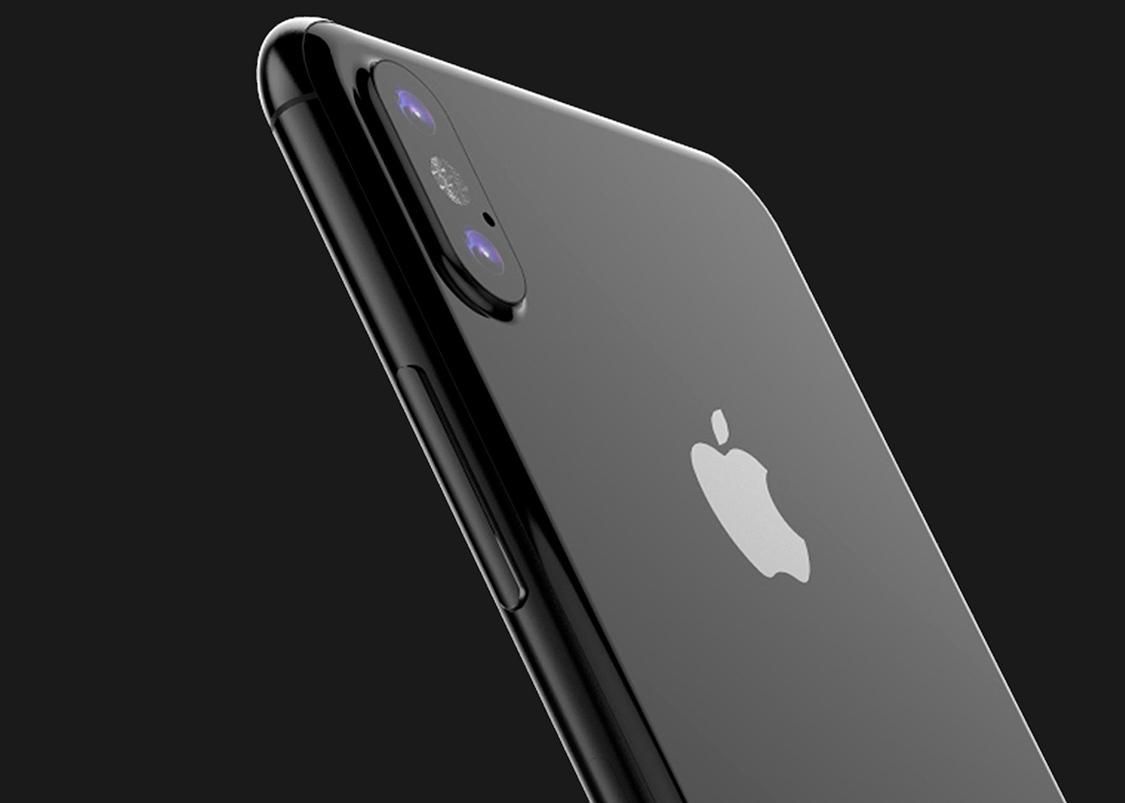 By far, the most headline grabbing product will undoubtedly be the so called iPhone 8. The $1000 phone will represent a transformation of an extreme degree compared to what Apple fans have been used to. At this point, the all-screen OLED design is a certainty. Also, there is a new facial recognition system coming up that Apple seems to trust so much they got rid of the trusty finger print reader. Of course, AR deserves a mention as Apple sees big potential with it in the new technology. And last but not least, iOS 11 teased earlier will bring some refreshing changes in the software of the Apple ecosystem.
Apple iPhone 7S/7S Plus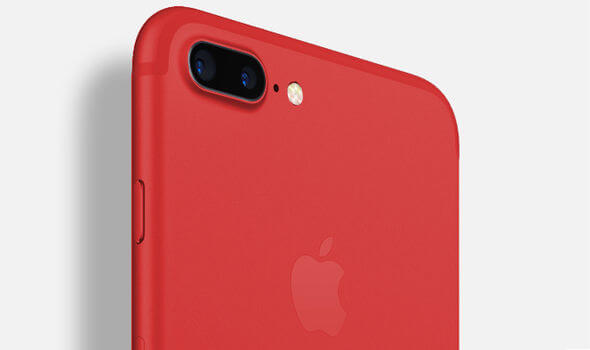 Although this reveal will be just the most captivating. It also runs the risk of overshadowing the two regular sequels to the iPhone 7/7S Plus. Nobody seems to care much about these new iterations even now. Also, the changes in them will be less dramatic and more in line with what Apple does every year. They're expected to be less expensive than the iPhone 8. They will sport the thick bezels and the circular home button as well as wireless charging this year. If all goes fine and god forbid there is no supply shortage, the new devices will go on sale several weeks after the release.
Apple Watch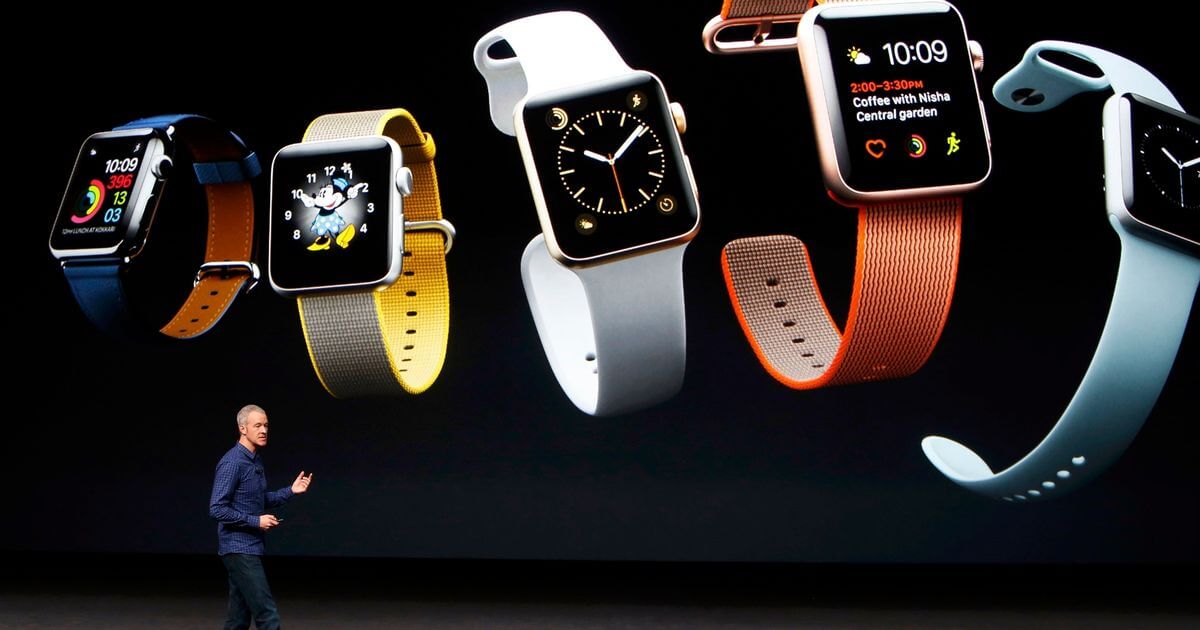 The new iteration of the Apple Watch won't be a major hardware refresh from the old one. However a new WatchOS 4 will make Siri more functional and useful than before. That won't be the only change though. Apple also wants the watch to be more stand-alone than previous models, so a built-in LTE chip will be added to the wearable. It will be interesting to see how the watch improvises to adjust power needs.
Apple 4K TV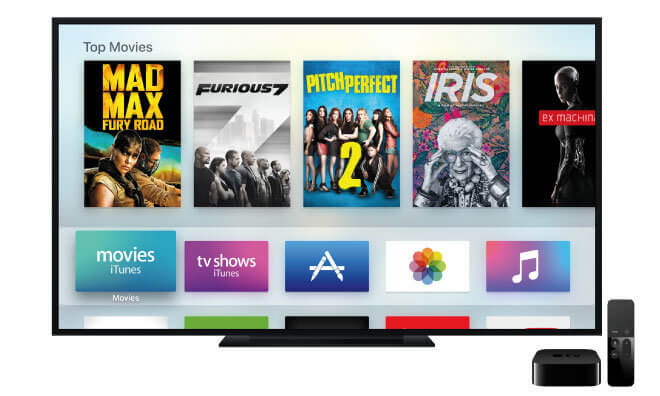 A report by Wall Street Journal said that Apple will be bringing 4K video to its Apple TV streaming boxes. This will allow viewers to watch TV shows, movies and other stuff in ultra high quality as long as their display supports it. 4K screens were quite expensive but have slowly come of age and demand for ultra-HD is increasing every year.
Get notification about our latest updates, leaks, hacks & exciting offers in realtime!