Apple iPhone, a product of Steve Jobs' request to Apple Inc's engineers, has been with us for about 10 years now. And despite its flaws, it has become some people's favourite digital buddy. Apple has continued to amaze us, along with a tint of amusement, with all the iterations of iPhones that it has come up with. Fast forward to 2017, and Apple is almost ready with this year's version of iPhone, that it plans to launch in a couple of weeks. For the 10th anniversary, Apple surely has some tricks up its sleeve. But a lot of those tricks were also revealed when it accidently released the Homepod firmware update.
It is assumed that two of the three upcoming iPhones would be minor upgrades to last year's iPhone 7 Plus, while the third one would be a major upgrade in terms of hardware and software, and would be a generation ahead than its siblings. With features like facial recognition and a bezel-less display along with support for AR apps, the alleged iPhone 8 would also come at a great cost.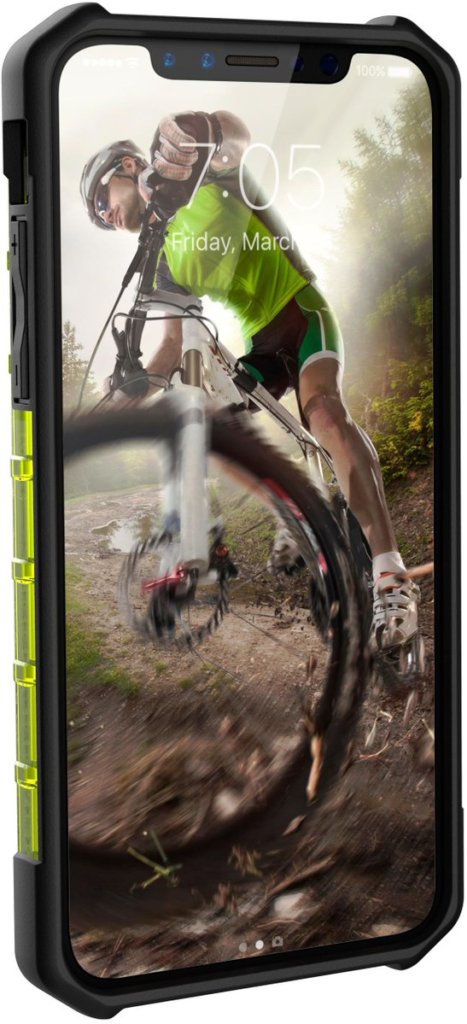 According to The New York Times, Apple's upcoming premium iPhone might cost a hefty 999$, which is about 200$-300$ more than the price for last year iPhones. And if Toni Sacconaghi, an analyst at Sanford C. Bernstein who has studied Apple for years, is to be believed, people might go for it. Why? Because "People spend hours on it every day, so they can justify paying more for what they believe to be the best device." He even goes on to believe that all these years of iPhone, with the kind of market and user base Apple has created for itself, has made its position "unique".
If you think about it, Toni Sacconaghi is somewhat right. The other primary OS in the market is Android, and the ease with which OEMs can get their hands on one, has actually made iOS an exclusive one. Nevertheless, with all these news and rumours surrounding the release of the upcoming iPhones, speculations about its price is bound to pop up.
But all these would be soon put to rest, because September is already at our doorsteps. Till then, you can read all the news related to Apple iPhone 8 here. Meanwhile, here's a trip down the memory lane.