TSMC had scored an important coup over Samsung when it became the sole supplier for Apple's A-series chipsets in 2013. This has continued till now although if a new report coming out of Korea is to be believed, Samsung might come back to haunt it. Tasked with supplying this year's A11 chipset, the company is also expected to be working on the iPhone 8's chips.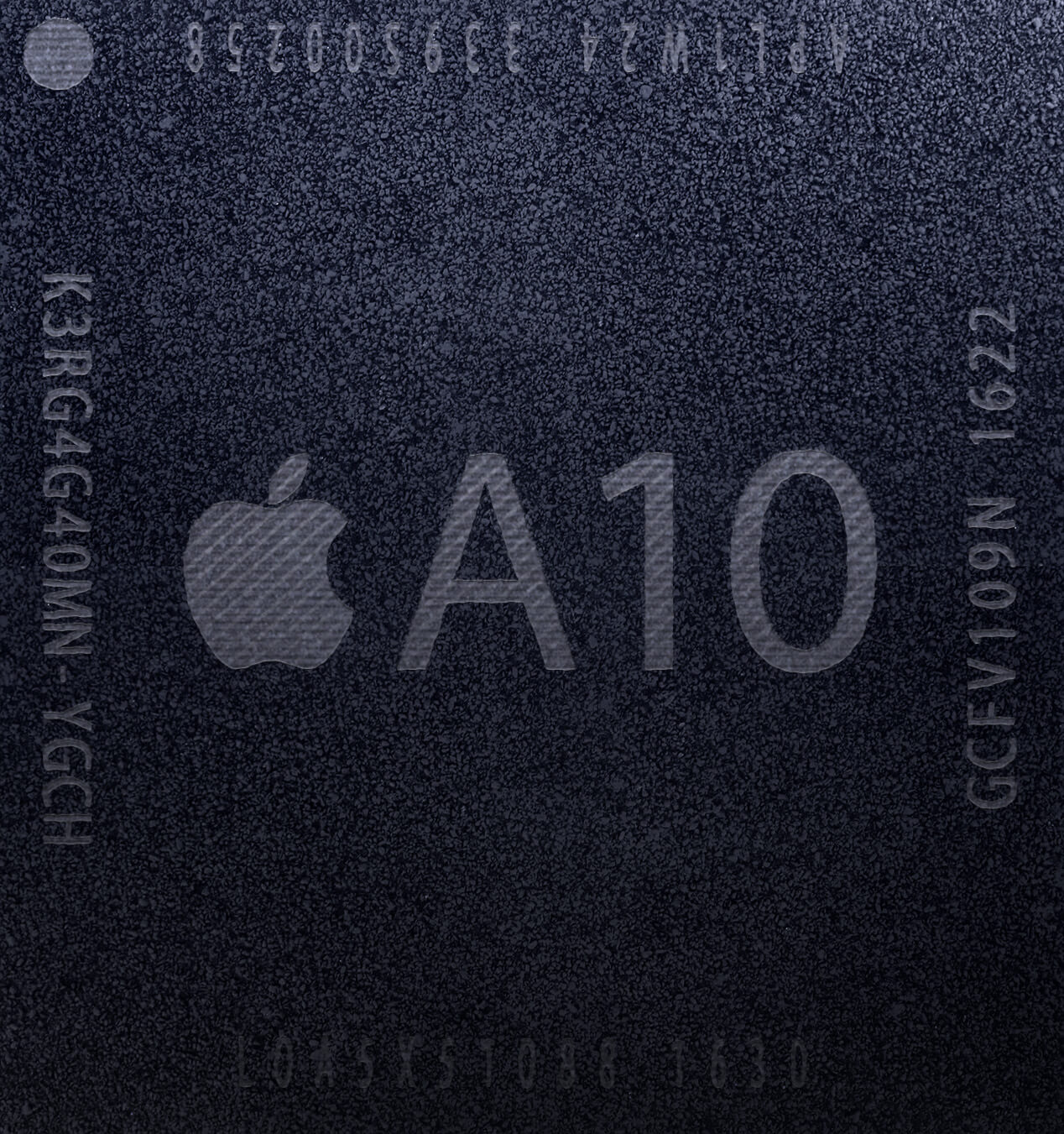 According to a report in
The Investor
, Samsung had recently procured ultra violet lithography machines to manufacture A12 chipsets exclusively for Apple on the companies upcoming 7nm fabrication node. The deal might have been clinched by Kwon Oh-hyun, one of Samsung's co-CEO's and Vice President for the LSI chip and memory division in a recent visit to Apple headquarters in June.
The main line of argument is that since next year's Apple iPhone 8 is going to feature an OLED display from Samsung, it would synergise and account for savings if both the components were manufactured by Samsung which will end up being the world's premier OLED manufacturer and chip maker. This follows in the wake of the Korean-giant recording its most profitable quarter in its history of operations, supported mainly by the display, chip and memory divisions gains.
Follow us on our social media to keep up to date with the latest in the world of smartphones.