The third and fourth quarter of this year has got some amazing launches and events lined up. We are going to get out next version of the Android operating system (Android O/Android v8.0), Google is prepping up with next iteration of flagship Pixel series (Pixel 2/Pixel 2 XL), Samsung is going to show up with the Galaxy Note 8 and has already released the teaser for its "Unpacked" event (in attempt to reboot its Note series). But these are all-things-android. As we already know, Apple is also lining up a bunch of new devices for the big release, this year. And we all have got a fairly decent idea about the features and specifications the new iPhone might carry, thanks to the big (it-happened-by-mistake) Homepod firmware update.
There is this one thing though, we are still not sure about what we might call it. But if we were to follow Apple's iPhone legacy (post the release of iPhone 5/iPhone 5S), the new iPhones might be iPhone 8 and iPhone 8 Plus. Well, that could have been a possibility if Apple was planning to launch 2 iPhones, as per their previous routines, this year. But for their 10th anniversary they have something different, as we are going to get not just two but three iPhones from Apple this year. It was speculated that the next iteration of iPhone might be named iPhone 7s, iPhone 7s Plus- for their close resemblance to iPhone 7, and iPhone 8. The iPhone 8 would be the biggie, featuring all the cool hardware and software updates that you have been reading about.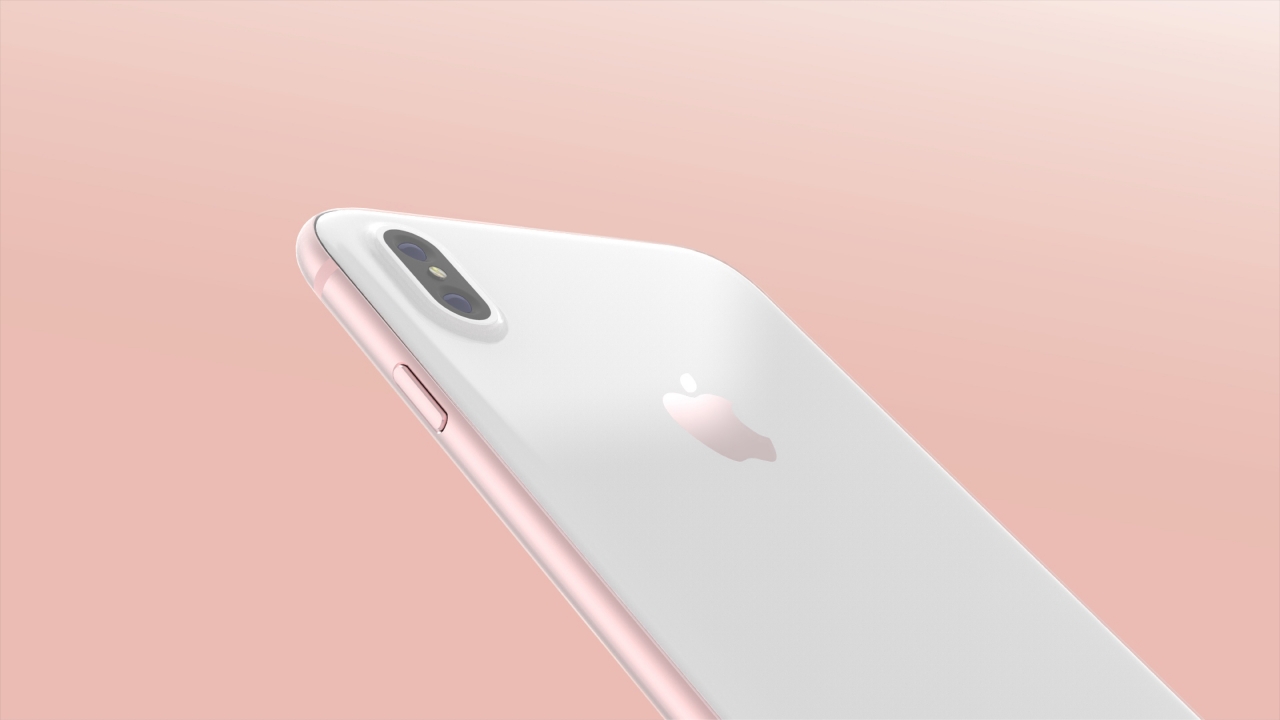 But some new rumors suggest otherwise. The iPhone 7s and 7s Plus might not look similar to iPhone 7, as they might have glass backs. And if that were to happen, then they might not even be named after the iPhone 7. Atleast that is what Apple blogger and expert John Gruber, believes. He says that, if the phone does look different from the 7, Apple almost certainly won't call it the 7s. In fact, a whole new naming scheme might be introduced, he suggested on his blog, Daring Fireball.
"If these are legit, there's no way Apple is going to call these devices '7S'," he wrote. "The S models have had minor cosmetic differences from the preceding year's non-S iPhones, but these phones are sporting entire new designs." All this means that Apple might rename its upcoming line of iPhones altogether.
And for this, he has suggested two different naming schemes- iPhone 8, iPhone 8 Plus, iPhone 8 Pro, or iPhone, iPhone Plus, iPhone Pro. "Either of these naming schemes would make all three new iPhones sound new," he wrote.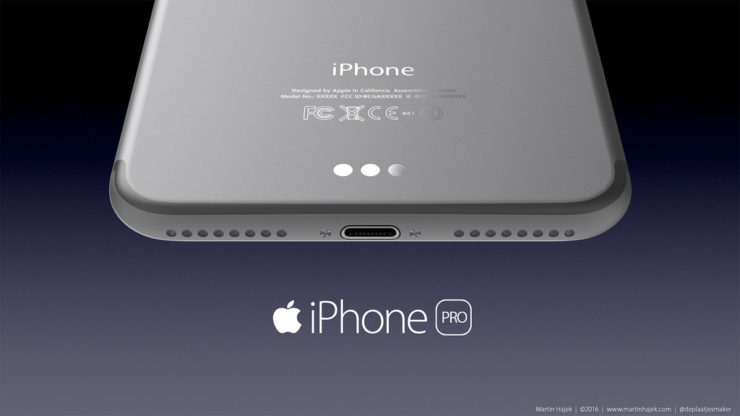 Either way, Apple has surely planned some major upgrades, both in terms of design and functionality, as the biggest one of the three phones is expected to come with a glass body and edge-to-edge OLED display, ditching away the Home button and perhaps replacing the Touch ID with a new facial recognition system. The display size might be 5.8" on the Pro version, while the standard versions might come with 4.7" and 5.5" displays.
It is also rumored, that Apple might have the new iPhone keynote on September 17, while the sales for the same may go live from September 25.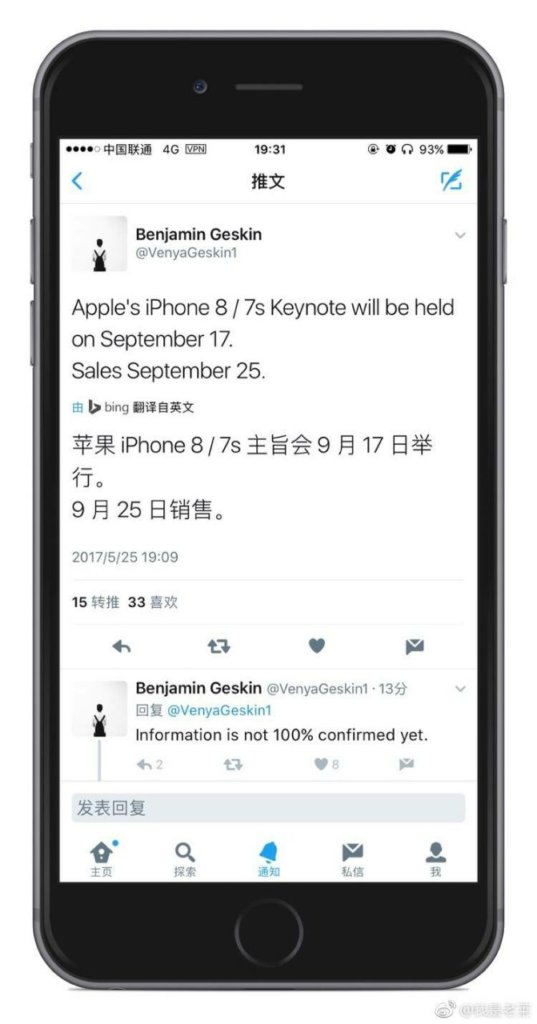 Wake me up when September ends, maybe?