Essential's first handset had been revealed by its founder Andy Rubin at the end of May and was slated to reach early buyers sometime in June. After June rolled out with no shipments, in mid-July he wrote a letter addressing various buyers and media houses that the smartphone would be shipped out soon. Around that time, the company had lost two top executive officers, Brian Wallace, Vice-President of Marketing and Head of Communications, Andy Fouche. Now, recently the Head of UX, Liror Damir has also made a move and is now working in Google.
Read More: Essential Products might be shipping their premium PH-1 soon
Mr Liror is well known for his role in the design of webOS and the Pebble watch. He now will be part of Google's new Home Division and use his past experience to design future smart hardware products from the search giant.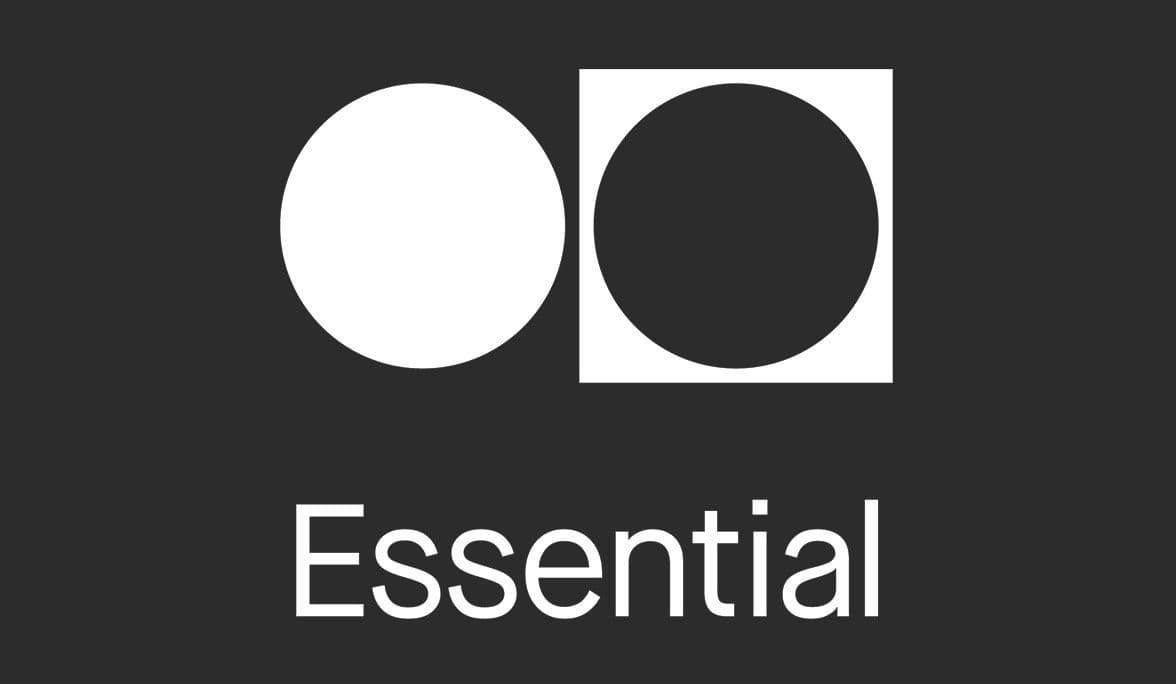 With no connecting thread behind these departures, a lot of media reports are speculating that if the shipment of the Essential smartphone has been delayed due to these exits. This is further compounded by the fact that there has been no official statement from the company itself explaining this exodus from the top ranks.
Considering that the Essential smartphone has essentially run through all the major certification gauntlets, the delay in shipment is odd, to say the least. During the reveal of the smartphone, Essential Products had confirmed that they are working on a device called the Home. The Home would be utilised to connect various appliances that can work with voice commands and would feature a touch screen and a digital assistant AI. Currently, there is no release date regarding the Home although seeing that it was recently announced and the company is struggling to release the smartphone it might be some time.
Follow us on our social media to keep up to date with the latest in the world of Android.