Just a few days back we had reported that OnePlus was going to collaborate with DxO to improve the camera performance on the OnePlus 5. This along with earlier leaks have painted a rather interesting picture of the upcoming device. Among these earlier leaks was the implication that the next OnePlus handset will feature a dual camera setup on the back which is becoming the norm for most flagship devices.
In the past few weeks, we have seen multiple leaks, rumoursand prototypes come up that have pretty much cemented the presence of the dual cameras. Today, another leak on Weibo has stirred the pot again and shows the device from the back with a vertically oriented dual camera setup with the flash module integrated between the two lenses. The device has a much cleaner looking back with no visible antenna lines or other markings save the OnePlus logo. Up front, the device retains the home button with the integrated fingerprint scanner.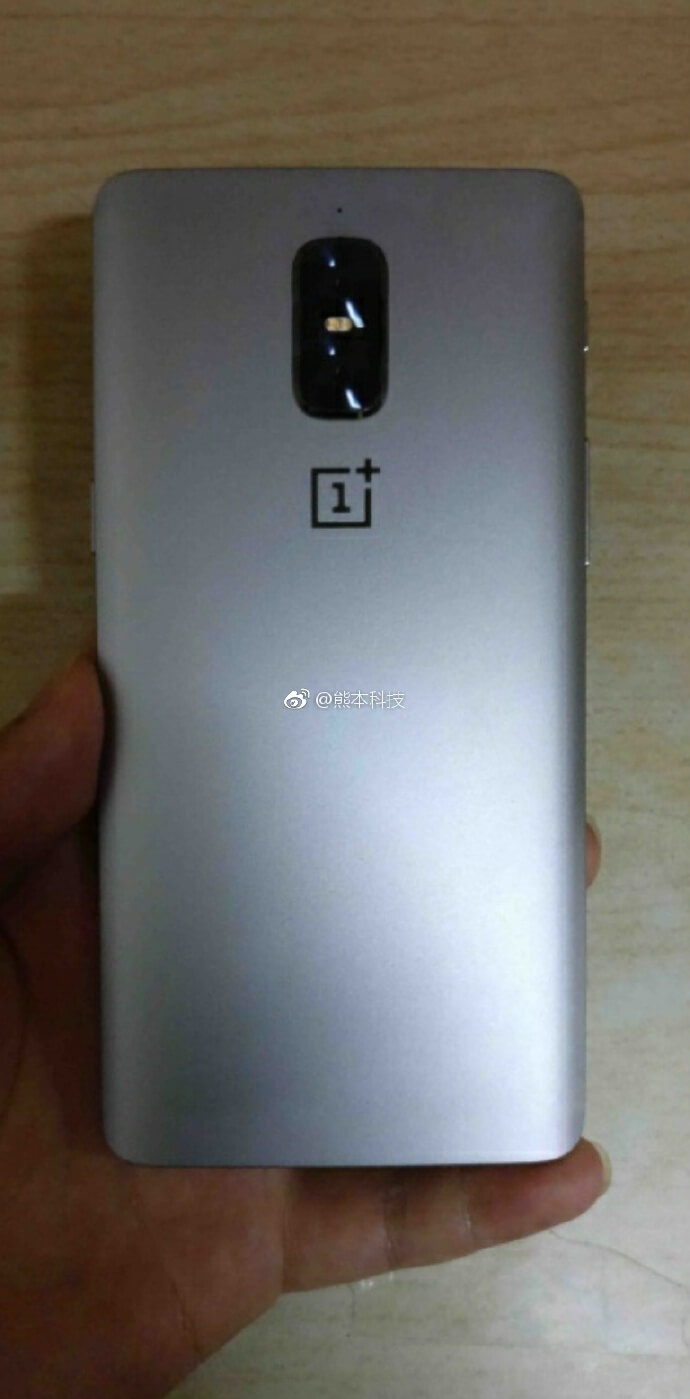 On the specifications side, the OnePlus 5 will pack Qualcomm's Snapdragon 835 SoC and the Adreno 540 GPU. These would be coupled with 6 GB of RAM and 64 GB of internal storage with a higher end variant with 8 GB of RAM and 128 GB of internal storage also rumoured. For the display, the device will retain a 5.5-inch full-HD (1080 x1920) IPS panel like its older siblings. The OnePlus 5 will most likely feature a twin 16-megapixel sensor unit for the camera at the back and another 16-megapixel up front for selfie and video calling duties. For the software, it is most likely to be running the latest flavour of OxygenOS or HydrogenOS that would be available on release.
From the amounts of leaks and reports coming it seems that the device will be announced in the June-July window. For the latest in the world of smartphones, follow us on our social media.