OnePlus has been doing a good job of keeping the OnePlus 3 and its refresh the 3T in good shape. The company has managed to improve its standing via the regular updates and the BETA programmes that have constantly brought new features and improved the pain points of the device. Now in a recent Q&A session fielded by the company on the official forums, it has been confirmed that the Android O would be the last major update for last year's flagships.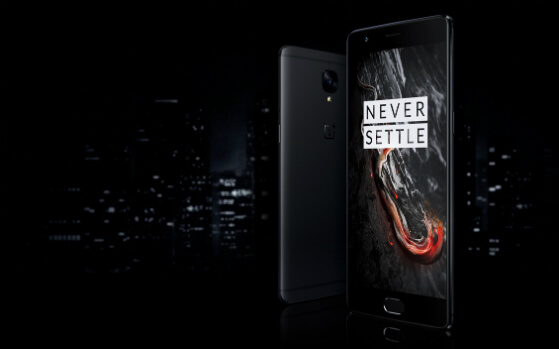 As stated, the information was broken via OnePlus's official forums where Head of Product, Oliver Z and Community Manager, David Y sat together to answer questions from the community. According to Oliver,
Android O is going to be the last Android version update we'll release for the OP3/3T. We'll continue to release security patch updates for the foreseeable future, and offer support for individual application updates.
Post-patch will also cease any major software initiatives for the OnePlus 3 and 3T. The various BETA programmes will also be brought to a close according to Oliver; The latter was used to test various changes and features on users in the BETA programmes prior to officially being put into an update thus it makes sense to pull the plug on the same.
Read More: Developers manage to run MIUI 9 on OnePlus 3T
Overall, we are hoping that OnePlus does not go back on their word like they did for the OnePlus 2. This does not change the fact that both the handsets cumulatively have gotten just under a year's worth of updates. This would be even more complicated if the company pushes out Android O really close to its official release to OEM's. Hopefully, the strong community around the handset will be able to keep the OnePlus 3/3T relevant post official updates.
Follow us on our social media to keep up to date with the latest in the world of Android.