HMD didn't justify the Nokia brand when they launched the Nokia 8 and the Nokia 8 Sirocco. Not that they were awful devices, but it lacks that certain "Nokia" charisma. The price is also prohibitive, and compared to the likes of iPhone X or Galaxy S9, you get almost nothing. The Snapdragon 835 is so last year, and while ZEISS come into play, it failed miserably considering the brand's old reputation. Either way, HMD has succeeded to impress us in the low to mid-tier market.
Now, a Russian Nokia community "Nokia anew" shares some insights regarding the highly anticipated Nokia flagship.
The approximate price of the big version of the flagship (Nokia 9) is $990💰
Prepare your money 🙂#nokia #exclusive #nokiamobile #nokia9 #hmd

— Nokia anew (@nokiamobileru) July 23, 2018
According to a tweet, the upcoming Nokia flagship may cost around $990, or approximately €850. Now, that's a lot of money, and it takes good innovation for HMD to justify that price (which in turn could also justify the brand).
Interestingly, there is a rumor circulating the web about HMD partnering with camera maker, Light. As you all remember, Light is behind the L16 camera which has a whopping 16 rear lenses. To add it to the doubt, Light has recently expressed their desire to enter the smartphone market and wishes to set forth this idea by the end of this year.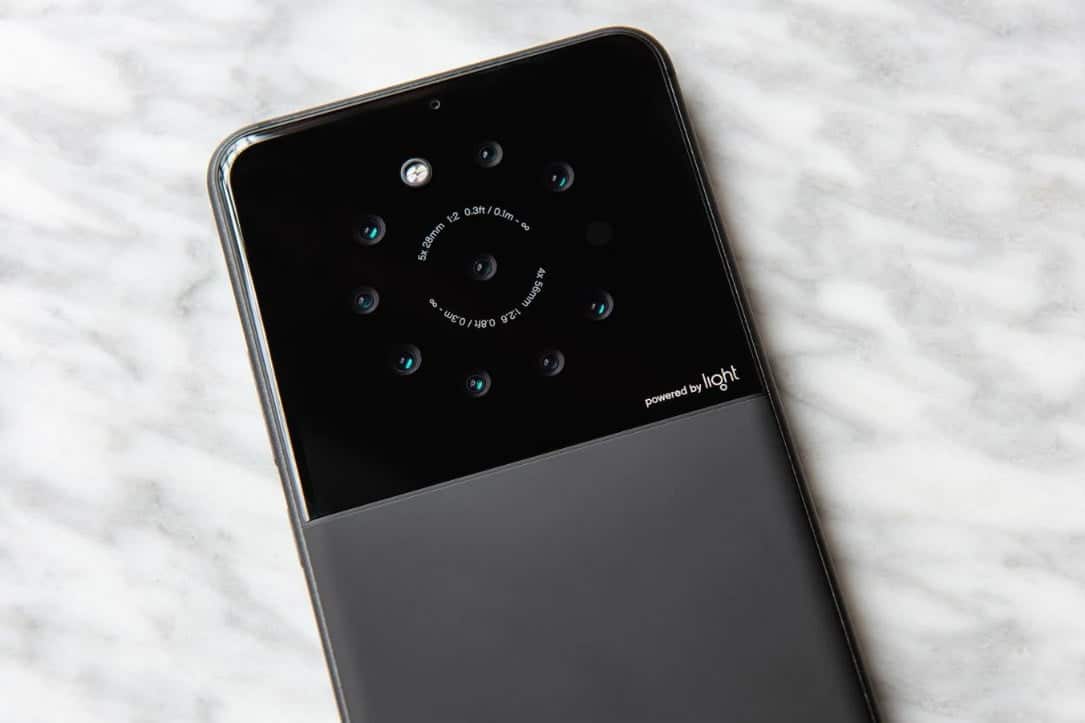 In 2016, Light has received a cash injection from GV (formerly Google Ventures) amounting to $30 million. To a more recent activity, Foxconn reportedly starts backing the company.
So how do all these things connected? Here are some snippets from a Wired article posted last February:
"[Nokia] phones are co-designed by HMD and Foxconn's team and finally manufactured by Foxconn under its FIH Mobile subsidiary. FIH also owns Nokia's Vietnam plant now to manufacture feature phones," says Counterpoint Research's Neil Shah.

"Foxconn (FIH) has cutting-edge manufacturing expertise with advanced tooling, machining capabilities to build metal or glass back or phones with newer materials or processes, which is a big plus for HMD compared to likes of Xiaomi or someone else who outsources to Foxconn to use those capabilities. So, in a nutshell, HMD has a sort of in-house capabilities leveraging Foxconn FIH." Foxconn, not just HMD, has invested heavily in the new Nokia.
Source: Nokiamob
Related Posts